When hunting for dividend stocks, you want to make sure that you are buying stocks that are actually able to afford those dividends. It sounds like a no-brainer, but sometimes companies run into trouble and will keep paying a dividend when they need the cash for operations.
My stock advisory newsletter, The Liberty Portfolio, only purchases stocks that have phenomenal cash flow and room to raise dividends, not cut them.
With stocks under $20, you have another advantage. You can buy more shares spending the same amount as you would for a more expensive stock. If the dividend payouts are equivalent in dollars, you'll thus generate more income.
So here are three such dividend stocks to consider.
Cheap Dividend Stocks: Preferred Apartment Communities Inc. (APTS)
Although it isn't wise to just jump into any REITs or dividend stocks, I quite like what I see with Preferred Apartment Communities Inc. (NYSE:APTS).
Apartments have become a hot commodity ever since the mortgage crisis. So many people lost their homes, and had to downsize into apartments, all over the country. Thus, we saw several apartment REITs go public in the wake of the mortgage crisis.
APTS has about $2.5 billion of multi-family properties (27 properties), but also 32 shopping centers, and it also owns 26 loans totaling just under $400 million.
I love the way the company handles its loan book. It doesn't just make loans. It tells developers what parameters they must adhere to, and then effectively creates call options that allow APTS to purchase the property at a pre-negotiated price upon stabilization.
Its total returns run 13-16%.
Debt is reasonable and manageable with no maturities until 2018, and even then, very small ones. There should be no problem extending its other ones from 2019 and beyond. Dividends are increasing at a rate of about 15% per year, and the current yield is a very attractive 6.75%. APTS stock has fallen recently over interest rate increase fears, but most importantly, its dividend growth is sustainable.
Cheap Dividend Stocks: Nuveen Senior Income Fund (NSL)
Nuveen Senior Income Fund (NYSE:NSL) is a closed-end fund (CEF), but I consider CEFs to be dividend stocks. CEFs raise capital in an initial public offering and then invest that money. That allows them to trade like stocks. Mutual funds, however, trade based on the net asset value of a fund, with no limit on the number of shares issued.
NSL invests in floating-rate senior notes. The "senior note" means it is the first in line to receive repayment in the event of bankruptcy. NSL invests in both secured and unsecured senior notes. "Floating rate" means the debt carries a variable interest rate, and has a 2-to-5 year maturity. This is the investment-grade bond market, in other words. Floaters protect the investor against a rise in interest rates.
Nuveen has a long history in this space with several well-managed funds. It has a current distribution rate of 7.37%, trades at a 5.9% discount to Net Asset Value and it delivers the distributions every month. The debt the fund carries includes such name-brand companies as Dell, Albertsons, Sprint, Western Digital and American Airlines.
Cheap Dividend Stocks: iShares International Preferred Stock ETF (IPFF)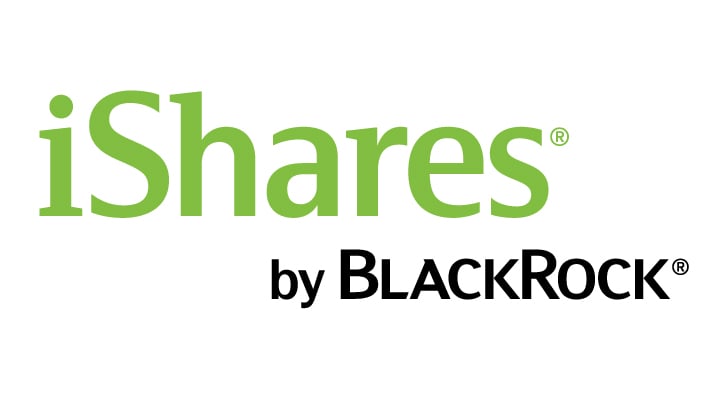 The iShares International Preferred Stock ETF (BATS:IPFF) is a basket of preferred dividend stocks, and international ones at that. The basket is, of course, for the purposes of diversification. As it is, preferred stock does not carry significantly more risk than bonds do, yet they pay far more in dividends. There is also less risk with preferreds when bundled together.
Why go international, especially since this particular ETF is some 33% off its highs? We want to diversify exposure beyond the U.S. However, the international preferreds struggled for several years but are starting to improve. With a base clearly having formed, and the index now off its lows, we have a lot of potential upside to the ETF in addition to its 5.15% yield.
Preferred stock generally doesn't move very much in price, so having the opportunity for capital gains here is the additional attraction. If interest rates continue to rise significantly, we'll eventually need to scale out of older preferred stocks and into new issues that pay more.
Lawrence Meyers is the CEO of PDL Capital, a specialty lender focusing on consumer finance and is the Manager of The Liberty Portfolio at www.thelibertyportfolio.com. He does not own any stock mentioned. He has 23 years' experience in the stock market, and has written more than 2,000 articles on investing. Lawrence Meyers can be reached at TheLibertyPortfolio@gmail.com.