The stock market's strong run over the past few years brought attention to high-flying growth stocks, usually from the technology sector, that were consistently outpacing the market. However, fresh volatility within the last two months has shifted the focus back towards other investment strategies, and now it might be time for investors to check out things like real estate investment trusts, or REITs.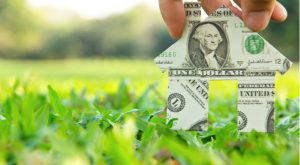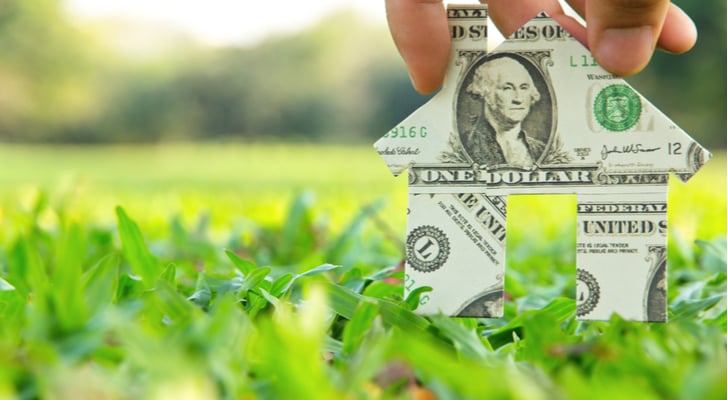 REITs are companies that own, operate, or finance real estate properties that produce income, such as apartment complexes or retail locations. These companies are heavily regulated and must meet a number of qualifications to be classified as a REIT, but they do offer investors a few distinct advantages.
First of all, real estate can be a very profitable investment sector when certain economic conditions are present. What's more, REITs must pay at least 90% of their taxable income in dividends to shareholders, so they are a great option for income investors looking for steady payouts.
Luckily for Zacks readers, the proven Zacks Rank—which emphasizes earnings estimates and estimate revisions—works with REITs just as it would with any other company. The strongest REITs are going to be those with improving outlooks and great Zacks Ranks.
With that said, check out the REITs that are model says are impressive options right now:
Great REITs to Buy Right Now: Extra Space Storage, Inc. (EXR)
Headquartered in Salt Lake City, Extra Space Storage, Inc. (NYSE:EXR) is a self-managed REIT that owns and operates many self-storage properties, including boat storage, RV storage, and business storages units. The company is the second-largest owner of self-storage properties in the U.S.
EXT is currently holding a Zacks Rank #2 (Buy). The company has witnessed eight positive earnings estimate revisions from analysts within the past 60 days, and its full-year Zacks Consensus Estimate for EPS has gained nine cents in that time. Meanwhile, the stock has surged 6% over the past month and is a hot momentum pick as it tests new 52-week highs.
Great REITs to Buy Right Now: Arbor Realty Trust (ABR)
Arbor Realty Trust (NYSE:ABR) is a specialized real estate finance company investing in real estate-related bridge and mezzanine loans, preferred equity, mortgage-related securities and other real estate-related assets. The company is a nice small-cap option for exposure to the U.S. mortgage market.
ABR sports a Zacks Rank #2 (Buy). Analyst estimate trends have been positive, and the Zacks Consensus Estimate for the company's full-year earnings has gained two cents over the past 60 days. The stock has also surged about 13% over the past two months, despite market volatility. And at its current levels, ABR's dividend yield is an attractive 9.5%.
Great REITs to Buy Right Now: Sun Communities Inc (SUI)
Sun Communities Inc (NYSE:SUI) operates and finances manufactured housing and recreational vehicle communities concentrated in the midwestern & southeastern U.S. The company has about 350 properties across 12 U.S. states and Canada. SUI has proven to be one of the hottest REITs over the course of the economic recovery, with shares gaining nearly 90% in five years.
SUI is now sporting a Zacks Rank #2 (Buy). Within the past 60 days, we have seen two positive revisions to its full-year earnings estimates. We now expect the company to produce earnings growth of 9% in 018. Sun is also generating cash flow growth of 36% right now, outpacing its own historical average and the average of its industry.
Want more market analysis from this author? Make sure to follow @Ryan_McQueeney on Twitter!
Will You Make a Fortune on the Shift to Electric Cars?
Here's another stock idea to consider. Much like petroleum 150 years ago, lithium power may soon shake the world, creating millionaires and reshaping geo-politics. Soon electric vehicles (EVs) may be cheaper than gas guzzlers. Some are already reaching 265 miles on a single charge.
With battery prices plummeting and charging stations set to multiply, one company stands out as the #1 stock to buy according to Zacks research.
It's not the one you think.