Fundamentals of underlying asset categories are likely to continue playing a pivotal role in determining REITs' returns, and industrial REIT is one such sector which is poised to excel. This sector logged a gain of 5.65% in the first six months of 2018, per data from REIT.com, with enough room for decent gains for the upcoming days as well.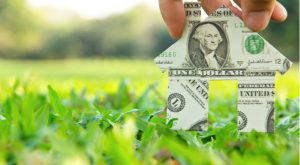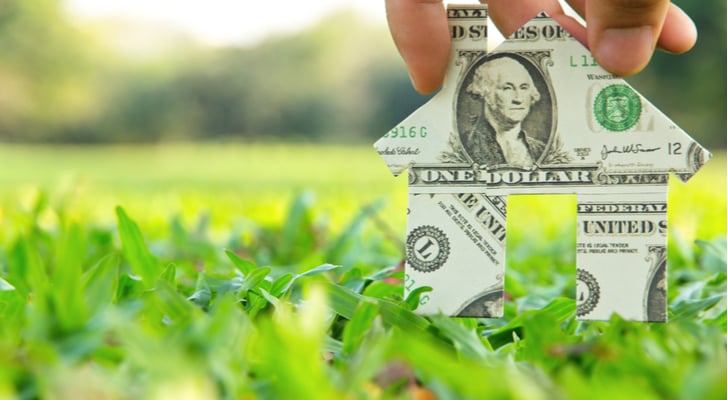 Per a study by the commercial real estate services firm — CBRE Group (NYSE:CBRE) — availability fell for 32 straight quarters to 7.2% for the U.S. industrial real estate market during the April-June quarter. This denotes the lowest level since 2000, and comes amid economic recovery and e-commerce boom.
In fact, companies are now compelled to enhance, and renovate their distribution and production platforms in order to support e-commerce business, address the large customer base and urbanization. Services like same-day delivery are gaining traction, propelling demand for modern distribution facilities.
As such, demand for warehouses, distribution centers and other industrial property remains strong, and continues to surpass supply levels. Also, last-mile properties are witnessing a solid increase in asset values.
And why not! According to a report from Prologis (NYSE:PLD), for a given level of revenues, online retailers require three times the distribution-center space compared with traditional retailers. This, in turn, is definitely spurring demand for industrial space.
Meanwhile, taking a recovering economy and healthy job market scenario, as well as tax reforms into consideration, consumption levels are expected to remain elevated. And a substantial rise in e-commerce business, healthy manufacturing environment and high business inventories are likely to drive demand for warehouse and logistics real estate. This, again, will provide significant impetus to REITs in the industrial asset category, such as Prologis, PS Business Parks (NYSE:PSB), Terreno Realty (NYSE:TRNO), in the form of rent escalation, apart from high occupancy.
However, development activity is also picking up pace in this sector and therefore, the demand-and-supply gap reduced to 22 million square feet of space for the 12-month period ended June 2018, from 65 million square feet of area reported in the prior year.
Currently, PS Business Parks and Terreno Realty Corporation carry a Zacks Rank #2 (Buy), while Prologis has a Zacks Rank of 3 (Hold).
Prologis and PS Business Parks are slated to report second-quarter results on Jul 17 and 24, respectively, while Terreno Realty is likely to release its quarterly numbers on Aug 1.
Note: Anything related to earnings presented in this write-up represent funds from operations (FFO) — a widely used metric to gauge the performance of REITs.
Wall Street's Next Amazon
Zacks EVP Kevin Matras believes this familiar stock has only just begun its climb to become one of the greatest investments of all time. It's a once-in-a-generation opportunity to invest in pure genius.