A leaked letter confirms that Starbucks layoffs and other changes are on the way.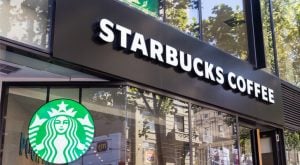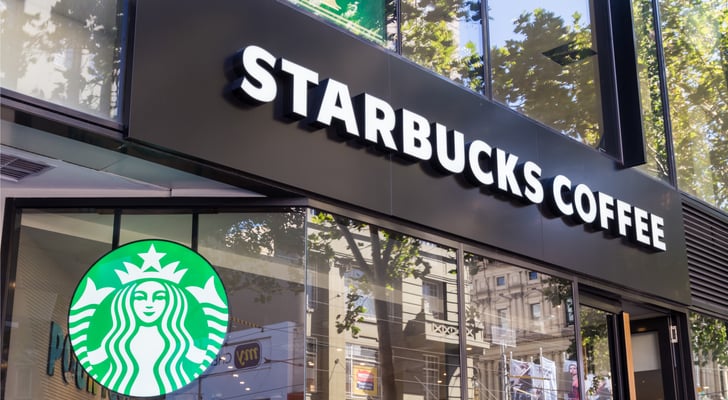 This letter comes from Starbucks (NASDAQ:SBUX) CEO Kevin Johnson and was sent to the coffee chain's employees via email. In the letter, Johnson notes that employees can expect "significant changes" to its structure over the next couple of months.
According to this letter, the Starbucks layoffs and other changes are starting this week and will last into November. During this time, the company will be making changes to its leaders and will also be shifting employees around.
"We must increase the velocity of innovation that is relevant to our customers, inspires our partners, and is meaningful to our business," Starbucks CEO Kevin Johnson says in the letter obtained by Bloomberg. "To accomplish this, we are going to make some significant changes to how we work as leaders in all areas of the company."
It's unknown how many employees will be affected by the Starbucks layoffs. However, we do know that retail employees have little to worry about. The layoffs won't be hitting them, but will instead focus on other aspects of the business.
Even if the Starbucks layoffs won't be hitting its retail employees, that doesn't mean they are completely safe. The chain will be closing down 150 of its stores next year. This is part of its effort to save money as its coffee sales in the U.S. are slowing, Fox Business notes.
SBUX stock was up slightly as of Tuesday afternoon.
As of this writing, William White did not hold a position in any of the aforementioned securities.