Clovis Oncology (NASDAQ:CLVS) stock might just be getting the Reddit treatment. The pharmaceutical company is gathering some interest in the retail investment sphere thanks to its short interest. And with volume rocketing well past the daily average only hours into the trading session, it appears that hobbyist traders are taking the stock up to great heights along with Clean Energy (NASDAQ:CLNE) and Aethlon Medical (NASDAQ:AEMD) this morning.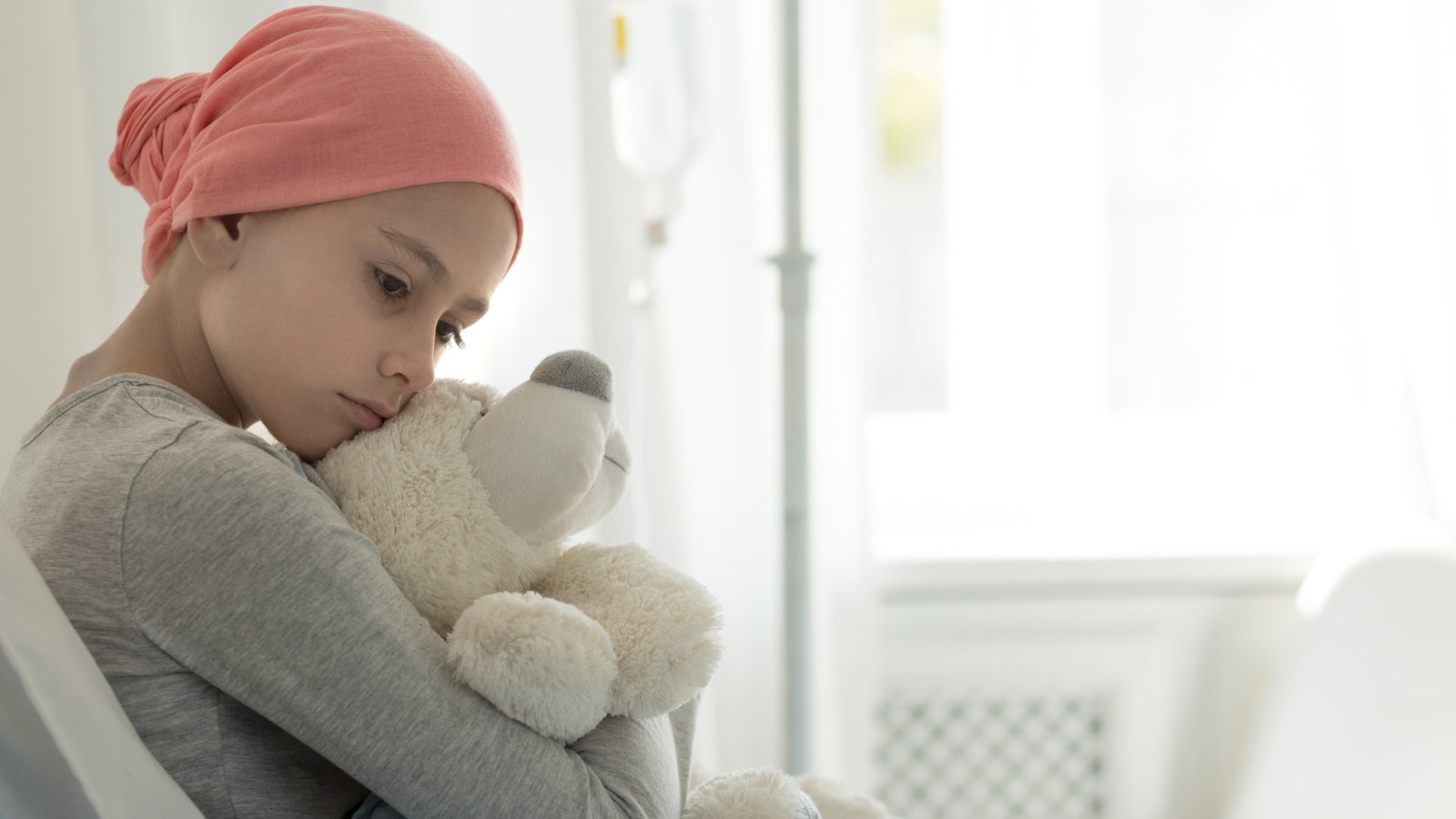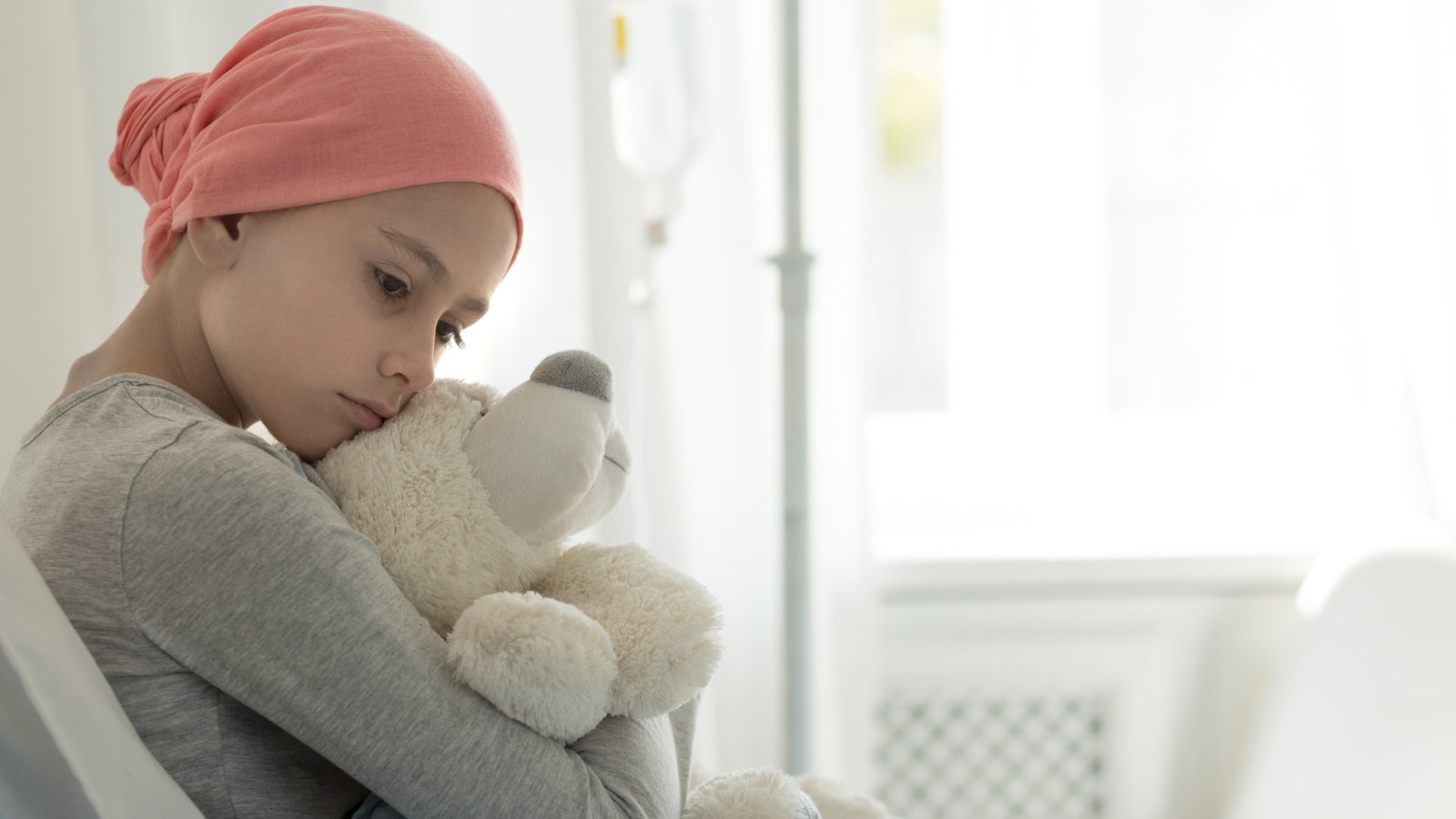 Clovis is a small-capitalization pharmaceutical company that focuses on creating cancer treatment drugs. The company is making the news this year thanks to its promising studies in treating ovarian cancer with its drug Rubraca.
Investors should note that despite a promising earnings trajectory, the company has also had a rough few months.
Last year, the company was hit hard by the Covid-19 pandemic. Clovis is suffering from an 11% year-over-year decrease in its Q1 revenue. The company cites the aftermath of the pandemic as the reasoning for the loss.
CLVS Stock Gets Big Buyer Support From r/WallStreetBets
While Clovis is hustling hard to make effective products and change to field of oncology, it is being supplemented by an increasing following from Reddit's r/WallStreetBets. A post surfaced last night, with one user saying CLVS stock has "tremendous potential going forward."
One can trace the reasons behind Reddit's support back to CLVS stock's impressive short interest. Nearly 31% of the company's 102-million share float is short. And knowing just how much Reddit loves a short squeeze or two (or 10), it's natural to assume retail investors would be jumping on this opportunity.
CLVS stock typically sees about 10.5 million shares trading on an average day. But today, just hours into the trading session, CLVS has seen nearly 24 million shares swap hands. Shares are up 15.5% so far, to a price of $6.60.
On the date of publication, Brenden Rearick did not have (either directly or indirectly) any positions in the securities mentioned in this article. The opinions expressed in this article are those of the writer, subject to the InvestorPlace.com Publishing Guidelines.