I like to scan over the universe of dividend stocks at the beginning of each year. I try to suss out which dividend stocks not only offer a healthy dividend greater than 4%, but might also be undervalued. That creates a list of dividend stocks to buy that may not only offer income, but offer safety and even nice upside as well.
The list of dividend stocks to buy is quickly narrowed, however, by the fact that the overall market is about 20% overvalued. So your typical blue-chip stocks that allegedly represent both income and safety, in my opinion, offer nothing of the kind.
One of the biggest misleads in the market is that you can invest in some legacy Big Pharma or consumer name that pays a 3% yield and things will be just fine. Making 3% is little consolation when one loses 20% in a correction.
Instead, we're looking at a trio of investments that not only yields between 4% and 10%, but that should provide more safety than most other stocks throughout the rest of the year.
Top Dividend Stocks to Buy: New Senior Investment Group (SNR)
Dividend Yield: 10%
I have to say that I'm quite bullish on New Senior Investment Group Inc (NYSE:SNR) as far as dividend stocks to buy. SNR has several factors that make it attractive: It has plenty of upside potential, it's cheap and it yields 10%. Yes, that yield is normally something that should be eyed carefully, especially being a real estate investment trust, but I see no reason why it isn't totally sustainable since adjusted funds from operations is on a long-term uptrend.
SNR is operating in a market that is very significant for America — senior housing of both the independent and assisted variety. In the past, these investments could be dicey because a lot of the revenue was coming from Medicare, exposing the company to fraud and changes in payment schemes.
Not with SNR. It's all private-paying. It is also the largest operator in the country, with over 150 properties and geographically diversified across some 38 states.
Top Dividend Stocks to Buy: Realty Income (O)
Dividend Yield: 4%
There's a lot of hand-wringing going on over Realty Income Corp (NYSE:O), famously known as "The Monthly Dividend Company." Pessimism on this once could-do-no-wrong company was long overdue; and as we know, when pessimism is maxing out, that means it's time to look seriously at O as a dividend stock to buy.
Realty Income stock already took a 25% haircut and is crawling back slowly, but to think it will decline further is folly. Look, Realty Income has a long and successful history with its strategy, which is built around leasing buildings for the long-term at very low cost. We're looking at 105% rent recapture, 4,700-plus properties, constant dividend increases, 5.5% AFFO growth and a yield of 4.1%.
You can buy in here at $59, and I think you are getting O stock at a bargain.
Top Dividend Stocks to Buy: iShares Preferred Stock Index (PFF)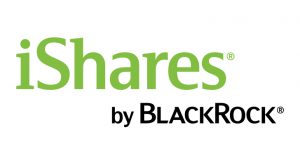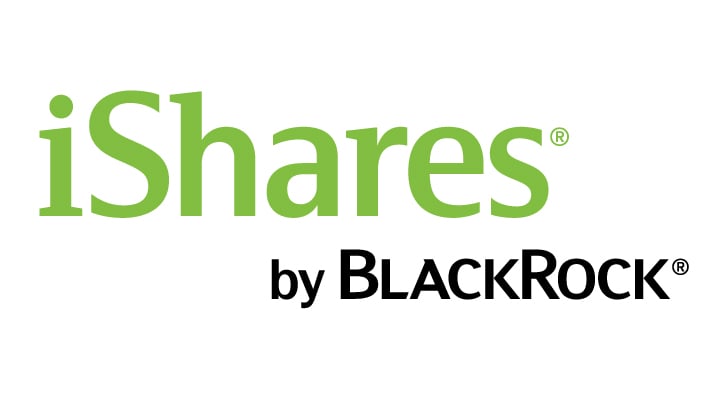 Dividend Yield: 5.85%
I also think 2017 will be very good to financial stocks. However, rather than just buy them or an exchange-traded fund outright, I suggest the iShares S&P US Pref Stock Idx Fnd (ETF) (NYSEARCA:PFF). Financials and insurance stocks should do well, as I suspect Donald Trump is going to gut Dodd-Frank and ease up on the burdensome regulations in these sectors.
That means money gets freed up from compliance to invest back into these businesses. Now, interest rates rising is a good thing for most financials since they can lend out money at higher rates. Some would say that rising rates is bad for owning preferred stock. That's true up to a point. I do not see enough rate increases coming to make bonds comparable in yield to preferred stocks.
In addition, a basket of preferred stocks carries — in my mind — comparable risk to bonds but with higher yields. Very few preferred stocks ever get clobbered, particularly in financials. PFF also yields 5.85%.
Lawrence Meyers is the CEO of PDL Capital, and manager of the forthcoming Liberty Portfolio stock newsletter. As of this writing, has no position in any stock mentioned. He has 22 years' experience in the stock market, and has written more than 1,600 articles on investing. Lawrence Meyers can be reached at TheLibertyPortfolio@gmail.com.