It's no secret that exchanged-traded funds (ETFs) continue to dominate the conversation. ETFs have experienced major inflows of investor's capital over the past few years. With the ongoing love affair of these exchange-traded funds, there comes a time when a story really makes headlines. Like when the world's largest university endowment makes a massive purchase of one of the world's largest high-yield bond ETFs. That's just what Harvard's endowment just did.
The Ivy League school — through its Harvard Management Company — recently disclosed that it held 9.6 million shares of iShares iBoxx High Yield Corporate Bond ETF (NYSEARCA:HYG). That stake made it the largest shareholder and is valued at roughly $841 million dollars.
Harvard continues to have a penchant for ETFs and in the disclosure, the endowment owned several other big funds. The problem for Harvard is that its size dictates what it can buy. It has to stick with the largest and most liquid ETFs on market. But you and I don't have to. When it comes to high-yield and junk bonds, there could be better choices out here besides HYG.
With that in mind, here are three high-yield bond ETFs Harvard should have bought instead.
High-Yield Bond ETFs: PowerShares High Yield Corporate Bond (PHB)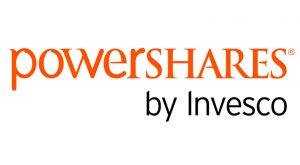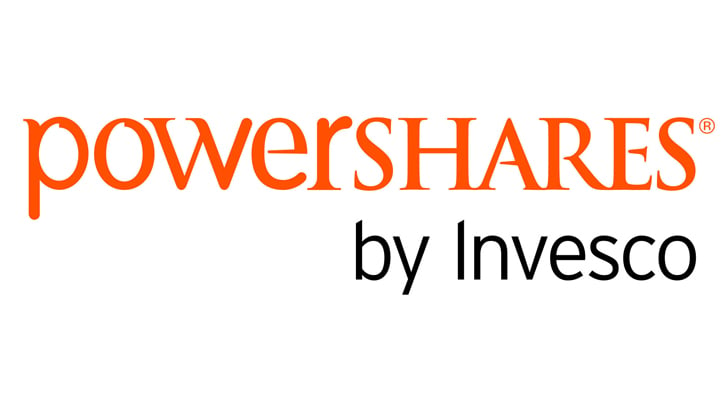 Expenses: 0.5%
Yield: 4.4%
Smart beta, or alternative indices, have caught on in a big way in the world of exchange-traded funds. Most smart-beta funds focus on equities. The fixed income world is where smart-beta can truly shine, however, and the brightest star here is the PowerShares Fundamental High Yield Corporate Bond Portfolio (NYSEARCA:PHB).
The problem with regular bond indices is that they are constructed so that the issuers with the most debt have the largest weightings. That's exactly too smart, as you're essentially buying the company with the largest credit card balance.
PHB is different. The ETF uses various screens — such as cash flows, revenue growth, etc. — to find companies with the best chance of making bond payments in perpetuity. The fund then weights them based on this score. This is particularly important when you're dealing with "junk" bonds. The idea is that PHB eliminates many of the default problems associated with firms with less-than-stellar credit.
As for returns, it's been a mixed bag for PHB. While the ETF has underperformed a broader measure of junk bonds, its ride has been much smoother. For investors, volatility and its decay is a major issue to contend with. By using PHB, investors still get a high yield — currently 4.46% — as well as some stability.
This fact could make a great core option for those investors looking to cash in on junk bonds.
High-Yield Bond ETFs: iShares High Yield Bond ETF (HYGH)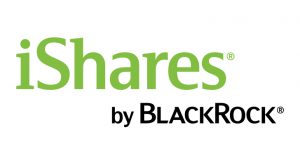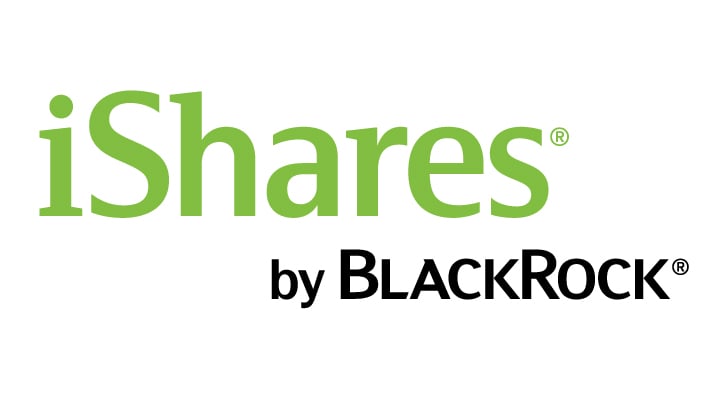 Expenses: 0.54%*
Yield: 4.4%
The Federal Reserve has finally let the cat out of the bag, marching the interest rate marginally higher. For bond investors, that's a growing problem. After all, higher rates means that prices for bonds will fall. The question is how do investors still get high current yields while protecting against this drop? The iShares Interest Rate Hedged High Yield Bond ETF (NYSEARCA:HYGH) is the answer.
HYGH is what's known as a long/short ETF. The fund will sell — or short — a position in various interest rate swaps. That short position provides some cushion as bond prices fall in the wake of rising interest rates. At the same time, HYGH will go long a position of high-yield bonds — through Harvard's favorite HYG — to pick up some current big income.
Essentially, the long/short format allows investors to eliminate much of the duration risk, while still getting a pretty high dividend yield. Portfolios can have their cake and eat it, too. And the strategy seems to be working. So far, HYGH with its hedging has managed to outperform HYG by nearly 2 percentage points over the past year.
That outperformance should continue as the Fed ratchets up interest rates. In the meantime, HYGH still proves a hefty 5.4% 30-day SEC yield. Expenses run at 0.54%, or $54 per $10,000 invested, thanks to its active nature and costs for hedging.
*Net expense ratio after fee waivers and expense reimbursement.
High-Yield Bond ETFs: VanEck Vectors Fallen Angel Bond ETF (ANGL)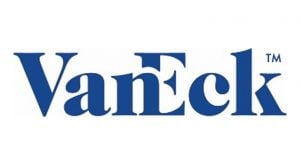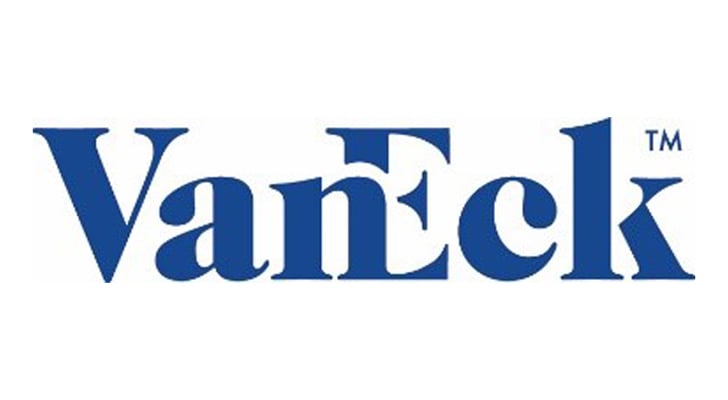 Expenses: 0.35%*
Yield: 4.84%
Moving up or slightly down the credit quality ladder can mean some big things for investors when it comes to high-yield bond ETFs. A perfect example of this is the VanEck Vectors Fallen Angel Bond ETF Trust (NYSEARCA:ANGL).
ANGL tackles a very specialized niche of the bond world. Much like you and I, companies have credit ratings and sometimes those ratings slip. Firms that have run into trouble and seen their debt rating fall from investment grade to junk status often face higher borrowing costs and bigger coupon payments on their bonds. But really, the dip down one-notch doesn't do too much for the firm's prospects or ability to pay. It's like going from a FICO score of 660 to 650.
These bonds are called "Fallen Angels" and are exploited by ANGL. The ETF predominantly holds bonds that are rated BB. That's just one step below investment grade. That means that the 232 different now-junk bonds in ANGL are actually pretty strong bonds with decent credit quality. What investors get is a high 4.85% 30-day SEC yield as well as some safety. Expenses run just at 0.35%.
In the end, ANGL makes an ideal choice for those investors looking for a bit more, but don't want to sacrifice some safety.
*Net expense ratio after fee waivers and expense reimbursement.
As of this writing, Aaron Levitt did not hold a position in any of the aforementioned securities.