With interest rates on the rise, bonds are becoming more attractive, which means high-yield funds may soon feel the squeeze. The bond market isn't competitive just yet, though, so there are plenty of funds that I would hold onto for awhile, or at least until the 10-year bond is pushing 4%.
Retired investors should still be careful, though, because many have moved too far out on the risk curve to find yield. That's why this article is designed to reduce some of that risk you may be carrying.
Too many investors chase yield and forget about risk, and risk is never accounted for when people plan out investing. The Liberty Portfolio takes risk into account on every investment.
So here are some high-yield funds that might be right for you, depending on your risk profile.
High-Yield Funds for Retirement: Cohen & Steers Limited Duration Preferred and Income Fund (LDP)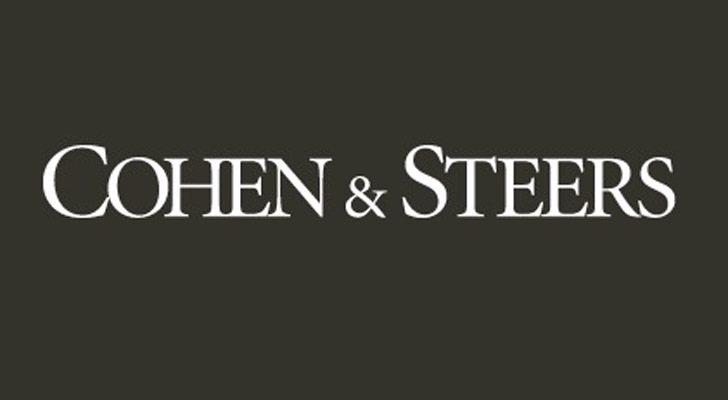 The Cohen & Steers Limited Drtn Prfd&Incm Fd (NYSE:LDP) is a terrific possible choice. Since the mortgage crisis, preferred stocks have been great investments, because they provide a lot of safety and high yield along with that safety.
Most of all, they tend to trade like bonds, in a tight range, and there is very little risk of losing your investment. Even better, they provide yields that are just like what you might see with corporate junk bonds, yet lacking the risk those bonds contain.
Corporations will issue preferred stock in order to capitalize various operations, and do so without diluting stakeholders. The risks for these issues regard company solvency or competitive interest rates. Right now, you don't have much risk with this closed-end, high-yield fund.
This closed-end fund holds preferred securities in huge companies like Ally Financial Inc (NYSE:ALLY) and U.S. Bancorp (NYSE:USB).
High-Yield Funds for Retirement: First Trust Multi-Asset Diversified Income ETF (MDIV)


First Trust Multi-Asset Diversified Income ETF (NASDAQ:MDIV) divides its portfolio into five separate divisions of about equal weight: REITs, MLPs, junk bond ETFs, dividend stocks and preferred stocks. It has about $741 million in assets, a median market cap of $7.1 billion and price-to-earnings ratio of 12.8 — substantially below the market average.
First Trust is very high on its own investments, to the point that its junk bond holdings are actually contained entirely within the First Trust Tactical High-Yield ETF (NASDAQ:HYLS). The corporate bonds are chosen a little bit more carefully than most junk bond funds, but it wisely holds a short position in U.S. Treasury bonds. With interest rates rising, that means bond prices are falling.
The fund average annual return is 5.2%.
High-Yield Funds for Retirement: Global X SuperDividend ETF (SDIV)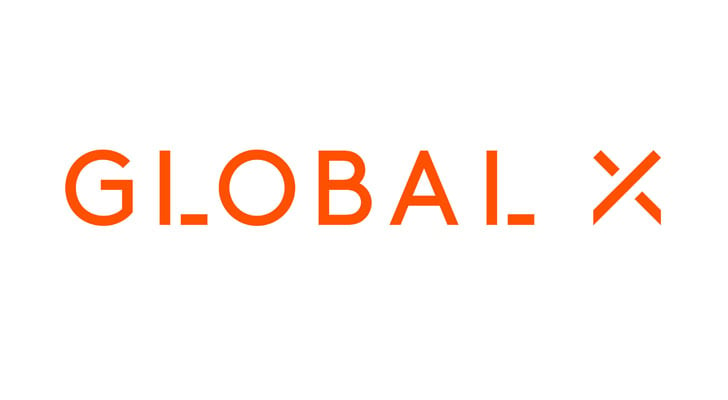 The Global X SuperDividend ETF (NYSEARCA:SDIV) yields a fantastic 8.3%, and so the word "super-dividend" is a pretty darn good name for the fund. Why is the yield so high? Because the fund invests in "100 of the highest dividend yielding equity securities in the world."
And yet the average P/E ratio of these stocks is only 11.
The fund is somewhat risky, yet not as risky as one might think. 25 of the 100 holdings have an investment grade rating. It issues dividends every month and it has an average annual return since its inception of 5.26%. A bout a third of the holdings are REITs, 18% are mortgage REITs, 15% are consumer discretionary holdings and 13% are financials.
Lawrence Meyers is the CEO of PDL Capital, a specialty lender focusing on consumer finance and is the Manager of The Liberty Portfolio at www.thelibertyportfolio.com. He does not own any stock mentioned. He has 23 years' experience in the stock market, and has written more than 2,000 articles on investing. Lawrence Meyers can be reached at TheLibertyPortfolio@gmail.com.