You might be tired of hearing about this trend, but I invite you to consider a small stake in Tattooed Chef (NASDAQ:TTCF) stock.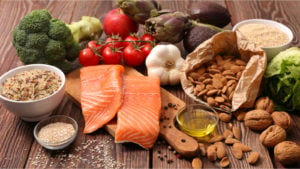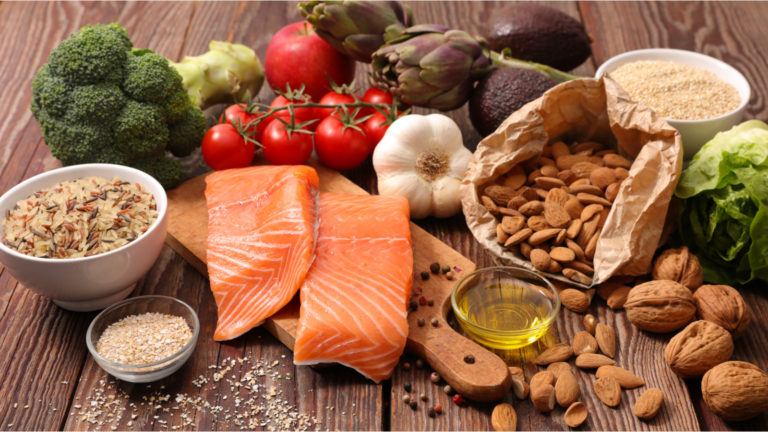 TTCF stock has plenty of room for upside as the vegan movement is here to stay.
One thing I like about Tattooed Chef is that it's still a relatively small company.
As an investor, you can still capitalize on a ground-floor opportunity with this company. Plus, TTCF is still quite affordable. And as we'll see, it's sitting on a significant support level.
The global vegan food market is projected to grow at a compound annual growth rate (CAGR) of 11.4% from 2021 to 2026.
Clearly, this is more than a passing fad – and Tattooed Chef is more than your ordinary plant-based food business.
A Closer Look at TTCF Stock
As InvestorPlace contributor Sarah Smith reported, Tattooed Chef went public in late 2020. This took place through a blank-check-company business combination in which Forum Merger II merged with Ittella International.
On Dec. 18, 2020, Smith observed that TTCF stock popped by 10% despite the apparent lack of any relevant news.
The enthusiastic sentiment surrounding Tattooed Chef persisted into early 2021. Specifically, the share price hit a short-term peak of $26 and change on Jan. 14.
Unfortunately, it was downhill from there, except for a few brief share-price spikes.
However, there seems to be a crucial support level in play. TTCF stock bounced off of $16 in April, and then did it again (more or less) in May.
In mid-August, the stock is $20 and change. Technical traders should appreciate how support levels can signal buying opportunities – and this might be one of them.
More Options for Healthy Eaters
Long gone are the days when vegetarians and vegans had to struggle to find places to eat.
The advent of online ordering and home food delivery changed everything for the better.
Tattooed Chef wasn't necessarily the first business to leverage this burgeoning market. However, its profile is growing quickly.
The company's sustainably sourced food products include zucchini spirals, riced cauliflower, acai and smoothie bowls, and cauliflower pizza crusts.
Not everybody enjoys these types of foods, but there are certainly enough healthy eaters out there to keep Tattooed Chef in business.
In a savvy, dual-pronged marketing strategy, Tattooed Chef chose to offer its fare both online, and in the frozen food sections of leading national U.S. retail food stores.
I'd say that this strategy is working out extremely well for Tattooed Chef. If you need evidence of this, note that the company's second-quarter 2021 revenues increased by $16 million, or 45.9%, on a year-over-year basis.
In the Early Innings
What drove this impressive pace of revenue growth? Mainly, it was the quarterly $12.7 million increase in Tattooed Chef branded products.
Along with that, Tattooed Chef's recent acquisition of Foods of New Mexico contributed $4.3 million in revenues during the second quarter.
The company reported that during the second quarter, it expanded the number of U.S. distribution points for Tattooed Chef branded products.
Moreover, Tattooed Chef observed increased volume at existing retail customers with the company's current portfolio of products and new product introductions.
So now, we have a clearer picture of Tattooed Chef's pathway to growth.
Tattooed Chef President and CEO Sam Galletti added color to that picture with a few projected data points that included expectations to be in more than 12,000 retail stores by the end of Q3. The original goal was 10,000 stores.
"Furthermore, with the acquisition of Foods of New Mexico in May, we have ample production capacity to achieve over $500 million in revenue," Galletti said.
The Bottom Line on TTCF Stock
Galletti's vision is ambitious. There's no guaranteed that his projections will be fulfilled.
That being said, I'd encourage folks who believe in the future of the vegan/vegetarian movement, to consider a small position in TTCF stock.
I've seen the share price spike before, multiple times. And in the long term, both the company and the stock could exhibit exponential growth.
On the date of publication, David Moadel did not have (either directly or indirectly) any positions in the securities mentioned in this article. The opinions expressed in this article are those of the writer, subject to the InvestorPlace.com Publishing Guidelines.