AMC Entertainment (AMC) stock has fallen 37% over the past 30 days.
Bridgewater Associates bought a starter position in AMC.
AMC management continues to grow its passive portfolio.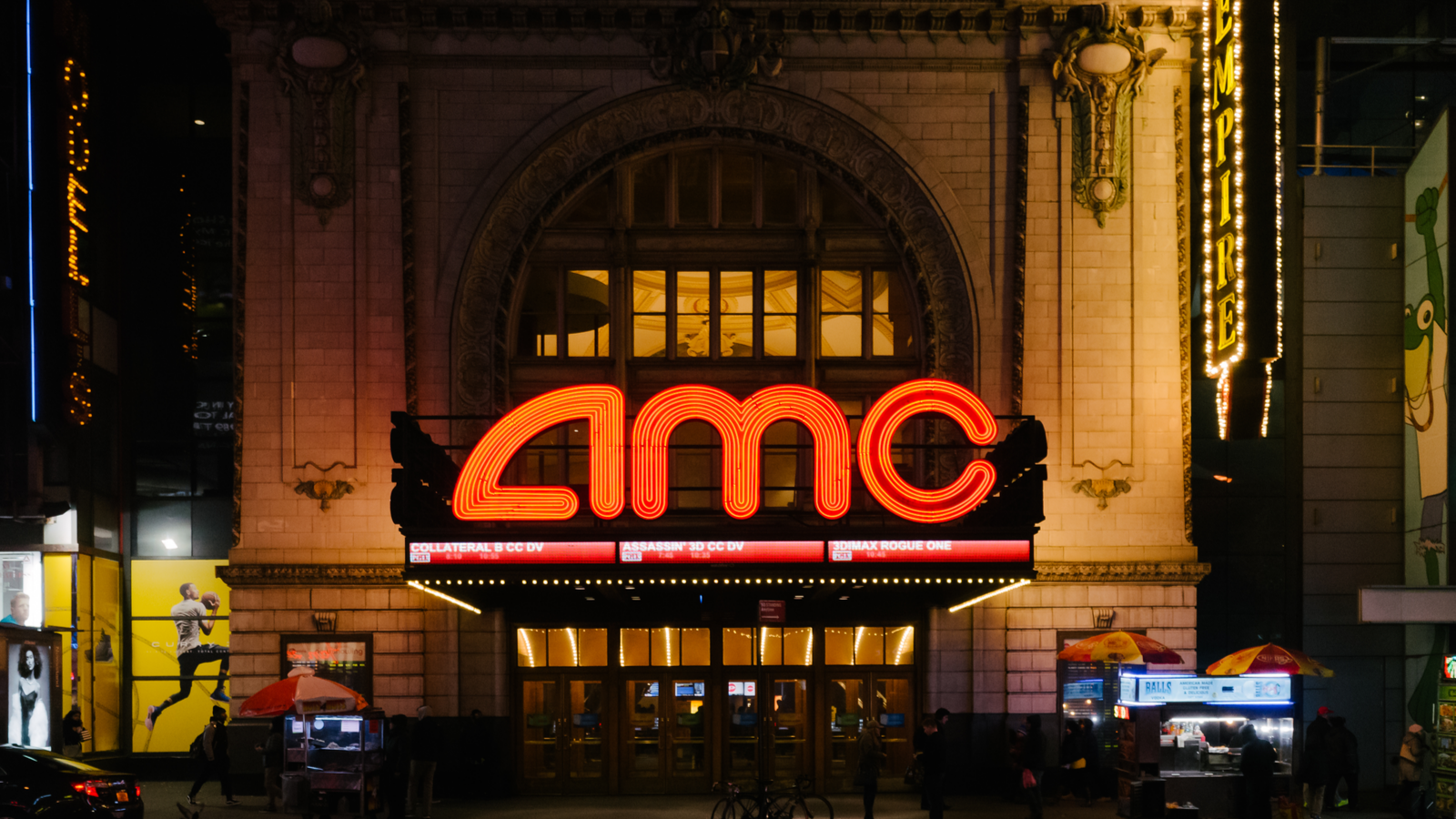 Investors in AMC (NASDAQ:AMC) are feeling the pain once again. In just the last 30 days, AMC stock has fallen by 37%. This decline is more than the roughly 8.5% loss of the S&P 500. However, to tell the truth, I've actually been quite surprised with the stock's performance. This is despite the bigger decline in AMC stock relative to the benchmark index.
I had originally thought that a lot of the meme stocks would suffer catastrophic losses in a market downturn. But currently, legitimate high-growth tech stocks have just been as badly hit, or even worse. Maybe there is some value in AMC stock after all.
| | | |
| --- | --- | --- |
| Ticker | Company | Price |
| AMC | AMC Entertainment Holdings, Inc. | $10.40 |
Bridgewater Buys AMC
A recent purchase of AMC shares by Bridgewater Associates might be a clue that there could be some value in the stock. Bridgewater Associates is headed by the legendary investor Ray Dalio.
The firm cashed out of its Tesla (NASDAQ:TSLA) shares and built a new position in AMC stock. Bridgewater purchased about 27,100 shares of the Reddit favorite stock for a position worth about $667,000.
Dalio's approach has always been a bit contrarian and focused on macroeconomic themes. Despite being a meme stock, AMC has a theater business that is still ongoing. Now that the pandemic has subsided, people are once again starting to go see movies in theaters. This move could be seen as a hedge fund grabbing AMC shares at the cheap — especially as it has been brushed off by Wall Street as nothing but a meme stock.
AMC grows its Passive Investments
Unlike the other meme stocks, I feel that AMC's management is making aggressive moves in order to increase the value of its stock. The company recently disclosed that it had acquired a 6.8% stake in National CineMedia (NASDAQ:NCMI). National CineMedia is in the business of showing pre-movie ads in movie theaters. This stake is meant to be a passive investment, however, as AMC wouldn't directly influence the workings of CineMedia.
In an interesting twist, it turns out that AMC did not actually pay for the shares, but received them for free as part of some agreement. A Twitter (NYSE:TWTR) statement by company Chief Executive Officer Adam Aron clarified that those shares were granted because the company grew its theatre count in 2021.
Regardless of how those shares are acquired, it is good to see AMC's management being aggressive in trying to increase shareholder value.
Your Takeaway on AMC Stock
I don't think this is the bottom just yet for AMC stock. Nor do I think Ray Dalio's purchase is a big commitment to the future of AMC. The amount purchased, roughly $667,000, is relatively small for a hedge fund worth billions. There is a chance, though, that this could just be a starting position for Dalio and that he intends to dollar-cost average into a significant AMC stock position.
Only time will tell if that is the case. AMC is and has always been a high-risk stock. Given that it broke its latest support of $13.50, the risks are especially high that the stock could start going into a downward spiral. For investors that want to speculate a bit on AMC stock, follow Dalio and start small.
On the date of publication, Joseph Nograles did not have (either directly or indirectly) any positions in the securities mentioned in this article. The opinions expressed in this article are those of the writer, subject to the InvestorPlace.com Publishing Guidelines.