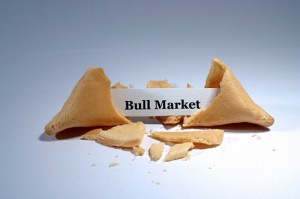 Being more than 200 years old, the stock market has had time to foster a staggering number of axioms, tips, disciplines and lessons. Indeed, one thing there's never a shortage of on Wall Street is advice.
Unlike stock trading itself, though, all that advice and all those commonly accepted truisms are neither regulated nor tested. Anyone can write and publish an investing book, and it's even easier to post trading tips and lessons online. No premise actually needs to be verified to be made public, and even when a premise is supported by facts, those facts are rarely verified.
The end result? There are a bunch of short-sighted — and downright bad — investing adages floating around in the proverbial ether. Some are more misleading and destructive than others, but five of them are particularly problematic for investors who have a tendency to believe, and act on, everything they hear.