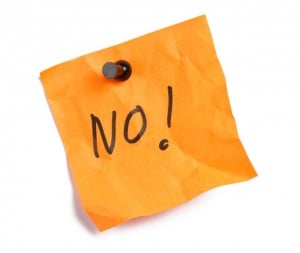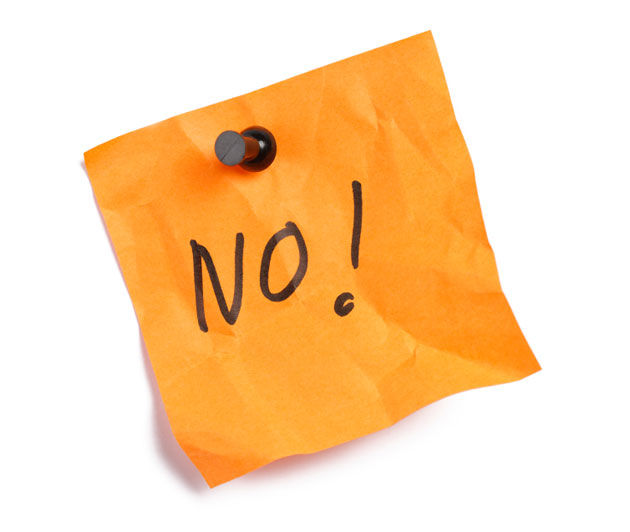 How do you tell if a company's dividend is unsustainable?
Some look at the current yield in comparison to its peers. If we are talking about the packaged goods industry, for example, and Company A has a yield of 15% while Company B's is 3%, most likely there's something's wrong with Company A's business, thereby reducing the value of its stock.
Others look for an unusually high payout ratio. So, if Company A pays out 75% of its earnings in the form of dividends while Company B dishes out just 37.5% of its earnings, it's possible Company A has an earnings issue, and the dividend may be in trouble.
Income expert Roger Conrad uses free cash flow rather than earnings when examining a stock's payout ratio. All things being equal, free cash flow is a much better indicator of a company's overall health.
Using the FCF ratio as my guide, here are four stocks that possess an unsustainable dividend. Each of these companies has big problems — income-seeking retirement investors beware.