Where one exchange-traded fund (ETF) is successful, ETF issuers will try to replicate that success with something similar to the first idea. That theory shines through via gold miners. In the world of leveraged ETFs, the success of other bearish funds aimed at large-cap gold miners helped launch the Direxion Daily Junior Gold Miners Index Bear 3X Shares (NYSEARCA:JDST)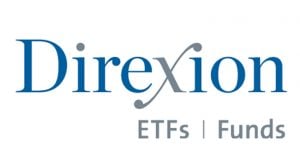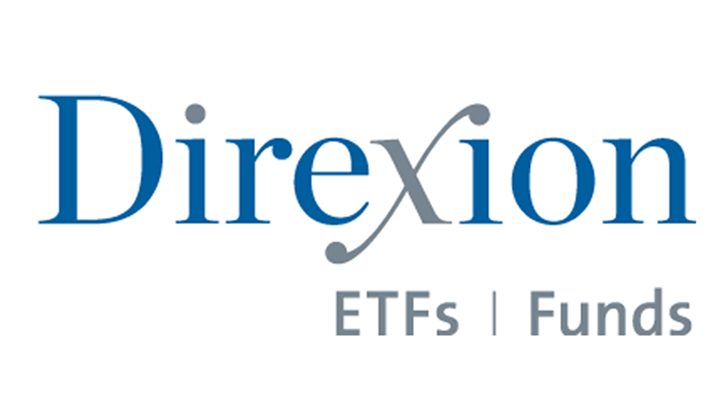 Large-cap gold miners ETF proved successful, spurring the creation of the Market Vectors Junior Gold Miners ETF (NYSEARCA:GDXJ). GDXJ is now the second-largest gold miners ETF.
JDST — one of the most popular inverse leveraged funds — seeks to deliver triple the daily inverse returns of the MVIS Global Junior Gold Miners Index, the same index tracked by GDXJ. In short, if the index declines 1%, the Direxion fund should return 3% (after fees and other expenses).
Gold miners ETFs are loaded with volatility. GDXJ alone has a three-year standard deviation of over 50%, meaning it is significantly more volatile than basic small-cap ETFs. That's saying something!
So adding leverage here is tempting, but not necessary.
The Potential and Peril of JDST
Like any leveraged ETF, JDST has the potential to deliver big gains in short time frames, and because it is attached to a volatile asset class such as small-cap gold miners, its risks and rewards are skewed higher.
Put simply, it is not uncommon for JDST to move higher or lower by 15% or 20% in a single trading day.
But wait, there's more.
The MVIS Gold Miners Index that JDST uses as a benchmark had to change because the GDXJ was becoming too big a shareholder in some small gold miners. The universe of companies eligible for inclusion had to be expanded. Right now, top holdings include the likes of Gold Fields Limited (ADR) (NYSE:GFI) and Tahoe Resources Inc (NYSE:TAHO).
JDST's average daily volume in dollar terms is roughly $120 million, so it's pretty popular among active traders. Spreads are fairly tight, too — JDST's spreads are usually below 0.2%. Also, the ETF usually trades within 1% of its net asset value, though there are times when that number drifts closer to 2%.
Traders can easily exit the fund if their trade turns the wrong way — always important when it comes to leveraged ETFs.
JDST charges a hefty 1.13% in expenses, or $113 annually per every $10,000 invested.
As of this writing, Todd Shriber did not hold a position in any of the aforementioned securities.
More From InvestorPlace