Tuesday saw breakouts in many areas of the U.S. stock market once again. Most notably in my eye was the move in financials like banking stocks, and in particular regional banks as represented by the SPDR KBW Regional Banking ETF (NYSEARCA:KRE). Active investors would be wise to take note in this move in the KRE ETF, as it looks to be gaining steam in multiple time frames.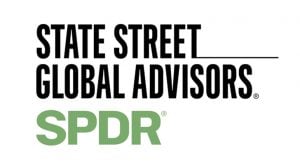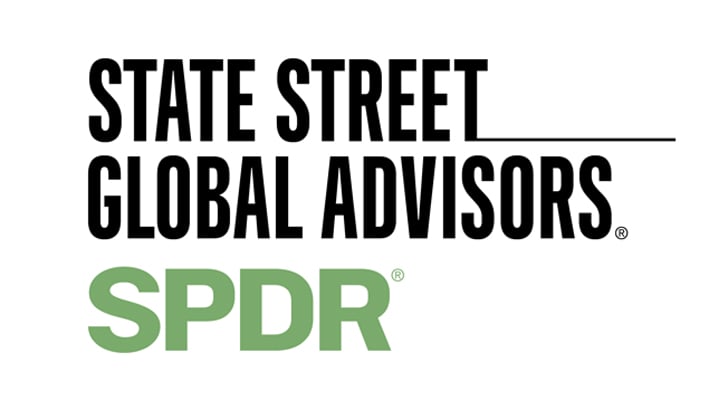 Regular readers of this here column hopefully took note when on Nov. 15 I offered an idea to buy regional banking stock Regions Financial Corp (NYSE:RF), which has since pushed higher. As usual, at the time I arrived at the buy signal for this stock through my repeatable top down approach where I took into consideration what is taking place in the broader market, interest rates and ultimately on the sector and group level.
KRE ETF Charts



Click to Enlarge
Moving averages legend: red – 200 week, blue – 100 week, yellow – 50 week
Speaking of the regional banks as a group, lets dive into a big-picture chart of the KRE ETF. Here we see that after a breakout occurred in November 2016 past the previous highs from 2007, the regional banks much like financials in general slipped into a wide consolidation range for much of 2017.
With the rally thus far this week, the KRE ETF increasingly looks likely to sooner rather than later manage a breakout of this range to the upside.



Click to Enlarge
Moving averages legend: red – 200 day, blue – 100 day, yellow – 50 day
On the daily chart, we can see Tuesday's rally better and note that the KRE ETF is now right back at the very upper end of the 2017 range (ignoring the two over and undershooting moves from March and September respectively). Volume of Tuesday's rally was the highest it had been since June, which in and of itself would be nice to have but is more meaningful at this juncture with the likely imminent breakout of regional banks.
While I don't foresee the KRE ETF and constituent banking stocks of this exchange traded fund to rally vertically right into year-end, momentum now looks promising for a next upside target at $60 followed by the low $60s.
Check out Anthony Mirhaydari's Daily Market Outlook for Nov. 29.
Tell us what you think about this article! Drop us an email at editor@investorplace.com, chat with us on Twitter at @InvestorPlace or comment on the post on Facebook. Read more about our comments policy here.
Take Serge's quiz to find out which trading strategy best suits your personality.