International investing can make some people a bit skittish. That goes double for investing in emerging markets.
These countries don't have the same business rules as Americans. That means there can be some strange methods of reporting, and also political risk in certain regions.
That's not to say that emerging markets are outright dangerous and should be avoided. On the contrary, these markets are where we see new growth and innovation. In addition, emerging market ETFs are only somewhat correlated to U.S. markets.
So you need emerging market ETFs to help offset other correlated investments and give your portfolio needed diversification.
What kind of emerging market ETFs you choose may depend on the type of investor you are, so here are emerging market ETFs for each type of investor.
Emerging Market ETFs for Every Investor: WisdomTree Emerging Markets High Dividend Fund (DEM)
Conservative investors can just go with the very straightforward WisdomTree Emerging Markets High Dividend Fund (NYSEARCA:DEM). There's an important fact about dividends that most investors scoot past.
The very fact that a company issues a dividend means it has money to spare from free cash flow. It could use it to grow the company, or it could start to return money to shareholders because it is on firm footing.
The fund's methodology is to look for the highest dividend-yielding stocks in emerging markets that are also rated in the 30% highest yielding companies, but must have at least a $200 million market cap, and be liquid enough to trade easily.
The market cap of these firms if mostly midcap, and I like that it isn't some massive-cap firm that too closely approximates the U.S. market.
Emerging Market ETFs for Every Investor: Vanguard FTSE Emerging Markets ETF (VWO)


For the mid-range investor, you can go with Vanguard FTSE Emerging Markets ETF (NYSEARCA:VWO). The VWO tracks a market-cap-weighted index of stocks from emerging markets.
There is one notable thing here, which is that South Korean stocks were excluded to make room for stocks from China, India, Brazil and some small caps. I think this makes it more representative of a true emerging markets fund, and you can always gain South Korean exposure via another ETF if you so choose.
VWO is the largest of the emerging market ETFs with $70 billion of assets. With 3,870 holdings, it is also incredibly diversified, so the fund is not going to blow up even if an entire country gets nuked. It's got a dirt-cheap expense ratio of 0.14%.
Its performance can vary wildly compared to the overall market. It was up 31% last year while the S&P 500 Index was up 22%. It lost 16% in 2015 while the S&P was up 1%. It got hammered to the tune of 52% in 2008 while the S&P lose 37%, yet roared to a 76% return the next year compared to the S&P's 26% increase.
Emerging Market ETFs for Every Investor: Direxion Daily MSCI Brazil (BRZU)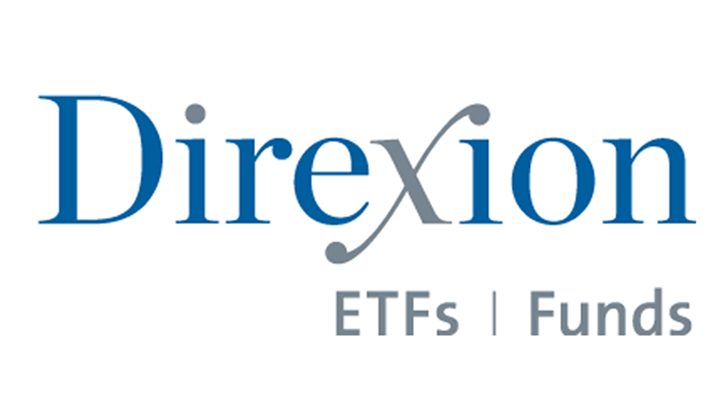 Aggressive investors probably want to have a very narrowly focused fund, and in a country where economic growth is expected to really take off. It's risky, but also offers big returns. To me, that means the Direxion Daily MSCI Brazil Bull 3x Shares (NYSEARCA:BRZU).
Brazil's economy had been puttering along and everyone was wondering when this amazing country would take off. Well, finally, after 1.1% growth in 2017, the government sees 3% growth in 2018, up from a 2% forecast.
BRZU is heavily weighted toward financials, but there is a booming market for financials and fintech in Brazil. It also has a lot of large and midcap stocks, meaning it's a good mix of established names and companies that are smaller and growing faster.
BRZU is already up18% in just one month and 44% in three months. But be wary, it could also fall just as quickly.
Lawrence Meyers is the CEO of PDL Capital, a specialty lender focusing on consumer finance and is the Manager of The Liberty Portfolio at www.thelibertyportfolio.com. He does not own any stock mentioned. He has 23 years' experience in the stock market, and has written more than 2,000 articles on investing. Lawrence Meyers can be reached at TheLibertyPortfolio@gmail.com.