Research Reports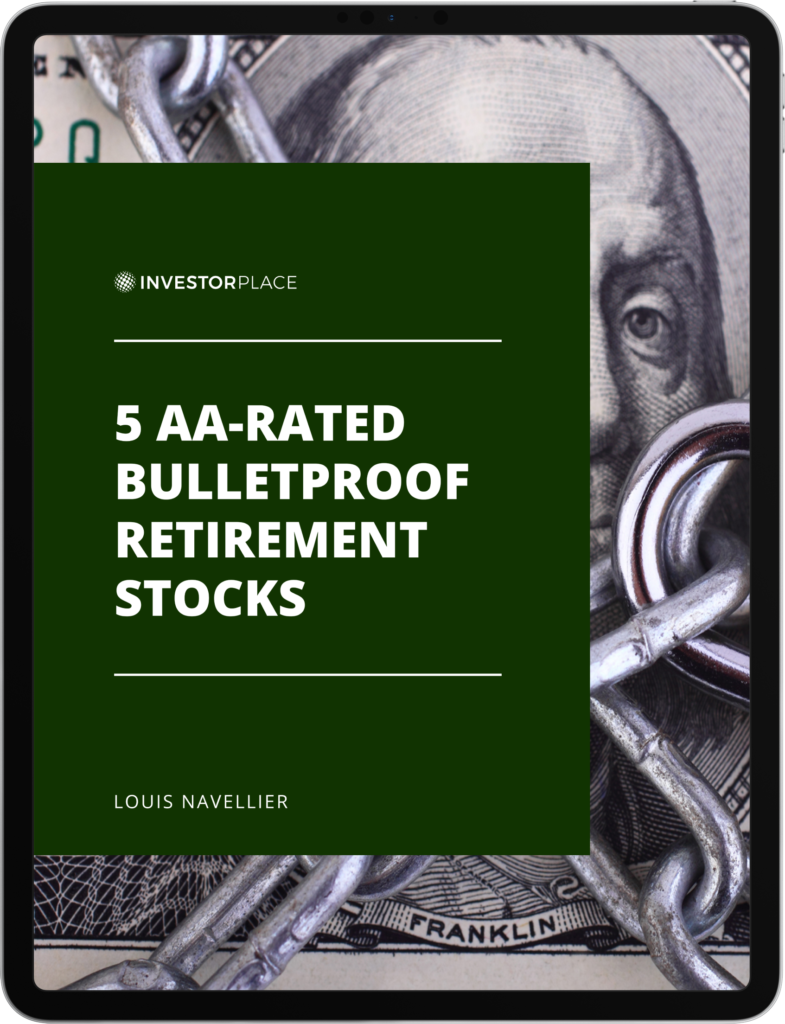 5 AA-Rated Bulletproof Retirement Stocks
There has always been a need for safe income investments. And right now that is looking more important than ever. There's a lot of uncertainty in the air, so investors are turning to safer investments, including dividend-paying stocks that should "zig" when the market "zags." I've found five AA-rated bulletproof retirement stocks that offer a solid blend of dividend and growth that should help make you money during these trying times.
Get this Report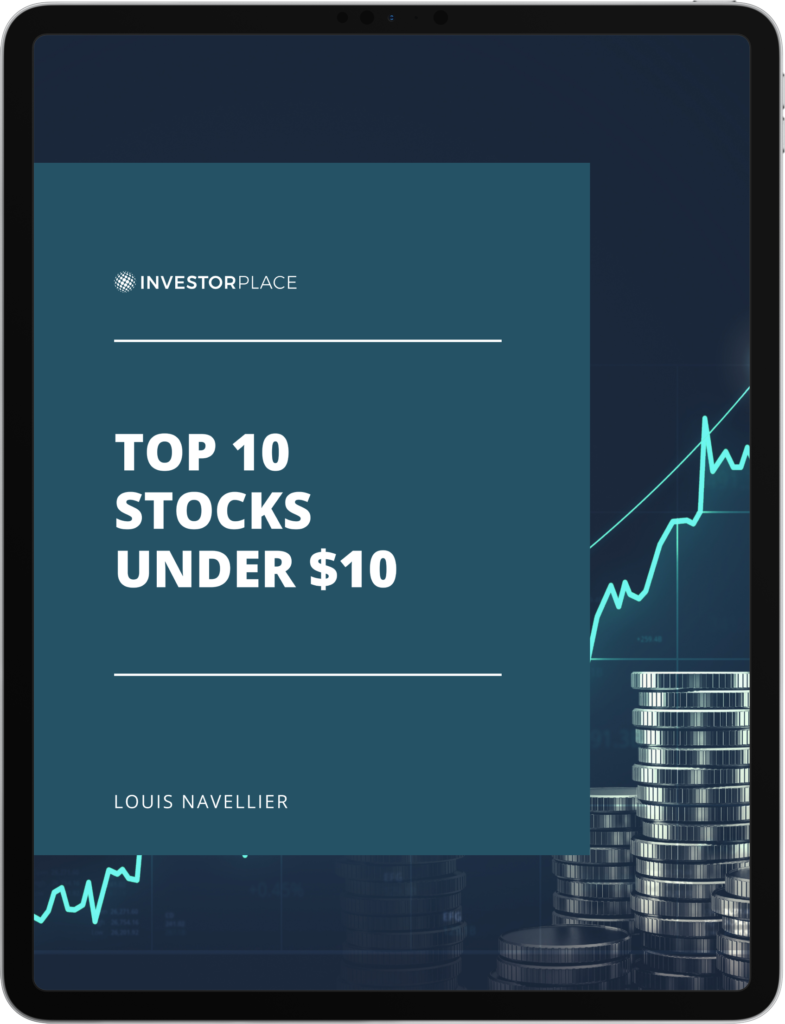 Top 10 Stocks Under $10
There's an easy way to resist our tendency to follow the crowd, and it's to look for stocks that have become bargains. And I don't just mean "cheap," I mean good value. These are the company with strong underlying fundamentals that are also experiencing persistent buying pressure. Using those metrics, I've uncovered the top 10 stocks under $10 that are screaming buys right now.
Get this Report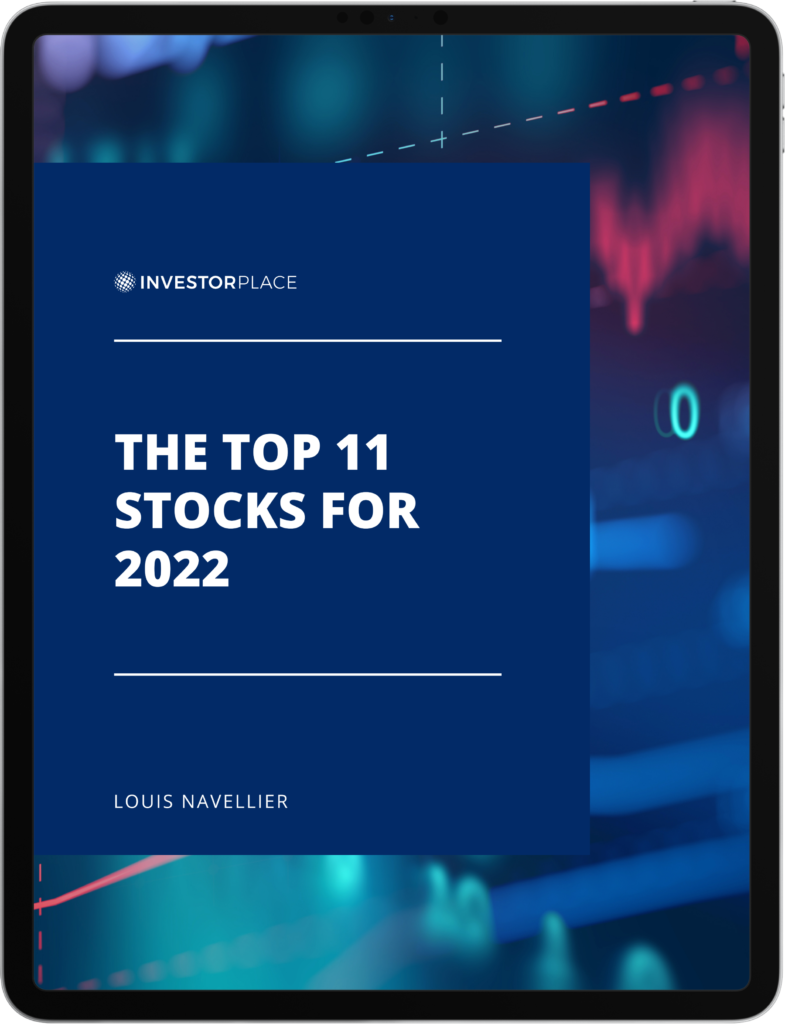 The Top 11 Stocks For 2022
Inflation is spinning out of control. The good news is fundamentally superior growth stocks and dividend stocks are your best defense against rising inflation. So, in this report, I'm going to show you 11 companies that have emerged as the crème de la crème that you should buy in 2022. With strong sales growth and profits ahead, these stocks are a must-have for your portfolio as we navigate our way through this inflationary environment.
Get this Report