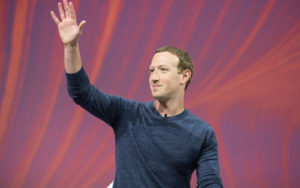 Best Crypto & Blockchain Right Now
Yes, the metaverse is the stuff of science fiction, but it's also finally turning into a reality. And we think this altcoin could become the next big thing to hit the metaverse.
Latest Research Reports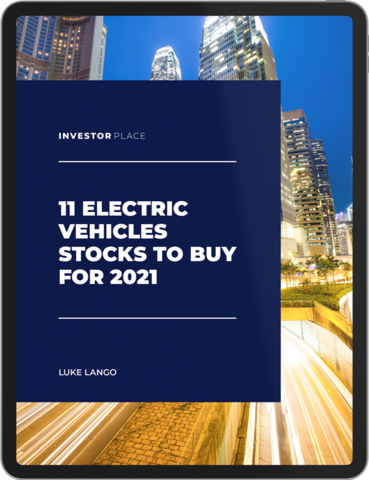 11 Electric Vehicles Stocks to Buy for 2021
How to turn the electric disruption of transportation into your million-dollar opportunity.
Get this Report