3 Significantly Undervalued Cryptos to Buy Before They Boom
Value is relative and hard to measure in the crypto world, but these tokens are certainly worth a look
There's still value to be had in the crypto sector, for those willing to pick through and find undervalued cryptos to hold for the long-term.
Solana (SOL-USD): SOL's surging transaction volume tied to the NFT market provides a simple yet robust investment thesis.
IoTeX (IOTX-USD): As the blockchain and Internet of Things cross paths, IoTeX could be a winner.
Qredo (QRDO-USD): Institutional adoption could boost this beaten-down token over time.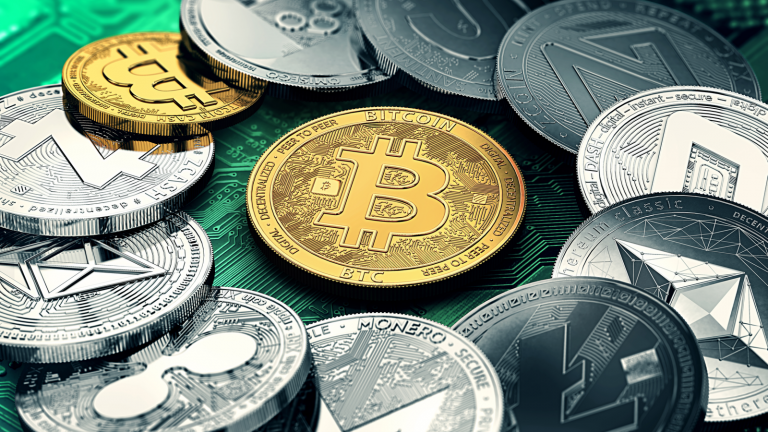 ---
Article printed from InvestorPlace Media, https://investorplace.com/undervalued-cryptos/.
©2022 InvestorPlace Media, LLC
Subscriber Sign in
Not Yet a Premium Subscriber?
Subscribe