With roughly 30 exchange-traded funds (ETFs) offering exposure to the energy sector, the seventh-largest sector weight in the S&P 500, the most prosaic way of accessing energy stocks with ETFs is with the cap-weighted methodology, such as the Energy Select Sector SPDR (ETF) (NYSEARCA:XLE).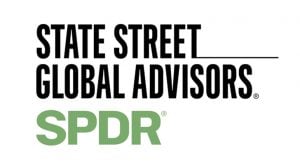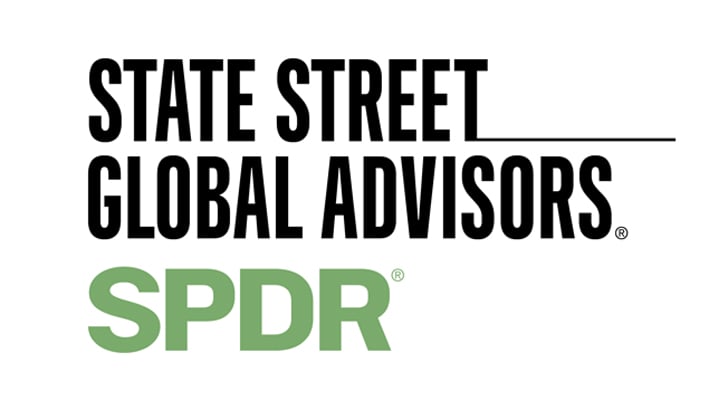 Home to $17.2 billion in assets under management, XLE is the largest energy ETF and one of the oldest, having come to market in late 1998. It tracks the S&P Energy Select Sector Index and holds 36 stocks.
The cap-weighted methodology means the biggest stocks in the energy sector dominate an ETF like XLE, running the average market value of the holdings higher. The weighted average market capitalization of this fund's components tops $137 billion, underscoring the point that this is a mega-cap ETF.
Minding Stock Risk in XLE
One of the primary advantages of ETFs is that they help investors mitigate stock risk from a small number of holdings, but that advantage is often lost with cap-weighted sector ETFs such as XLE. In the case of many big-name energy ETFs, Exxon Mobil Corporation (NYSE:XOM) and Chevron Corporation (NYSE:CVX) loom large in XLE.
Exxon Mobil and Chevron — the two largest U.S. oil companies and both members of the Dow Jones Industrial Average — combine for more than 31% of XLE's weight. The remainder of the fund's top 10 holdings, is just north of 34%.
In other words: XLE and cap-weighted energy ETFs only perform as well as juggernauts Exxon and Chevron.
However, an advantage of this SPDR's dependence on XOM and CHX is that the volatility is usually lower than that of oil services ETFs, equal-weight energy ETFs and funds subscribing to smart-beta methodologies.
The energy sector is the worst-performing sector in the S&P 500 this year, but before maligning the group too heavily, there is some good news. Energy stocks were the biggest drag on S&P 500 earnings last year — a situation that is changing for the better as the energy sector's earnings turn for the better.
Also, the energy sector may be one of the last vestiges of value in an aging U.S. bull market. While the energy sector trades in line with its 10-year valuation, it is not expensive relative to the broader market and inexpensive compared some other sectors.
Speaking of expenses, XLE charges 0.14%, or $14 annually on every $10,000 invested.
As of this writing, Todd Shriber did not hold a position in any of the aforementioned securities.
More From InvestorPlace