The U.S. exchange-traded fund (ETF) business is more than two decades old, and there are currently more than 2,000 exchange-traded products listed in U.S. But even with the industry's exponential growth, the king of U.S. ETFs remains the SPDR S&P 500 ETF Trust (NYSEARCA:SPY).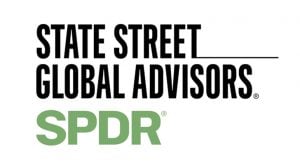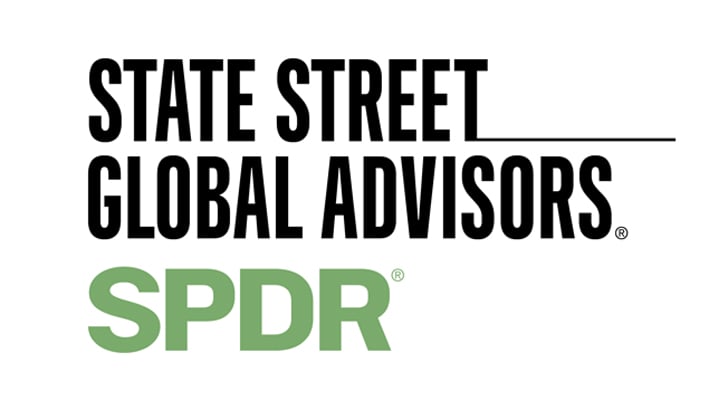 In recent years, ETFs have become an important part of everyday trading on U.S. exchanges, with some well-known funds seeing turnover rise to the point that many of the most heavily traded securities in the U.S. are ETFs.
The SPY ETF embodies the rising importance of these funds, as highlighted by average daily volume of over 84 million shares. By comparison, Apple Inc. (NASDAQ:AAPL) — the largest holding in traditional cap-weighted S&P 500 ETFs like SPY — has average daily turnover of about 31.3 million shares.
SPY's popularity among institutional investors and traders helps bolster the ETF's liquidity. In fact, traders of all stripes should not expect to see the S&P 500 ETF's bid/ask spread deviate beyond a penny. For example, SPDR's S&P 500 tracker currently trades around $229 per share, so investors should expect their brokers to quote $229.01 on the offer and $229 on the bid.
About the SPY ETF
As its name implies, SPY tracks the S&P 500, which is probably the most widely equity index in the world. SPY's primary competitors are the iShares Core S&P 500 ETF (NYSEARCA:IVV) and the Vanguard S&P 500 ETF (NYSEARCA:VOO), both of which feature lower expense ratios than SPY. The SPDR S&P 500 charges 0.0945% per year, or about $9.45 on a $10,000 stake. IVV charges just 0.04% a year.
SPY's holdings are weighted by market value, meaning the U.S. company with the biggest market capitalization will be the ETF's largest holding and so on down the line. Apple is SPY's top holding followed by Microsoft Corporation (NASDAQ:MSFT). Technology is the largest sector allocation in the S&P 500 at 21.4% followed by financial services at 14.5%.
Underscoring the importance of technology stocks to the SPY ETF and the U.S. equity market in general, the weights of consumer staples, energy, materials and utilities, the S&P 500's sixth through ninth sector weights, would need to be combined to arrive at a number larger than technology's weight.
Another important note about SPY is its structure. While it is commonly referred to as an ETF, this fund actually is structured as a unit investment trust (UIT). An advantage of the UIT structure for SPY is that it limits tracking error, or how much the fund deviates from the performance of the S&P 500. The primary disadvantage is that its dividends cannot be reinvested as they can be in IVV or VOO.
As of this writing, Todd Shriber was long VOO.
More From InvestorPlace