Consumer staples are a vital part of broader U.S. equity indices, and one of the most popular places of getting exposure to that sector is the Staples Select Sector SPDR (NYSEARCA:XLP).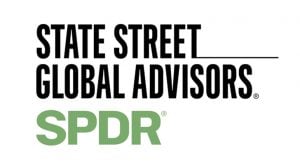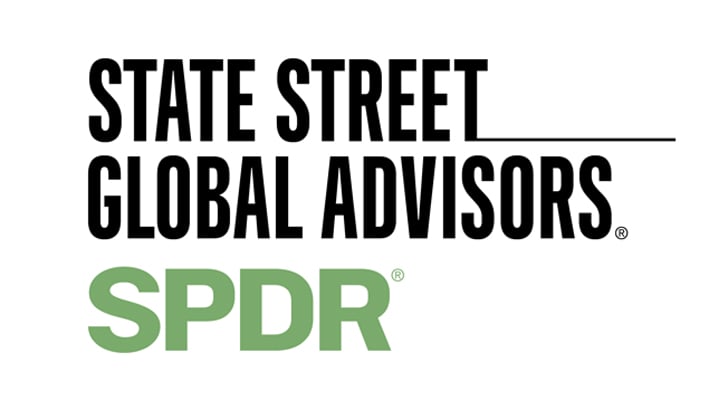 Consumer staples stocks are usually prized by investors seeking a defensive sector with dependable dividends. Looked at differently, consumer staples stocks and exchange traded funds (ETFs) can provide a little more excitement and more upside potential than U.S. government bonds without the volatility of more cyclical sectors.
The S&P 500 allocates about 9.4% of its weight to consumer staples names, making the group the sixth-largest sector weight in the benchmark U.S. equity index.
Investors can express views on this sector with an array of ETFs, though the largest of them is the XLP.
SPDR's XLP debuted in 1998 as one of State Street Global Advisors' original nine sector funds, and today is the largest consumer staples play with about $9 billion in assets under management. The ETF tracks the Consumer Staples Select Sector Index and holds 39 stocks.
A Basic ETF For Basic Stocks
The consumer staples sector is not overly complex, and neither is XLP's approach to the sector.
XLP is a cap-weighted ETF, meaning it assigns larger weights to the biggest consumer staples names. Procter & Gamble Co. (NYSE:PG), Philip Morris International Inc. (NYSE:PM) and Coca-Cola Inc. (NYSE:KO) combine for over 30% of XLP's weight. XLP's top 10 holdings combine for almost two-thirds of the ETF's weight.
Consumer staples stocks and ETFs such as XLP have the potential to reduce portfolio volatility while boosting income. However, those pluses do not come free of charge. While not as bad as utilities, consumer staples are perceived as a rate-sensitive sector, meaning that when Treasury yields rise, investors are apt to depart this group.
Another element of rising interest rates is a stronger U.S. dollar. A stronger dollar is a drag on U.S. multinationals, plenty of which are consumer staples names and members of XLP's lineup. Companies like Procter & Gamble and Coca-Cola generate significant portions of their sales overseas, but that is not an advantage when the dollar is strong.
XLP is not the cheapest consumer staples ETF, but its annual fee of 0.14%, $14 on a $10,000 investment, is reasonable below the average fee on U.S. ETFs. Trading costs won't be inflated either, as this fund is the go-to consumer staples play for professional investors. That helps keep spreads tight.
More From InvestorPlace