When it comes to gold exchange-traded funds, the gold standard — no pun intended — is the SPDR Gold Shares (NYSEARCA:GLD). At the very least, GLD is the largest and most heavily traded gold ETF as well as being the preferred gold ETF for many professional traders. It also set the stage for rival iShares Gold Trust(ETF) (NYSEARCA:IAU), debuting in late 2004, and IAU quickly found its own success.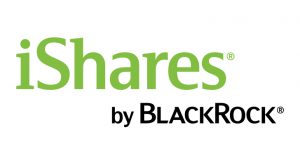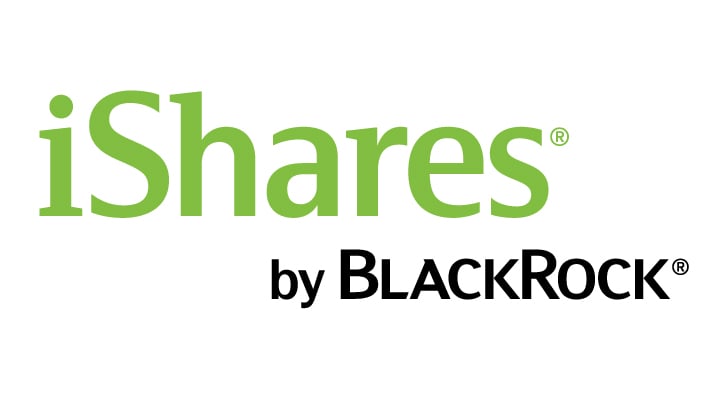 With more than $8 billion in assets under management, IAU is big, though still not close to GLD's $35 billion. Still, iShares' product is one of the largest gold ETFs on the market — and for that matter, also one of the largest commodity funds of any variety.
To be technical, IAU is not actually an ETF, as iShares points out. It is structured as a trust that holds physical gold, though it more or less acts just like an ETF does.
"The Trust is not an investment company registered under the Investment Company Act of 1940 or a commodity pool for purposes of the Commodity Exchange Act," says iShares. "Shares of the Trust are not subject to the same regulatory requirements as mutual funds."
IAU Offers Gold Exposure at a Discount
GLD charges 0.4% per year, or $40 on a $10,000 stake. That is not bad among commodity funds, but it's high enough to make IAU's annual fee of 0.25% notable. For investors looking for long-term gold exposure, saving $15 per year can and will add up over time.
The iShares Gold Trust is designed to give investors exposure to day-to-day price movements in gold, one of the most heavily traded commodities in the world. In addition to its low fee, IAU has also been a hit with retail investors due to its low share price. Because GLD represents a tenth of an ounce of gold, whereas IAU shares represent a hundredth, the former tends to trade at triple digits while the latter trades at double digits.
In either case, investors should be aware that selling a product such as GLD or IAU does not result in ownership of gold bars. No one from iShares will come to your door delivering gold after you sell the investment.
Gold also does not offer investors yield or interest, so this is not the investment for the income-seeking crowd. However, a small allocation to a product like IAU can help a portfolio endure rising inflation and profit from a weaker U.S. dollar.
Gold, like all commodities, is denominated in dollars. The weaker the dollar, the better gold (and IAU) usually perform.
As of this writing, Todd Shriber was long IAU.