Japan is the third-largest economy in the world behind the U.S. and China, and that economic heft is reflected in the world of exchange-traded funds (ETFs), as dozens offer exposure to Japanese stocks in some form or fashion. Sitting atop the pile of single-country ETFs dedicated to Japanese shares is the iShares MSCI Japan ETF (NYSEARCA:EWJ).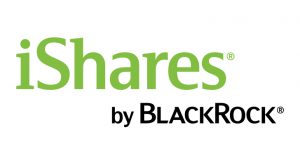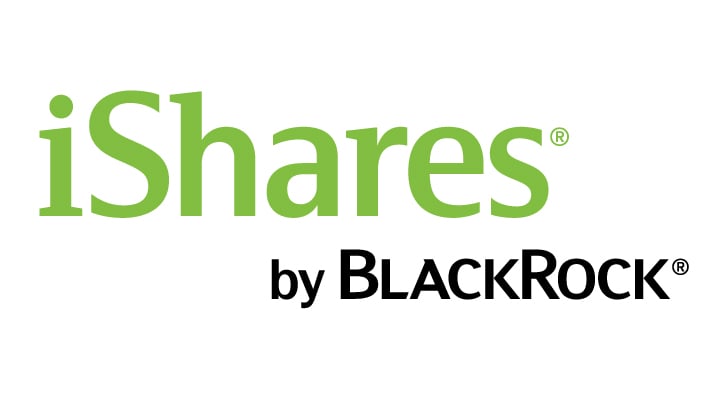 With roughly $16 billion in assets under management, EWJ is not only the largest Japan ETF trading in the U.S., but one of the largest single-country funds period. It's also one of the oldest, having debuted in March 1996 when the ETF industry was still in its infancy.
EWJ also is one of the most heavily traded international ETFs. Because it tracks an advanced, developed market, spreads and transaction costs in this fund are typically favorable, even though Japan's markets are closed while the U.S. trading is going on.
EWJ and the Land of the Rising Sun
An important factor to remember with EWJ is that it is not currency-hedged, meaning the ETF does not benefit on par with currency-hedged rivals when the yen weakens. That is something to consider, as the Bank of Japan eagerly invites a weak yen and has consistently taken steps to that effect in recent years.
"Continued accommodative policies from the Bank of Japan as well as Fed rate hikes are likely to support a weaker yen in the near term, which may help sustain this rally," advises iShares parent BlackRock.
The Bank of Japan favors a weaker yen because Japan is an export-driven economy. EWJ reflects that as nearly 40% of its weight is allocated to consumer discretionary and industrial stocks. Japan's status as one of the world's auto-producing nations is also on display in EWJ, as Toyota Motor Corp (ADR) (NYSE:TM) and Honda Motor Co Ltd (ADR) (NYSE:HMC) are among the ETF's top 10 holdings. (The fund excludes the bottom 15% of Japanese companies by market cap.)
Conservative investors enjoy Japan for tactical exposure because the country is home to one of the least-volatile equity markets outside the U.S. For example, EWJ's three standard deviations of 12.9% is fairly low, though well above what is seen on the S&P 500.
Japan also is one of the more attractively valued developed markets.
As of this writing, Todd Shriber did not hold a position in any of the aforementioned securities.
More From InvestorPlace