In both the Olympics and investing, gold gets all the glory, while silver is second-best. That relegation also holds true in the world of exchange-traded funds (ETFs), where the iShares Silver Trust (ETF) (NYSEARCA:SLV) is dwarfed in size by a number of gold ETFs.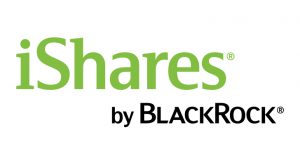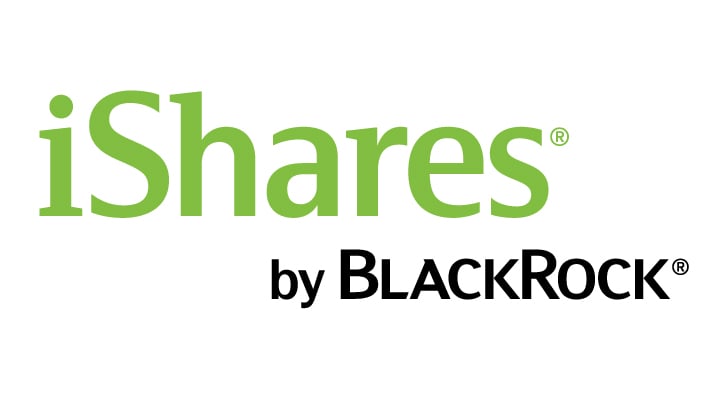 Still, SLV is no small fry, with nearly $6 billion in assets under management. That makes the fund not only the largest silver ETF by a healthy margin, but also one of the largest commodities ETFs of any type.
However, SLV is structured as a trust, not an ETF. "The Trust is not an investment company registered under the Investment Company Act of 1940 or a commodity pool for purposes of the Commodity Exchange Act. Shares of the Trust are not subject to the same regulatory requirements as mutual funds," according to iShares.
This allows it to actually hold physical silver — more than 320 million ounces as of September 2017.
Why the SLV?
Silver is moved by many of the same factors as gold; in fact, the two commodities historically have tight correlations. But there is more to silver than novice commodities investors realize.
Gold typically is prized as an inflation hedge, as an avenue to take advantage of a weak dollar (gold, silver and most commodities are denominated in dollars), or as a way of profiting from low interest rates. All of those factors apply to SLV and silver, but other factors can drive the white metal.
According to the Silver Institute, the largest demand source of physical silver — about half of all global silver demand — is industrial applications.
Silver demand for photovoltaic applications rose 23% in 2015 to 77.6 million ounces, marking the second-consecutive year of increases in this sector, driven by strong growth in Chinese solar panel installations, according to the Silver Institute. The metal is also a key component in automobiles, aircraft, military equipment, electronics and other widely used, everyday products.
SLV provides investors with efficient, liquid exposure to silver at annual fee of 0.5%, or $50 per $10,000 invested.
Investors should note that SLV, as is the case with gold ETFs, is taxed as a collectible — a different tax treatment than equity-based ETFs get.
As of this writing, Todd Shriber did not hold a position in any of the aforementioned securities.
More From InvestorPlace