In broad-market exchange-traded funds (ETFs), the materials sector is often relegated to an afterthought. Just look at the S&P 500 and the relevant ETFs. The relatively diminutive status of the materials sector, however, does not mean ETFs such as the Materials Select Sector SPDR Fund (NYSEARCA:XLB) lack potential.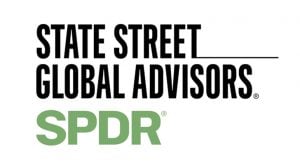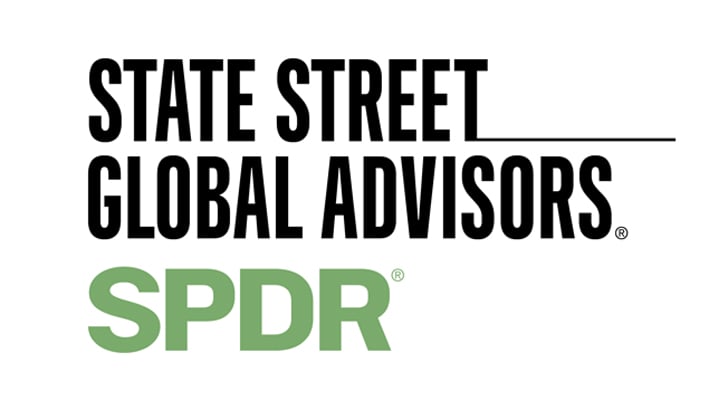 To be sure, the materials sector is the second-smallest sector weight in the benchmark U.S. equity gauge, ahead of only telecom. Still, XLB, which debuted in 1998, has about $3.7 billion in assets under management at the moment. That's small compared to tech, healthcare and other SPDR sector ETFs, but good enough to be the largest wide materials fund.
XLB's roster is small, too, at less than 30 stocks. The broader materials sector is composed of a sizable number of sub-industry groups, but just four — chemicals, packaging, metals and mining and construction — reside in this ETF.
What's Inside XLB?
Like many materials ETFs, XLB is dominated by a small number of stocks. DowDuPont Inc (NYSE:DWDP) — the combined entity of Dow Chemical and DuPont — makes up nearly a quarter of the fund's weight. Agribusiness giant Monsanto Co. (NYSE:MON) and Praxair, Inc. (NYSE:PX) combine for another 15% of the fund's assets. And overall, the fund's top 10 holdings make up a whopping 70% of total weight!
The materials sector is influenced by an array of macroeconomic factors, including currency fluctuations, central bank policy and demand from markets outside the U.S.
"A continued mostly accommodative Federal Reserve and a generally positive economic picture in the U.S., as well as a slightly improving European economy, are potential positives for the materials sector," Charles Schwab research recently wrote. "Additionally, some indebted governments have scaled back their austerity plans and are focusing more closely on generating economic growth. This could provide a bit of a tailwind behind the materials sector."
Cyclical Is Usually More Volatile
The materials sector is a cyclical sector, and these are typically more volatile than the broader market. XLB illustrates as much. Over the past three years, the ETF's average annualized volatility has been 16.7%, well above the 12.9% of the S&P 500.
The materials sector is not known for rapid earnings growth, but the group is currently one of the most-richly valued right now.
XLB charges 0.14% per year, or $14 on a $10,000 investment. There are cheaper materials ETFs, but XLB is the most liquid option.
As of this writing, Todd Shriber did not hold a position in any of the aforementioned securities.
More From InvestorPlace