Due in large part to high yields and dividend payments that are almost guaranteed, preferred stocks are popular with income investors. Over the years, exchange-traded funds (ETFs) have increased the accessibility of preferred stocks.
Preferred stocks blur the line between fixed income assets and pure stocks. Preferreds carry fixed dividend payments that are prioritized over dividends on common stock. What that means is that preferred stock holders rank higher in the pecking order than common stock shareholders in the event of catastrophic corporate events, such as bankruptcy or issuer default.
On a related note, companies that miss preferred dividend payments risk suffering credit ratings downgrades, which in turn can increase their borrowing costs. In other words, well-managed companies do not miss preferred dividend payments.
Like bonds, preferred stocks have par values, meaning there is an element of interest rate sensitivity with preferreds. As is the case with other high-yielding asset classes, preferred stocks and ETFs can languish in rising rate environments.
Today, there are more than a dozen preferred stock ETFs on the market. Here are three for income investors to consider.
Preferred Stock ETFs to Buy: PowerShares Variable Rate Preferred Portfolio (VRP)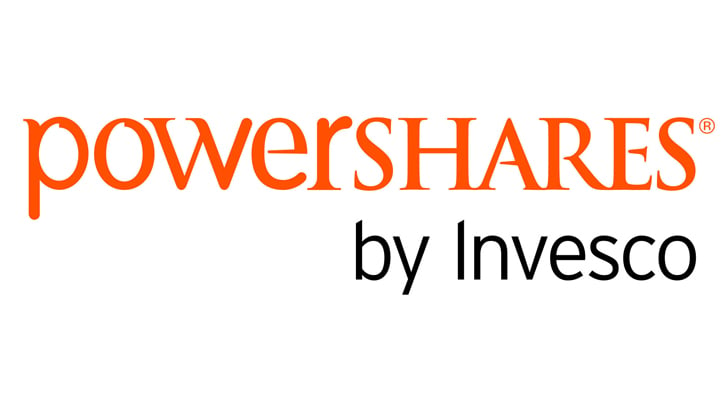 Expense Ratio: 0.5%, or $50 annually per $10,000 invested
PowerShares, the fourth-largest U.S. ETF issuer, has three preferred ETFs, but the PowerShares Variable Rate Preferred Portfolio (NYSEARCA:VRP) might be the one best-suited for the current interest rate environment.
VRP, which turns four years old in May, follows the Wells Fargo Hybrid and Preferred Securities Floating and Variable Rate Index. The introduction of floating rate preferreds, something not seen in traditional preferred ETFs, helps minimize VRP's sensitivity to rising interest rates because floating rate debt instruments are usually less sensitive to changes in interest rates.
The good news for income investors is that VRP's interest rate advantage does not require much of a sacrifice in the yield department. VRP, which holds roughly 190 preferred stocks, has a 30-day SEC yield of 3.64%, well above what investors find on the S&P 500 and 10-year Treasuries. Investors are clearly enthusiastic about VRP as highlighted by inflows of nearly $927 million over the past year, good for third-best among all PowerShares ETFs.
Preferred Stock ETFs to Buy: VanEck Vectors Preferred Securities ex Financials ETF (PFXF)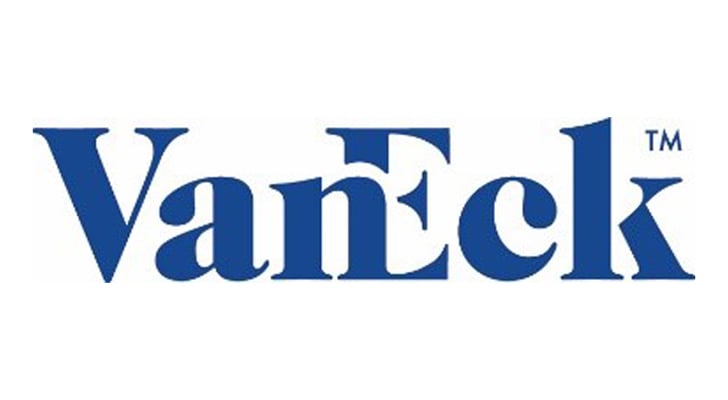 Expense Ratio: 0.46%
While VRP positively alters the rate risk associated with preferred stocks, the VanEck Vectors Preferred Securities ex Financials ETF (NYSEARCA:PFXF) re-calibrates investors' sector expectations regarding preferred ETFs.
Typically, preferred stock ETFs are dominated by issues from financial services companies. For example, the largest preferred ETF in the U.S. allocates a combined 70% of its weight to preferred stocks issued by banks, diversified financial services firms and insurance providers.
As its name implies, PFXF takes a different approach. While PFXF has 5.4% to preferred stocks issued by insurance providers, no bank preferreds are found here. From a yield perspective, the strategy works in PFXF's favor as this fund yields nearly 100 basis points more than the largest preferred ETF. Plus, PFXF has outperformed the largest preferred ETF by 350 basis points over the past two years.
Preferred Stock ETFs to Buy: Global X SuperIncome Preferred ETF (SPFF)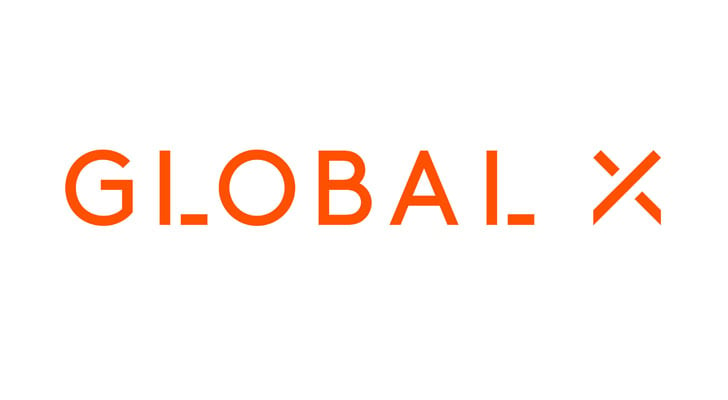 Expense Ratio: 0.58%
The Global X SuperIncome Preferred ETF (NYSEARCA:SPFF) is a concentrated preferred ETF that focuses on the 50-highest-yielding preferred stocks from North American issuers. A roster of 50 makes SPFF comparatively small when measured against VRP or PFXF.
What this preferred ETF lacks in roster size, it makes up for in yield. SPFF, which has nearly $216 million in assets under management, has a whopping 30-day SEC yield of 7.33%.
More than 29% of SPFF's holdings are rated between A+ and A-, while another almost 36% are rated between BBB+ and BBB-.
As of this writing, Todd Shriber did not hold a position in any of the aforementioned securities.