For people who want to invest in a fairly narrow theme and don't want the relatively high risk that investing in one or two companies bring, exchange-traded funds (ETFs) are a great option.
ETFs allow investors to avoid worrying whether individual companies have too much debt, a bad CEO or some other hidden problem. At the same time, they allow more pinpointed investments than mutual funds.
For example, there don't appear to be any mutual funds that invest only in solar energy, only in large Chinese companies or invest in European stocks but hedge against euro-dollar fluctuations.
But there are ETFs that have such narrow parameters, and all three of those exchange-traded funds are great investments now.
ETFs to Buy: PowerShares Solar ETF (TAN)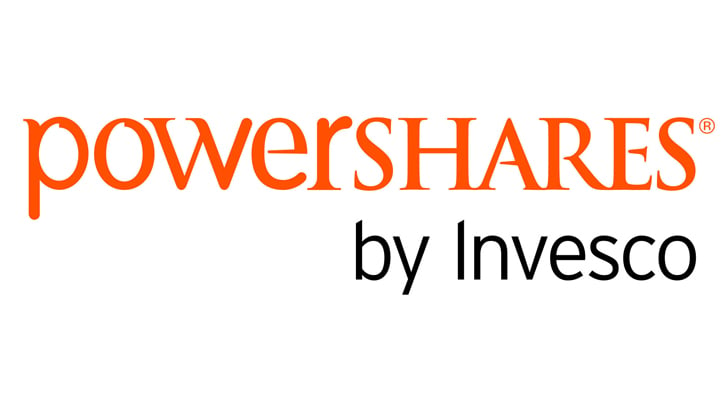 Solar energy is proliferating around the world rapidly as countries pour tens of billions of dollars into the energy source, making the time ripe for investment in the PowerShares Solar ETF (NYSEARCA:TAN).
China invested $86.5 billion in solar energy last year, while Saudi Arabia and Japanese bank Softbank recently announced plans to spend a staggering $200 billion on solar energy by 2030. What's more, India added 9.6 gigawatts of solar energy last year, more than any other country except China, which installed an incredible 53.1 gigawatts.
In the U.S., as has been widely reported, California has decided that most new homes built after 2020 must have solar energy systems. Less widely reported has been a deal between China's JinkoSolar Holding Co. Ltd. (NYSE: JKS) and NextEra Energy Inc (NYSE:NEE). Under the deal, JinkoSolar has agreed to produce 7 million solar panels over four years for Next Era's subsidiary, FPL.
Given Democrats' belief in the urgency of combating global warming, it's definitely possible, and even likely, that other blue states will follow California's lead and require that most new homes include solar energy systems. Meanwhile, other utilities, especially those from sunny states, could very well follow NextEra's lead and buy millions of solar panels.
After many years of declining solar module prices reduced panel makers' profitability, leading a large number of investors to shun the space, it appears that prices may be stabilizing. Providing evidence of that change, the CEO of solar module maker Canadian Solar, Inc (NASDAQ:CSIQ), claims to have "maintained a flat to slightly up module average selling price during the quarter."
Since the cost of producing module prices will probably continue to drop going forward, the profits of module-makers look poised to rebound.
ETFs to Buy: iShares China Large-Cap ETF (FXI)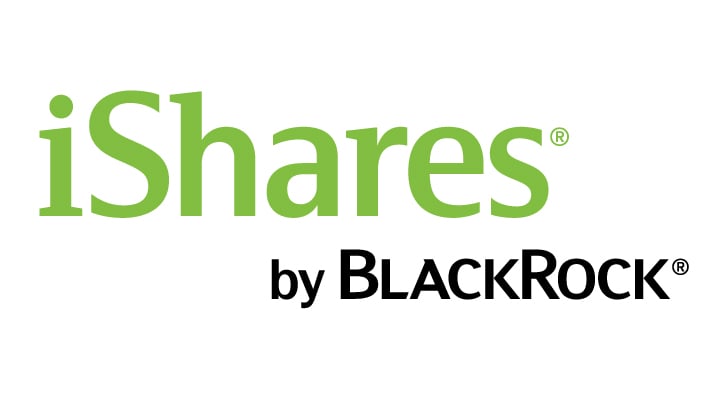 The iShares China Large-Cap ETF (NYSEARCA:FXI) has dropped around 15% from its 52-week high of $54. Worries about a trade war between China and the U.S. are probably responsible for the decline. But, in line with my previous prediction, I still believe that the U.S. and China are headed for a comprehensive trade deal, not a trade war.
Last week, Treasury Secretary Steve Mnuchin said that a" trade war is on hold." Meanwhile, both countries have made major concessions, with the U.S. agreeing not to blacklist China tech giant ZTE and China lowering tariffs on automobiles and reportedly agreeing to increase its imports of U.S. farm products.
On Tuesday, the U.S., reversing an earlier decision, said it would move ahead with tariffs on $50 billion of Chinese goods and Beijing said it would retaliate. But I still think it's clear that both sides have too much to lose from a trade war and want to make a deal. I think we'll see some progress in coming days, when a high-level U.S. delegation will visit Beijing for new talks on the issue.
Since China has made many more concessions than the U.S. so far — at least compared with the previous status quo — more concessions from the U.S. likely to benefit Chinese companies are probably on the way. Meanwhile, China's economy continues to grow rapidly, as its GDP is forecast to surge 6.7% this quarter. Furthermore, the EU, China's top trading partner, has good economic fundamentals, as you'll see in the next section.
ETFs to Buy: European WisdomTree Europe Hedged Equity ETF (HEDJ)
Worries about the victory of two anti-EU parties in Italian elections have caused a major retreat in this exchange-traded fund. But the Italian president refused to accept the parties' nominee for economy minister, as the nominee wanted to get rid of the euro and forced them to appoint a pro-euro replacement.
The president's move is the latest in a long list of signs that European leaders will do whatever it takes to keep the eurozone intact. Consequently, the eurozone is not going to disintegrate, and worries about its fate have created a great buying opportunity in the European WisdomTree Europe Hedged Equity ETF (NYSEARCA:HEDJ).
Moreover, the fundamentals of the EU remain strong. In 2017, the EU "grew at its fastest pace in 10 years," and the economy of every country in the bloc expanded "for the first time since 2007," the EU reported.
Although growth seems to "have slowed somewhat" early this year, the slowdown was caused by "temporary factors, and "the European economy has the room to continue growing above potential rates for some time, with unemployment falling further and inflation increasing only very gradually," the EU stated.
Moreover, the bloc "has sound fundamentals and some slack still remaining," along with "brightening labor market conditions" and "high levels of confidence," it added.
Additionally, the European Central Bank's quantitative easing is continuing, making the eurozone's monetary policy much more attractive for stocks than the U.S., where QE has ended and interest rates are rising.
Furthermore, the large European economies of Spain and France are undertaking major economic reforms that should greatly improve their economies, and European stocks have lower valuations and higher yields than American equities.
The euro has fluctuated significantly against the dollar over the last year, creating a significant risk for investors, but. as its name implies, the HEDJ ETF allows investors to largely avoid that risk.
As of this writing, Larry Ramer owned shares of JinkoSolar.