BlackRock, Inc. (NYSE:BLK) helped kick off the third-quarter earnings season this week. BLK stock — the world's largest asset management company — is up 3% since the numbers came out Wednesday morning.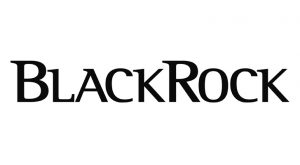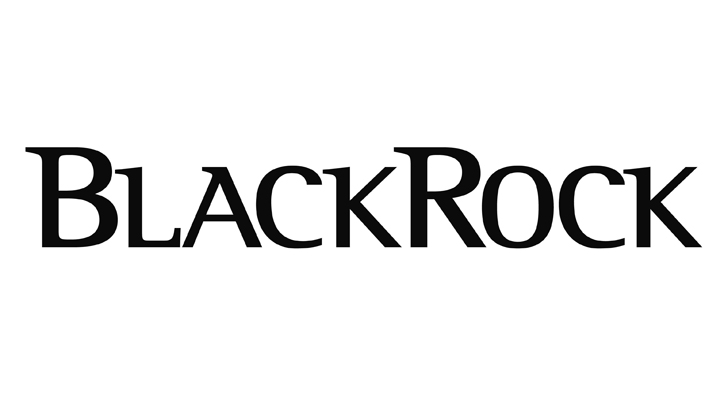 Adjusted net income came in at $969 million, or $5.92 on a per-share basis, increasing nicely over last year's $854 million ($5.14 a share) and beating analysts' expectations by $0.36.
BlackRock's revenue was also better than expected, rising 13.7% year-over-year to $3.23 billion.
BLK brought in $96 billion worth of investments in the quarter, which raised its assets under management (AUM) to nearly $6 trillion. More than half of the inflow was in the iShares (ETF) division. With the addition of $52 billion, this segment now accounts for 27% (or $1.64 trillion) of AUM and 38% of all base fees.
Both the inflow and AUM numbers exceeded Wall Street's predictions, and the continued adoption of exchange-traded funds and other passive investment strategies by both individual and institutional accounts bodes well for increased AUM over the long run.
Plus, there remains a lot of money sitting on the sidelines. According to CEO Larry Fink, Japan currently has $5 trillion in cash, earning a negative return and Germany has 72% of its savings just sitting in bank accounts with little to no interest. That means there's still a lot of potential in BLK stock to capture here.
BLK Stock: Dipping Into NexGen Finance
One thing I found especially interesting was that AUM at BlackRock's scientific active equity group has increased more than 86% over the past year. The company has been using computer-driven equity strategies to pick stocks, which plays well into the NexGen finance mega-trend that I'm keeping an especially close eye on right now.
BLK stock rallied to a new all-time high on the back of the quarterly report, and the shares continue to outpace both the S&P 500 Index and the overall financial sector so far this year. Given the combination of the strong iShares franchise and the company's move toward the future of finance, I am definitely a bull on this stock over the long-term.

All that said, I'm not a buyer at current levels. I don't want to chase BlackRock stock, so I'd look for a pullback to the $440-$450 level before pulling the buy trigger.
Matthew McCall is the founder and president of Penn Financial Group, an investment advisory firm, as well as the editor of FUTR Stocks and the ETF Bulletin. Matt just launched two new investment advisories focused around the "next" generation investing theme. His trademark three-prong investing approach targets the mega-trends old Wall Street is missing out on. Click here for more information on the "NexGen" Experience.