Puts for a Market Bubble: SPDR S&P 500 ETF (SPY)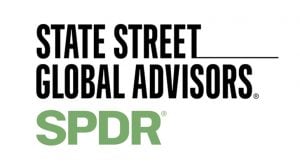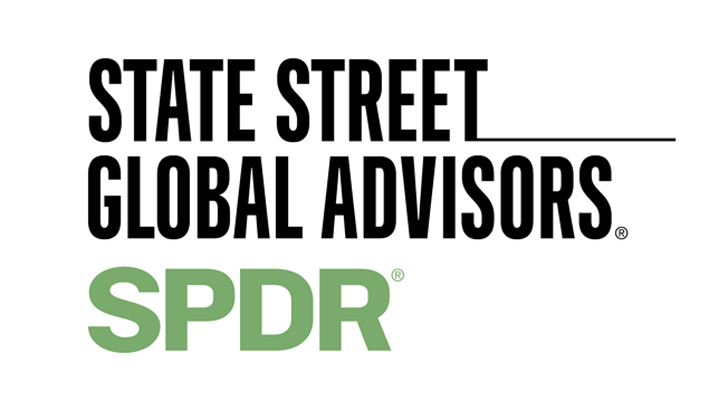 The most basic play would be to buy puts on the S&P 500 Index by buying said puts on the SPDR S&P 500 ETF Trust (NYSEARCA:SPY). With this strategy, the closer the strike price is to the current price ($236 on Wednesday's close) and the farther out the puts are, the more expensive the contract.
I do think that the market is in enough trouble that buying puts for one month and rolling them over on expiration is not unreasonable. Still, it could be a very long time before the SPY actually falls, so that's a risk. Thus, buying the 16 June $236 puts for $3.60 per contract, or 1.5%, is somewhat expensive.
Another approach is to buy puts that don't just hedge against a small drop, but against a more serious correction in the range of, say, 10% or more. In that case, buying the 16 June $213 puts for 38 cents makes it more affordable.