Puts for a Market Bubble: iShares Russell 2000 ETF (IWM)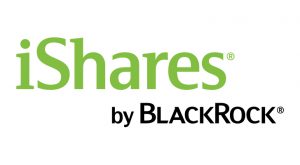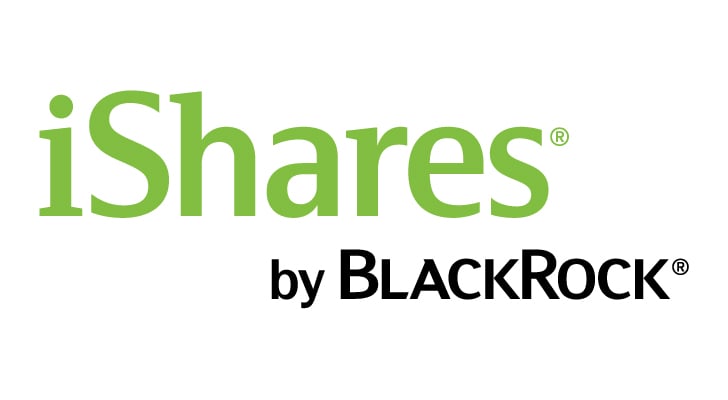 If you want to hedge against a broader part of the market, separately or in addition to the S&P 500, consider the puts for the iShares Russell 2000 Index (ETF) (NYSEARCA:IWM). Small-cap stocks often drop harder than their large-cap brethren, because their longer-term viability hasn't been set yet in stone. There is a bit more risk involved.
The IWM closed at $135 on Wednesday. Buying the 16 June $135 puts for $2.70 is one way to go, but again, it's expensive at a cost of 2% of the value of the index. If you want to hedge against more than a 10% decline, then consider the 16 June $123 puts for 37 cents.
As for how much you wish to hedge, that's a tougher call to make. You have to balance your risk tolerance with insurance cost. It also depends on the size of the portfolio and how much you want to offset possible loss.