There are over 300 fixed-income exchange-traded funds (ETFs) listed in the U.S. and many of those ETFs are heavy on or dedicated to U.S. government debt. These ETFs run the gamut of funds holding short-term Treasuries all the way up to those funds holdings longer-dated Treasuries — government bonds with maturities of 20 or 30 years.The iShares 20+ Year Treas.Bond (ETF) (NASDAQ:TLT) is one of the dominant names among longer-dated Treasury ETFs.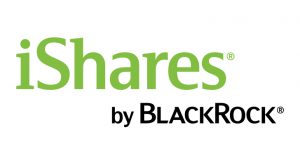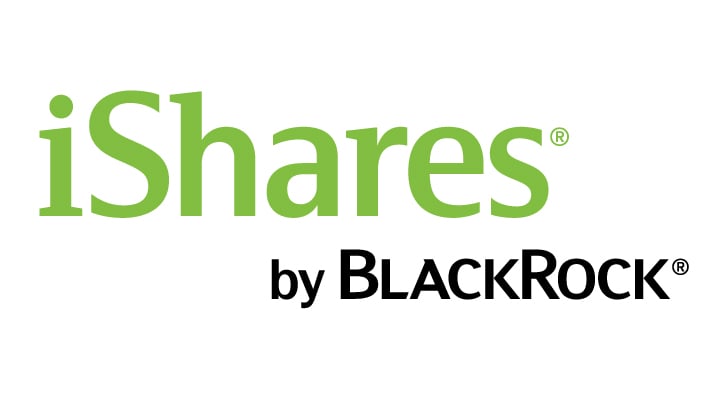 The TLT, which is nearly 15 years old, tracks the ICE U.S. Treasury 20+ Year Bond Index and has almost $6.2 billion in assets under management. It holds 32 different Treasuries, nearly all of which have maturities of more than 20 years.
Longer-dated bond funds typically sport decent or even high yields. TLT falls into the "decent" category, with a 30-day SEC yield of 2.8%. That is above the current yield on 10-year Treasuries and nearly 100 basis points above the dividend yield on the S&P 500.
TLT does not expose investors to credit risk because its holdings are backed by Uncle Sam, and nearly all of its components carry a AAA credit rating.
The TLT Is All About Rate Risk
Bonds are like any other part of the financial markets, meaning when investors get something, they have to give a little, too. When it comes to TLT, investors get a conservative, income-generating investment that is essentially devoid of credit risk.
However, that does not mean TLT is a risk-free investment; its risk comes in the form of interest rate risk.
This iShares fund has a duration of over 17 years. Duration measures a bond's sensitivity to changes in interest rates. The longer the duration, the more sensitive the bond is to rates moving higher. Said another way, if the Federal Reserve were to raise borrowing costs by 100 basis points (1%) at a single meeting, that would not be good news for longer-dated Treasuries or ETFs like TLT.
Remembering that nearly all of TLT's holdings have maturities of 20 years or more, it is should be noted that "the longer the bond's maturity, the greater the risk that the bond's value could be impacted by changing interest rates prior to maturity, which may have a negative effect on the price of the bond. Therefore, bonds with longer maturities generally have higher interest rate risk than similar bonds with shorter maturities," according to the Securities and Exchange Commission.
TLT is highly liquid, has tight spreads and charges just 0.15% per year, or $15 on a $10,000 investment.
As of this writing, Todd Shriber did not hold a position in any of the aforementioned securities.
More from InvestorPlace