The PowerShares QQQ Trust, Series 1 (ETF) (NASDAQ:QQQ) isn't the most popular or the most conventional index tracker, but it's still a major player in the exchange-traded fund (ETF) universe and an interesting play on large-cap growth.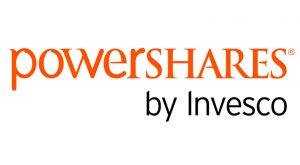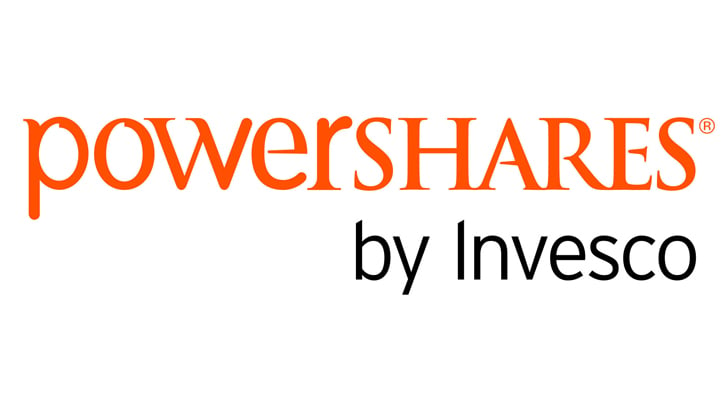 The Nasdaq Composite and the Nasdaq-100 indexes were not always as widely followed as say the Dow Jones Industrial Average and the S&P 500. However, the technology boom and subsequent of the late 1990s/early 2000s changed that.
Today, the Nasdaq Composite is usually mentioned alongside the Dow and S&P 500. Add to that, hundreds of billions around the world are benchmarked to various versions of the Nasdaq-100 index — the most familiar version of which is the QQQ ETF.
Among ETFs tracking Nasdaq indices, the QQQ is the gold standard. The fund just celebrated its 18th birthday and is home to more than $45.5 billion in assets under management, making it one the largest ETFs in the U.S.
The average market value of QQQ's holdings is over $236 billion. The combination of fund size, the size of its holdings and average daily volume of about 17.8 million shares ensures this is one of the most liquid ETFs in the U.S. with spreads that are usually just a penny wide.
Under the Hood of QQQ
Although this PowerShares ETF is a favorite among professional traders, it has some notable advantages for retail traders as well.
For example, capital-starved investors that are looking for exposure to triple-digit-price stocks such as Apple Inc. (NASDAQ:AAPL) and Amazon.com, Inc. (NASDAQ:AMZN) will like the QQQ ETF because it features large weights to those and other high price tag Internet and technology darlings.
Second, many of QQQ's holdings can be considered growth stocks, but with old guard tech names such as Cisco Systems, Inc. (NASDAQ:CSCO) and Intel Corporation (NASDAQ:INTC) residing here, QQQ offers investors some growth with a bit of a value buffer. If nothing else, the mega-cap nature of many fund components ensures investors can get some growth without the volatility of a small-cap fund.
This PowerShares trust is actually home to 107 stocks because the Nasdaq allows for other shares classes of some stocks to enter its benchmarks. Google parent Alphabet Inc (NASDAQ:GOOGL) is a good example, as both of its share classes are among QQQ's top 10 holdings.
QQQ reflects the Nasdaq's status as a technology-heavy exchange with an almost 58% weight to that sector, which is about triple what is found in the S&P 500. However, this fund devotes a third of its weight to consumer discretionary and healthcare stocks.
The ETF only features six of the 11 sectors found in the S&P 500 and notably excludes financial services names, among others.
More From InvestorPlace