The iShares MSCI Emerging Markets ETF (NYSEARCA:EEM) is one of the most venerable names when it comes to emerging markets exchange-traded funds. EEM, which celebrates its 14th anniversary in 2017, is one of the most widely followed ETFs tracking any asset class, and it's a giant in the emerging markets space.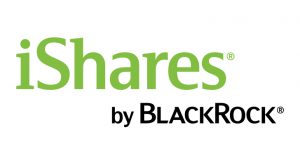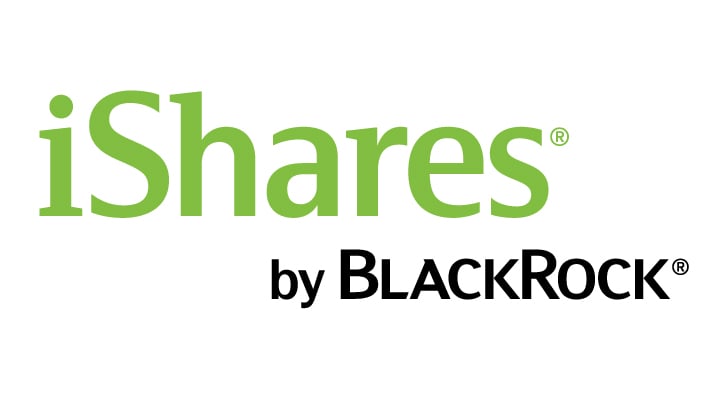 Home to more than $28 billion in assets under management, EEM is the second-largest emerging markets ETF by assets. Only the Vanguard FTSE Emerging Markets ETF (NYSEARCA:VWO) is larger.
However, EEM remains the go-to emerging markets ETF for professional investors as highlighted by the massive difference in the two funds' average volume. The iShares' emerging-market fund's average daily volume is 49.6 million shares, or nearly quadruple the average turnover of 12.8 million shares seen in VWO. Dedicated use by the professional community helps keep EEM's bid/ask spreads among the tightest for EM funds.
In other words, EEM is easily the most liquid way to track developing economies.
The Evolution of the EEM ETF

The iShares MSCI Emerging Markets ETF tracks the widely followed MSCI Emerging Markets Index. No other emerging markets index has more assets benchmarked to it than the MSCI index. The MSCI Emerging Markets Index debuted in 1988, containing just 10 countries while representing just 1% of total global market capitalization, according to MSCI.
The number of countries in the index has since more than doubled and the benchmark now represents over 10% of total global equity market value.
This iShares fund currently allocates about 53% of its weight to China, South Korea and Taiwan. The ETF's South Korea exposure is a departure from investors will find with ETFs that do not track MSCI indexes because some rival index providers classify South Korea as a developed economy. The aforementioned VWO does not feature exposure to South Korean equities. Brazil and India combine for 16.5% of EEM's lineup.
EEM's exposure to China could increase if MSCI eventually decides to include China A-shares, the stocks trading on mainland China, in its international indexes. Many market observers believe this change is a matter of when, not if.
At the moment, top holdings include:
Samsung Electronics (OTCMKTS:SSNLF), 4%
Tencent Holdings (OTCMKTS:TCEHY), 3.6%
Taiwan Semiconductor Mfg. Co. Ltd. (ADR) (NYSE:TSM), 3.4%
Investors should expect to see higher annual fees with emerging markets ETFs than are found on U.S. equivalents, but the fund's 0.7% annual expense ratio is now considered high even for emerging-market funds.
That leaves EEM vulnerable to asset flight to competition such as VWO, and even its own family member, the iShares Core MSCI Emerging Markets ETF (NYSEARCA:IEMG).
As of this writing, Todd Shriber was long VWO.
More From InvestorPlace