The financial services sector is the second-largest sector weight in the S&P 500 behind technology. As such, there are plenty of exchange traded funds offering investors exposure to financial stocks. In fact, there are about 40 ETFs on the market today dedicated to financials. But none are larger than the Financial Select Sector SPDR Fund (NYSEARCA:XLF).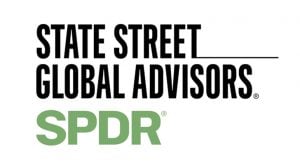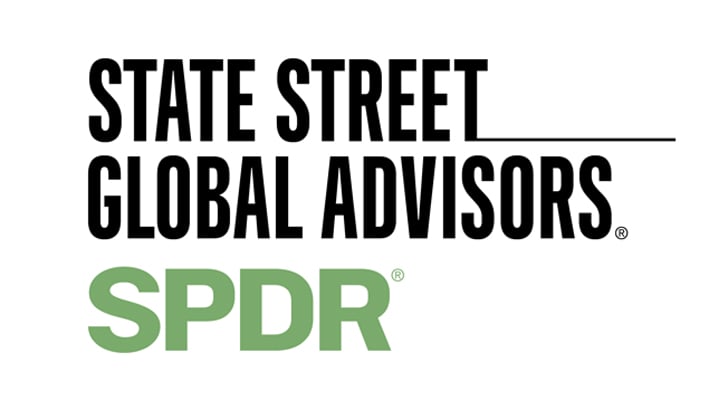 While the group of existing financial ETFs runs the gamut of funds dedicated to community banks to insurance providers and, of course, a broad swath of diversified ETFs featuring exposure to an array of financial stocks, the XLF is the biggest and the baddest.
The XLF is home to more than $25 billion in assets under management, making it not only the largest ETF dedicated to financial stocks, but one of the heftiest sector fund of any stripe.
About the XLF
Having debuted in December 1998, XLF is also the oldest financial services ETF on the market. The fund tracks the Financial Select Sector Index, which is a representation of the largest financial stocks in the S&P 500, and holds 65 stocks.
The combination of the Financial Select Sector SPDR's size and the fact that its underlying holdings are heavily traded ensure ample liquidity with this ETF. Typical bid/ask spreads on XLF are just a penny or two, explaining why the ETF is a favorite of professional investors when they look to put financial stocks exposure for size.
XLF is one of the most heavily traded securities, stock or ETF, on a U.S. exchange with average daily volume of 69.6 million.
The behemoth financials ETF allocates nearly 46% of its weight to bank stocks, by far its largest industry allocation. Capital markets companies and insurance providers combine for 37.6% of the fund's weight. Diversified financial services names and consumer financial stocks are the ETF's other industry exposures, combining for over 16% of the fund's lineup.
XLF's largest holdings are JPMorgan Chase & Co. (NYSE:JPM), a member of the Dow Jones Industrial Average, and Warren Buffett's Berkshire Hathaway Inc. (NYSE:BRK.B). Those stocks combine for 21.4% of XLF's weight. The top 10 holdings combine for about 57% of the weight.
The weighted-average market value of this SPDR's holdings is $160.2 billion, according to issuer data.
Although financial stocks have recently moved higher, the sector is attractively valued as highlighted by a price-to-earnings ratio of 14.76 for XLF, which is well below the earnings multiple found on the S&P 500.
Todd Shriber owns shares of XLF.
More From InvestorPlace