The technology sector is the largest sector weight in the S&P 500, and that hefty status is reflected in the world of exchange-traded funds (ETFs). There are more than 60 technology ETFs available in the U.S., and the one that started them off is the Technology Select Sector SPDR Fund (NYSEARCA:XLK).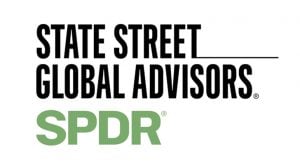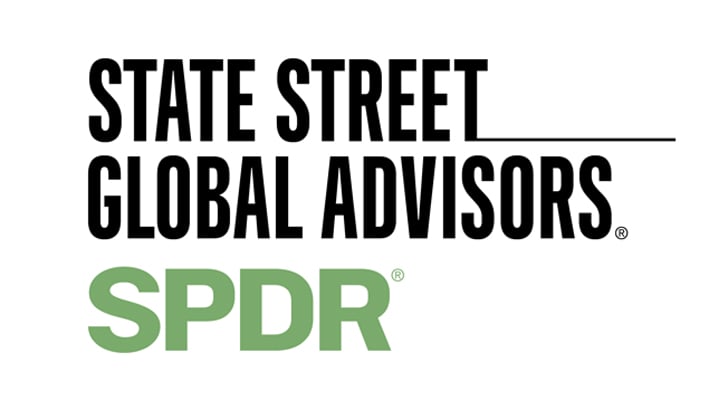 XLK, which tracks the Technology Select Sector Index, has $16.8 billion in assets under management, making it the largest technology ETF, and one of the largest funds on U.S. markets period.
The Technology Select Sector Index is weighted by market capitalization and follows the largest tech stocks that are also members of the S&P 500. XLK, which debuted in late 1998, currently holds 75 stocks.
The tech SPDR features exposure to eight technology sub-industry groups. The ETF's largest exposure to software makers (19%) followed by almost 19% allocated to Internet services companies. Technology hardware producers account for more than 17% of XLK's weight. The fund divides nearly 30% of its weight between technology services providers and semiconductor stocks.
XLK: A Slew of Familiar Names and Some Risks
SPDR's tech fund and comparable ETFs are fine ideas for investors who don't want to stock-pick in this sector or that simply want diversified technology exposure. Technology ETFs like XLK typically feature large weights of the sector's biggest names.
Looking at the weighted average market value of the fund's holdings, the figure is north of $312 billion. Said another way, this isn't the fund for those seeking out small-cap tech exposure.
In the case of XLK, Apple Inc. (NASDAQ:AAPL) alone commands almost 15% of the ETF's weight. Microsoft Corporation (NASDAQ:MSFT) is XLK's second-largest holding at 10.2%. If that seems like a lot of blue-chip heft, you're right — five of the ETF's top 10 holdings are members of the Dow Jones Industrial Average.
Overall, XLK's top 10 holdings combine for about 60% of the ETF's weight.
Large weights to just one or two stocks tend to defeat one of the usual advantages of ETFs: diversification. Additionally, previous bouts of weakness in Apple shares have, predictably, pressured ETFs like XLK. Think about the problems that simultaneous weakness in Apple and Microsoft would cause for the tech sector. It's not a pretty thought.
The other issue that the cap-weighted methodology of XLK and other tech-heavy ETFs introduces to investors is the potential for exposure to overvalued stocks. That is not to say the technology sector is currently expensive, but cap-weighted ETFs increase exposure to stocks as they increase in market value, not before.
XLK, like the other SPDRs, charges 0.14% in expenses, or $14 annually for every $10,000 invested.
As of this writing, Todd Shriber did not hold a position in any of the aforementioned securities.
More From InvestorPlace