The healthcare sector — the third-largest sector weight in the S&P 500 behind technology and financial services — can serve a range of investment strategies. Scores of exchange-traded funds (ETFs) track the healthcare sector, but none are larger than the Health Care SPDR (ETF) (NYSEARCA:XLV).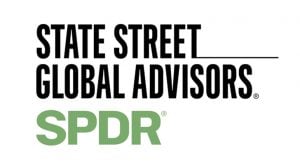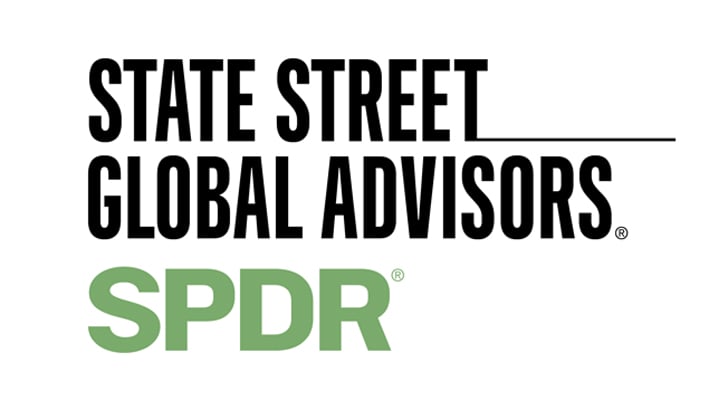 XLV debuted in late 1998 and today is the largest healthcare ETF with more than $16 billion in assets under management. It currently tracks 63 stocks in the Health Care Select Sector Index — a benchmark that is essentially a collection of the largest healthcare stocks residing in the S&P 500.
Healthcare stocks offer something for everyone, and XLV has it covered. For conservative investors, there are old-line, blue-chip pharmaceuticals names such as Johnson & Johnson (NYSE:JNJ) and Pfizer Inc. (NYSE:PFE). For more adventurous, growth investors, there are biotechnology and medical device stocks, including Amgen, Inc. (NASDAQ:AMGN).
Checking Up With XLV
Six industry groups are represented in XLV, which allocates nearly two-thirds of its combined weight to pharmaceuticals and biotechnology stocks. That is standard operating procedure for cap-weighted healthcare ETFs. Another 38% of the fund's roster is allocated to healthcare services providers and healthcare equipment and suppliers.
XLV's top 10 holdings combine for more than half the ETF's weight, and eight of those stocks are pharmaceuticals or biotechnology names. Of those 10 stocks, four — including the aforementioned Johnson & Johnson and Pfizer — are members of the Dow Jones Industrial Average.
Broadly speaking, the healthcare sector's long-term fundamentals are sound. Growing aged populations around the world, including in the U.S., bode well for pharmaceuticals demand. Even with last year's disappointing showing, biotechnology has been one of the most reliable growth corners of the U.S. equity market for several years. Additionally, there is an income component with some XLV holdings, including pharma stocks.
Still, there are risks.
Healthcare stocks — particularly biotechnology and medical device makers — are often beholden to the Food & Drug Administration (FDA) processes. FDA disappointments can weigh on healthcare names, even large-caps.
And there is political risk, as investors were reminded of during the 2016 U.S. presidential election. Actually, it can be argued that few sectors endure political risk on par with healthcare as one of the few issues Democrats and Republicans can agree is that drug prices are too high. That is a point politicians love to bring up in campaign years, and one that largely explains why in 2016, XLV notched its first negative annual showing since 2009.
XLV charges 0.14% per year, or $14 on a $10,000 investment.
As of this writing, Todd Shriber did not hold a position in any of the aforementioned securities.
More From InvestorPlace