In terms of sheer geographic size, Russia is one of the largest countries in the world. For investors, it is worth noting Russia's is the world's 12th-largest economy, but the country's heft is not necessarily reflected in the world of exchange-traded funds (ETFs), where the Market Vector Russia ETF Trust (NYSEARCA:RSX) — now the VanEck Vectors Russia ETF — is the gold standard among Russia ETFs.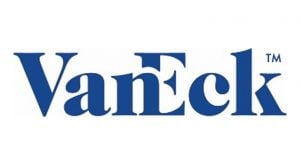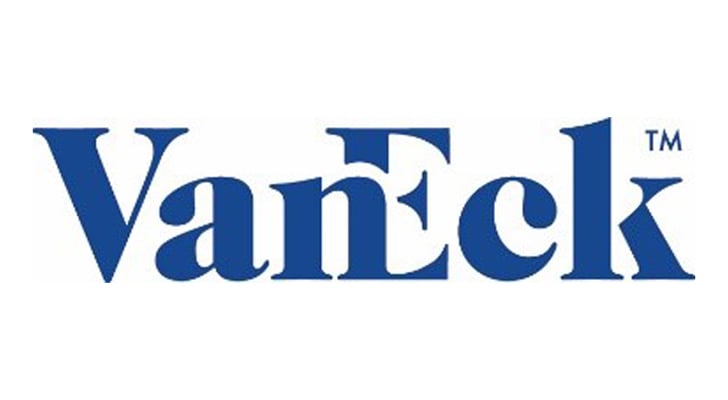 There are just four dedicated Russia ETFs trading in the U.S., a number that is dwarfed by the roster of Brazil, China and India ETFs available to U.S. investors. RSX tracks the MVIS Russia Index, "which includes companies that are incorporated in Russia or that generate at least 50% of their revenues (or, where applicable, have at least 50% of their assets) in Russia," according to VanEck.
The $2.4 billion RSX debuted in late 2007 and today is the oldest, largest and most-heavily traded Russia available in the U.S.
In the world of ETFs, success often breeds competition, but RSX is more than four times the size of the second-largest Russia ETF, the iShares MSCI Russia Capped ETF New (NYSEARCA:ERUS).
What RSX Brings to The Table
RSX holds 31 stocks, and the ETF's average daily dollar volume is about $180 million, indicating that at least among Russia funds, this is perhaps the most liquid option.
For investors wanting exposure to Russian stocks — including Sberbank and Novatek — funds such as RSX make sense because many diversified emerging-markets ETFs are lightly allocated to Russia. The widely followed MSCI Emerging Markets Index devotes just 3.7% of its weight to Russia, making the country that index's eighth-largest geographic weight.
As many U.S. investors already know, Russia's economy is heavily dependent on the energy sector. RSX reflects Russia's status as one of the largest oil producers that is not a member of the Organization of Petroleum Exporting Countries (OPEC) with a weight of almost 38% to the energy sector, including Gazprom and Lukoil. That is more than double RSX's second-largest sector weight, materials. Financial services and consumer staples stocks combine for over 26% of the fund's weight.
Russian stocks are usually more volatile than broader emerging markets benchmarks. RSX's three-year standard deviation of 27.4% is more than 1,000 basis points above the same metric on the MSCI Emerging Markets Index.
Something else to be aware of is that Russian stocks frequently trade at noticeable discounts to the emerging markets benchmark. RSX currently sports a price-to-earnings ratio of less than nine and while there are times when Russian stocks are legitimate value plays, there are also times when Russia is a value trap.
As of this writing, Todd Shriber did not hold a position in any of the aforementioned securities.
More From InvestorPlace