China is the world's second-largest economy after the U.S. and nearly 300 exchange-traded funds (ETFs) trading in the U.S. offer some exposure, led by a king among China ETFs, iShares FTSE/Xinhua China 25 Index (ETF) (NYSEARCA:FXI).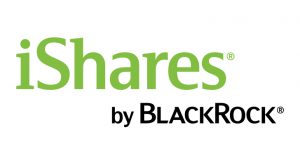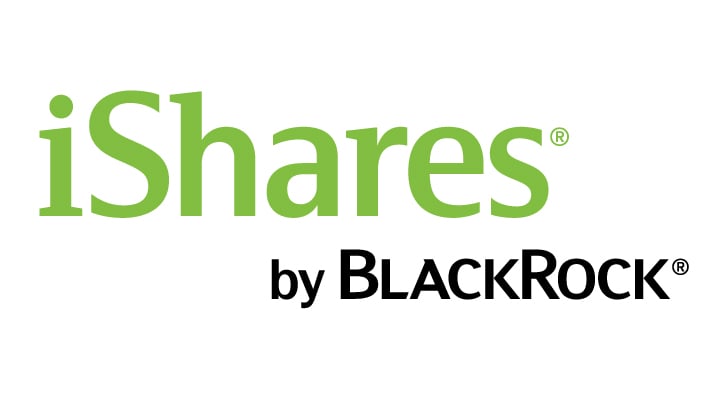 While many of those ETFs are diversified emerging markets funds — with China packaged with other developing economies — FXI is one of select group of single-country ETFs dedicated to Chinese stocks. That makes it the go-to choice for professional investors looking for pure-play exposure to Chinese equities via ETFs.
FXI, which tracks the FTSE China 50 Index, is nearly 13 years old and home to $3.1 billion in assets under management, making it one of the largest China ETFs trading in the U.S. FXI's average daily volume is over 15.4 million shares. Some of the ETF's 51 holdings trade in the U.S. and London, factors which ensure this is one of the more liquid options among emerging markets single-country ETFs.
A Decent But Not Perfect Idea
While FXI may be the China ETF that most investors know by name or ticker, and the choice of the professional community, it is not the perfect China ETF. Its roster of 51 stocks is hardly an accurate reflection of the size and diversity of China's economy. Top holdings include China Mobile Ltd. (ADR) (NYSE:CHL) and Tencent Holdings Ltd (OTCMKTS:TCEHY).
The 10 Best ETFs to Buy for the Rest of 2017
On a related note, FXI allocates more than half of its weight to financial services stocks — for example China Construction Bank Corporation and Bank Of China Ltd — making the ETF vulnerable whenever global markets fret about the strength of China's banking system.
Additionally, FXI's more than 63% combined weight to financial and energy stocks means the ETF is heavily allocated to state-owned companies. If those companies fall out of favor with investors, FXI is likely to lag. Said another way, FXI's financial services exposure is large and its roster is smaller compared to other China ETFs.
Mainland Exchanges Excluded
Another issue is that FXI only holds stocks with primary listings in Hong Kong or H-shares. That means the ETF offers little in the way of exposure to China A-shares, the stocks trading on mainland exchanges in Shanghai and Shenzhen. China A-shares, while volatile, offer more exposure to faster-growing segments of the Chinese economy and usually do so with less exposure to companies controlled by Beijing.
FXI's three-year standard deviation of 21.7% is above that of the MSCI Emerging Markets Index. The ETF also is pricey, with an annual fee of 0.74%, or $74 on a $10,000 stake.
As of this writing, Todd Shriber did not own any of the aforementioned securities.
More from InvestorPlace