Among inverse, leveraged ETFs, the Direxion Daily Gold Miners Index Bear 3X Shares (NYSEARCA:DUST) is arguably the premier avenue for shorting gold miners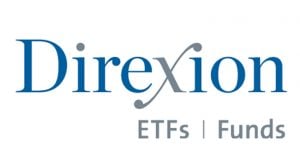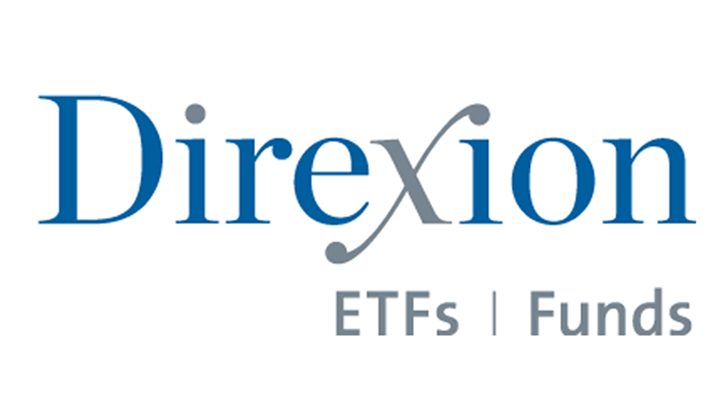 Thanks to exchange-traded funds, more practical, lower-cost gold investments are accessible to investors of all stripes. For investors interested in the equity side of the gold trade — specifically shares of gold miners — no longer do they need to stock pick, as there are plenty of ETFs focusing on gold miners.
Another advantage of the ETF evolution as it pertains to gold and gold miners is that active, risk-tolerant traders now have plenty of avenues with which to profit from declines in the yellow metal or gold miners. That includes the DUST ETF.
The appropriately-tickered DUST debuted in late 2010, making it the oldest of the inverse gold miners ETFs. DUST — the sister fund of the Direxion Daily Gold Miners Index Bull 3X Shares (NYSEARCA:NUGT) — attempts to deliver triple the daily inverse performance of the NYSE Arca Gold Miners Index, the same index tracked by the VanEck Vectors Gold Miners ETF (NYSEARCA:GDX), the largest gold miners ETF.
What that means is if DUST behaves as expected on a particular day, the ETF should rise 3% when the aforementioned gold miners index falls by 1%.
DUST Is Not For Everyone
The warning that leveraged ETFs are not for everyone certainly applies to DUST. As seasoned traders know, individual gold miners stocks and basic ETFs such as GDX can be volatile. For example, GDX has a three-year standard deviation of 46.3%, or more than quadruple the comparable metric on the S&P 500.
So with an ETF such as DUST, traders, by choosing leverage, are applying potentially more volatility to an already volatile trade. It is not uncommon to see DUST or its bullish brethren post intraday gains (or losses) of 10%, 15%, 20% or more. While those performances are sure to tempt, there are warnings to be heeded. Says Direxion:
"Leveraged and inverse ETFs pursue daily leveraged investment objectives which means they are riskier than alternatives which do not use leverage. They seek daily goals and should not be expected to track the underlying index over periods longer than one day. They are not suitable for all investors and should be utilized only by investors who understand leverage risk and who actively manage their investments."
The reality with any leveraged ETF, inverse or bullish, is that these instruments are intended to be short-term trades, not buy-and-hold instruments. That is particularly true of DUST and active traders who heed the warnings.
More From InvestorPlace