The evolution of exchange-traded funds (ETFs) has increased the accessibility of gold-based investments to investors of all skill levels. That includes gold miners, an asset class that is often volatile and tricky when it comes to stock-picking. Specifically, the VanEck Vectors Gold Miners ETF (NYSEARCA:GDX) helps ameliorate the stock-picking conundrum investors face with gold stocks.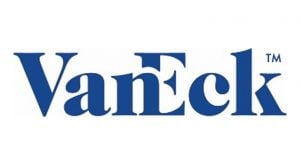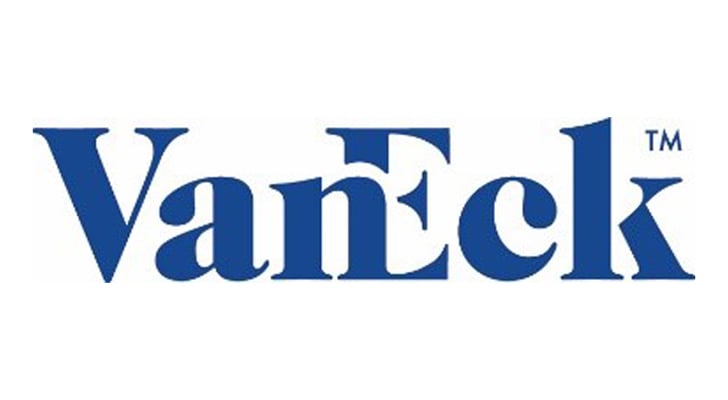 GDX, which celebrates its 11th birthday in May 2017, tracks the NYSE Arca Gold Miners Index, "which is intended to track the overall performance of companies involved in the gold mining industry," according to VanEck.
It's the largest gold mining ETF on the market today with nearly $12 billion in assets under management as of February.
What An Investor Gets With GDX
There are times when gold stocks and ETFs can deliver spectacular gains in short time frames, but as is the case with nearly every area of financial markets, this is not a free lunch. Rare are the times that gold miners and funds like GDX deliver upside without gold prices doing the same.
However, there have been times during GDX's nearly 11 years on the market that the ETF and gold stocks in general slumped even as spot gold prices rose. Look at 2011 and 2012 — years in which the SPDR Gold Shares (NYSEARCA:GLD), which is backed by physical gold holdings, rose 9.6% and 6.6%, respectively. Gold stocks slumped in each of those years, with GDX tumbling 16.1% and 8.9%, respectively.
Likewise, gold stocks' down moves can be more severe than those of the yellow metal itself. For example, GLD fell 10.7% in 2015, but GDX's annual slide that year was more than twice as bad at 24.7%.
Scenarios such as those serve as reminders that gold stocks, more so than gold itself, are a volatile asset class. For its part, GDX has a three-year standard deviation of 46.3%, according to issuer data. That is more than quadruple the comparable metric on the S&P 500.
Another reason for GDX's volatility is that while it does hold a few large caps, many gold miners are on the smaller end of the market capitalization spectrum.
At the moment, top holdings include:
Barrick Gold Corp (USA) (NYSE:ABX), 11.5%
Newmont Mining Corp (NYSE:NEM), 9.7%
Goldcorp Inc. (USA) (NYSE:GG), 7.3%
While issuer data indicate that 58% of GDX's lineup are large-caps, that universe is being defined as stocks with market values north of $5 billion, but the true definition of large-cap is market value of over $10 billion. ABX has a market cap of $20 billion, NEM of $17 billion and GG comes in at $12 billion.
However, GDX's 52 holdings have a weighted average market capitalization of $9.87 billion, indicating this gold miners fund is more mid-cap than large-cap.
GDX charges 0.52% in expenses currently, or $52 annually for every $10,000 invested.
More From InvestorPlace