The Direxion Daily Gold Miners Index Bull 3X Shares (NYSEARCA:NUGT) might be a dangerous fund, but it's also one of Wall Street's favorite ways to trade commodities.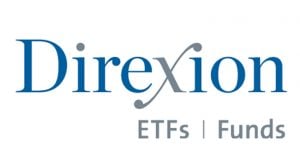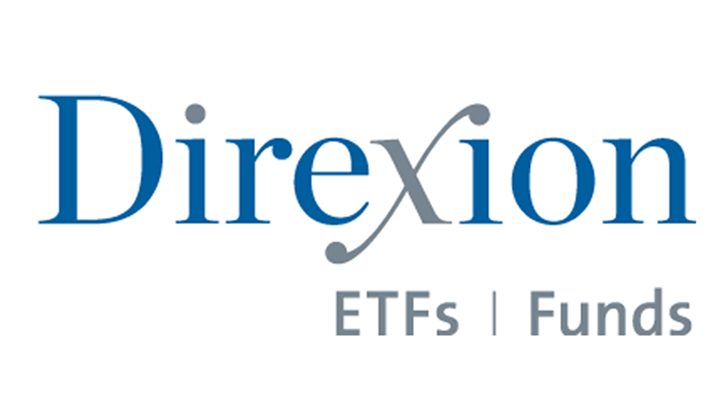 One asset class that has become more readily accessible to the masses thanks to exchange traded funds is commodities, and when it comes to commodity exchange-traded funds, gold funds are the most popular.
The popularity of ETFs such as the SPDR Gold Shares (NYSEARCA:GLD) helped spur the creation of funds dedicated to gold miners equities. And the popularity of ETFs such as the Market Vectors Gold Miners ETF (NYSEARCA:GDX) prompted the introductions of several leveraged spins on gold miners.
Enter Direxion's NUGT.
What Investors Get With NUGT
This leveraged 3x ETF attempts to deliver triple the daily returns of the NYSE Arca Gold Miners Index — the same index GDX tracks.
Said another way, if the NYSE Arca Gold Miners Index rises by 1% on a particular day, NUGT should gain 3%.
The companies in this index aren't big, averaging about $3.5 billion in market capitalization.
Among leveraged ETFs, NUGT is one of the more heavily traded. Average daily volume in this leveraged ETF is more than 53 million shares. That is an important consideration for traders looking to tap a leveraged gold miners fund because of NUGT's penchant for big moves in short time frames. It is not uncommon for this ETF to post double-digit gains in less than a full trading day.
For traders to take those profits or minimize losses, it is important that Direxion's fund offer adequate liquidity. For a leveraged ETF, NUGT does.
NUGT's ability to deliver big gains in short order are tempting, but traders need to realize that there is no free lunch with leveraged ETFs. These are not buy-and-hold instruments. Leveraged ETFs use derivatives to deliver that multiple, and that exposure is reset daily, meaning that over long holding periods, a leveraged ETF's returns can deviate wildly from the index it is supposed to track.
For example, the NYSE Arca Gold Miners Index could rise 30% over a six-month stretch, but there are no assurances NUGT's returns will be 90% over that period. There is a chance the returns could be higher or lower.
Leveraged ETFs are best used only by active traders, not buy-and-hold investors. Still, if you have speculative funds to play with, NUGT gives you more of a ride on gold bullishness than just about anything else out there.
As of this writing, Todd Shriber did not hold a position in any of the aforementioned securities.
More From InvestorPlace