One of the advantages of the exchange-traded funds (ETFs) revolution is the number of foreign markets now readily accessible to U.S. investors. That includes emerging markets, and, in particular, Brazil, via iShares MSCI Brazil Index (ETF) (NYSEARCA:EWZ).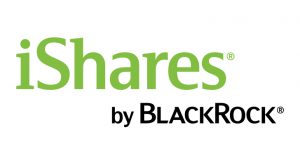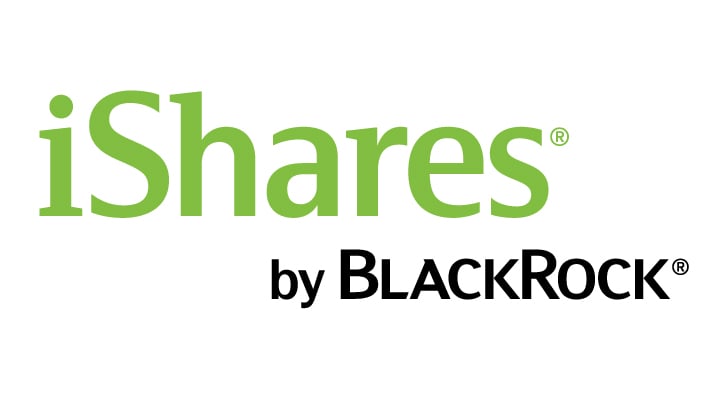 Adventurous, risk-tolerant investors can access stocks in places such as Egypt, Nigeria and Vietnam, just to name a few. But it was really the big emerging markets — Brazil and China, for example — that kick-started the single-country fund revolution.
EWZ will turn 17 in July and is currently home to $5.6 billion in assets under management, easily making it the largest U.S.-listed ETF tracking stocks in South America's biggest economy.
EWZ: Advantages and Drawbacks
Brazil's economy is not only South America's largest, but also one of the world's biggest. Among emerging economies, only China and India are outrank it. At the end of last year, Brazil's gross domestic product was larger than Canada's and was closing in on Italy for the eighth spot on the list of world's largest.
Investors should note with EWZ that large does not imply docile. The ETF's three-year standard deviation is 37.1%, more than double the comparable metric on the MSCI Emerging Markets Index and more than 1,500 basis points above the standard deviation found on the comparable China exchange-traded fund.
EWZ holds 59 stocks, more than 38% of which are financial services names. Consumer staples stocks account for 15.6% of the ETF's weight. iShares MSCI Brazil Index charges 0.63% per year, or $63 on a $10,000 stake. That is expensive relative to all ETFs, but moderate among single-country funds.
The Volatile Mix in iShares MSCI Brazil Index
Top 10 holdings include names like materials and mining giant Vale SA (ADR) (NYSE:VALE), oil and gas behemoth Petroleo Brasileiro SA Petrobras (ADR) (NYSE:PBR), and, beer and soft drink king Ambev SA (ADR) (NYSE:ABEV).
The reasons for the volatility associated with EWZ and Brazilian stocks are easily explained. Even if an investor were to ignore the country's history of political volatility (probably not the best strategy), there is no getting around Brazil's status as a major commodities producer. EWZ reflects as much a combined weight of about 21% to energy and materials stocks.
Corruption is another issue investors have to consider when mulling South America and Brazil is not an exception to that trend. Brazil's 2016 corruption rating from Transparency International was mediocre, but better than its neighbors and Mexico.
At the time of this writing, Todd Shriber did not own any of the aforementioned securities.
More From InvestorPlace