Wall Street is going gaga over the healthcare and biotech sector. The iShares Nasdaq Biotechnology Index (ETF) (NASDAQ:IBB) rallied 9% in four days. The SPDR S&P Biotech (ETF) (NYSEARCA:XBI) rallied even more.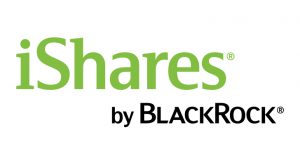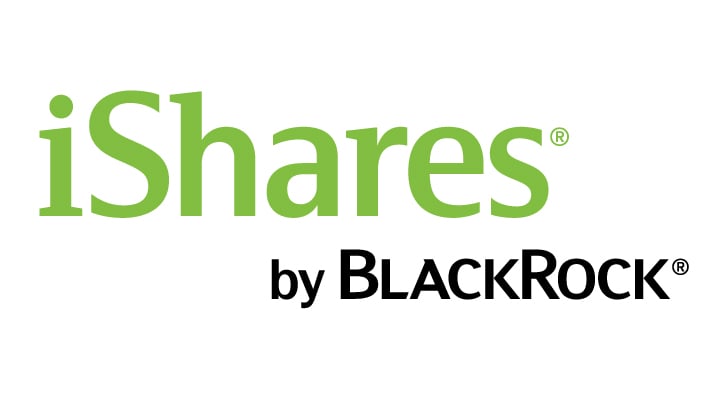 These are impressive moves that deserve respect. But I cannot chase it if I am not already on board the trade. Or I will end up buying someone else's profits. Wall Street loves to trade memes these days. A few weeks ago the IBB was dead money, now they can't have enough of it.
The hoopla centers around expectations from the new healthcare bill. I think we are giving it too much credit. We don't know if it will pass and even if it does, we don't know its full effects. But I am willing to bet that it won't be better to the sector than Obamacare was. This new bill is likely to be less, and therefore we could have a disappointment period coming.


Click to Enlarge Before you label me a perma-bear, I was a fan of the IBB a few weeks ago. Instead of chasing the momentum after it happens, a bit a good homework delivered great results. Case in point is this massive win from a bullish trade I shared on May 23 which yielded easy profits and out of thin air.
Now that everyone and their sister is chasing this rally in the IBB, I am ready to try and short it. Before you send out the posse to arrest me for daring to short the hot topic du jour, my trade is not against the sector, but rather is my bet against the short-term price action. I like to go long IBB on weakness but here I see the potential for a dip.
A lot of the enthusiasm is tied to politicians doing the right thing, and I am not so sure they will deliver. Even if they do, it's probably going to take longer and be less than we expect. Eventually, traders will get antsy and lose interest and the IBB bids will abate, thereby creating a small vacuum below the current steep wedge. Therein lies the opportunity.
IBB Trade Idea
The Bearish Bet: Buy the IBB Aug $315/310 debit put spread for $1.50 or better per contract. If price falls through my spread in the next 56 days, I could triple my money. The faster and sooner the fall, the better — otherwise time is my enemy.
To mitigate my out-of-pocket risk, I will leverage the value in the IBB ETF. I will sell longer dated puts to finance my bearish bet.
The Bank: Sell IBB Dec $270 puts and collect $5 per contract. This is a bullish trade which has a 90% theoretical chance of success. But if the IBB falls through my short put, then I will own the shares and could accrue losses below $265. But if Wall Street is correct about the political exuberance in the biotech sector, then I really have nothing to worry about. For a smaller risk profile, I could use a credit put spread instead.
Selling options is risky, so I never risk more than I am willing or able to lose.
Learn how to generate income from options here. Nicolas Chahine is the managing director of SellSpreads.com. As of this writing, he did not hold a position in any of the aforementioned securities. You can follow him on Twitter at @racernic and stocktwits at @racernic.