If you're looking to find the seven best exchange-traded funds to buy for world domination, you might want to start with the countries where the richest people live. Here's why.
Every year, Forbes publishes a list of the world's billionaires. In 2017, there were 2,043 billionaires, with the U.S leading the way with 565.
If you were an investor from Mars who just landed on Earth with a bunch of money but a lack of know-how to invest it, Forbes' list would be a good place to start.
That's because a country with a lot of billionaires also tends to develop lots of great companies. It's the rare person who gets wealthy (nine zeros wealthy) without a reasonably affluent population to profit. So if I asked you which country is the best place to invest, based on the Forbes list you'd probably say it was the U.S. followed by China, a close second on the billionaire's list with 319.
Investing in countries and regions outside the U.S. is an excellent way to diversify your portfolio beyond America's borders. More importantly, it's a great way to put some pop in your portfolio's performance.
Best ETFs: SPDR Euro STOXX 50 (HFEZ)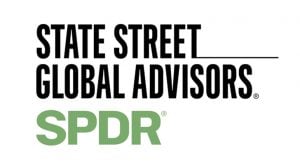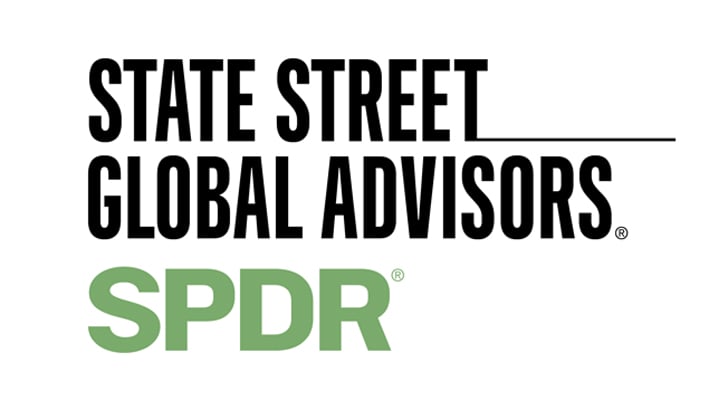 Country/Region: Germany/Europe
Andrea Merkel's been a great leader for Germany, but that doesn't mean you should buy an exchange-traded fund that's 100% weighted in German stocks unless you own a significant number of ETFs. For the rest of us who only really need four to five funds to dominate the world, it makes sense to spread out over the entire European continent.
The SPDR Euro STOXX 50 Currency Hedged ETF (NYSEARCA:HFEZ) does the best job of avoiding the whole currency issue at the lowest annual fee while still staying faithful to the German focus.
With just $28.1 million in assets and a tiny amount of volume, it's not something you want to hold if you're into trading ETFs. On the bright side, it accounts for 33.2% of HFEZ's portfolio, the second-largest weighting behind only France.
Regarding the portfolio itself, it's got double-digit representation from five different sectors: Financials at 22.0%, Industrials at 14.4%, Consumer Discretionary at 11.2%, Consumer Staples at 11.0%, and Health Care at 10.6%. The remaining 30% is divided amongst the remaining six sectors. Up 21% over the past year, it's management expense ratio is a bargain at 0.32% after a contractual fee waiver.
Best ETFs: iShares MSCI India (INDA)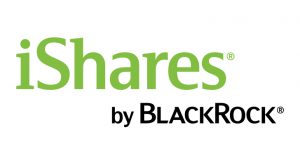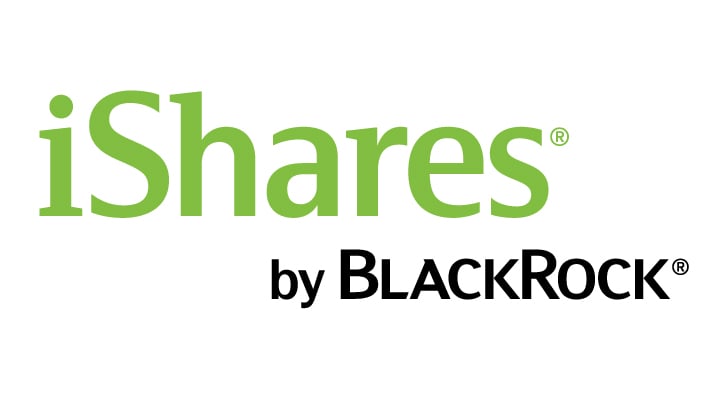 Country/Region: India
Indian funds aren't cheap. If you want to get decent exposure to one of the world's fastest growing economies, you're going to pay the price. Unlike the previous ETF where you only got a German weighting of 33.2%, I think you want to get more from your India-based ETF.
The pick when it comes to India has got to be the iShares MSCI India ETF (BATS:INDA) which invests in 79 of India's largest and mid-sized companies. The entire portfolio, except cash, is invested in Indian stocks, the largest being Housing Development Finance Corp Ltd (NSE:HDFC) at a weighting of 9.1%, a leading provider of mortgages and other loans to the Indian market.
If you like financials and tech stocks, you'll like INDA, with weightings of 23.2% and 13.9%, respectively. Its top 10 holdings account for 44.2% of its $5.1 billion in total assets.
Up 18% over the past year, India could be the single-best country to invest in over the next decade within emerging markets.
Best ETFs: WisdomTree Emerging Markets Dividend Fund (DVEM)



Country/Region: Russia/Emerging Markets
Home of one of the scariest leaders anywhere in the world, Russia is a highly volatile country making its stocks equally so. In 2016, Russian stocks rose 26% on the year thanks in large part to higher oil prices, one of the best performances by a country's stocks last year. The same can't be said for 2017. Year to date they're down 16% through June 2.
I'd be cautious about any Russian investment at this point, at least until things get sorted at the White House. Therefore, I'd go with the WisdomTree Emerging Markets Dividend Fund (BATS:DVEM) which spreads the love amongst 18 different emerging markets including Russia at 8.4%.
Investing in a total of 712 dividend-paying stocks including companies doing business in all the BRICs, it's reasonably priced at an MER of 0.32% and yields 2.9%.
Best ETFs: WisdomTree United Kingdom Hedged Equity Fund (DXPS)



Country/Region: U.K.
If you're not sure how Britain's going to do on its own after Brexit, you might want to buy some HFEZ mentioned earlier, which has no U.K. representation to go along with WisdomTree United Kingdom Hedged Equity Fund (NASDAQ:DXPS).
DXPS seeks to track the performance of the U.K. markets while providing investors with hedge protection against the British pound. I'm a fan of WisdomTree Funds. Unfortunately, many of its best exchange-traded funds are small in nature with limited liquidity, making them ideal for buy-and-hold investors.
Charging a reasonable 0.48% MER, it has a SEC 30-day yield of 3.7%, making it very attractive for investors leaning on income for their total return. A relatively focused portfolio with 135 stocks, it's a rare fund in that it doesn't have financials as the top-weighted sector. In this case that goes to consumer staples at 17.5% of the portfolio.
Anyone who enjoys a Moscow Mule (Vodka), Jamaican Mule (Rum) or Kentucky Mule (Bourbon), are probably familiar with the Fevertree Drinks Plc (OTCMKTS:FQVTF), the ginger beer brand that makes a Mule taste so good.
It's the 133rd holding of DXPS, and on this alone I'd recommend this exchange-traded fund.
Best ETFs: iShares MSCI Brazil Index (EWZ)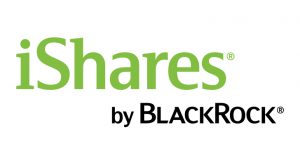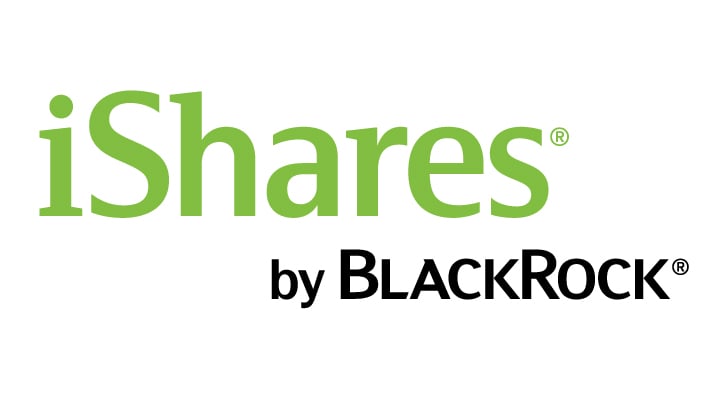 Country/Region: Brazil
Warren Buffett is famous for saying, "Be fearful when others are greedy, and greedy when others are fearful." The Oracle of Omaha's saying applies to Brazil. The current political crises in that country could see a second president impeached for corruption, a reality that's scared most investors to the sidelines.
Cue the opportunity to profit from the iShares MSCI Brazil Index (ETF) (NYSEARCA:EWZ). EWZ was up 17.4% year to date through May 17, on top of a 64.5% return in 2016. EWZ, a proxy for large-cap stocks in Brazil, was on a roll.
Since the news of the scandal broke, however, Brazilian stocks have lost some but not all of the gains built up through the first four months of the year.
The ETF invests in 58 large- and mid-cap Brazil stocks with an average market cap of $20.3 billion and a significant weighting of 35.7% in financials. As the banks go in Brazil, EWZ does too.
I believe in the future of Latin America and the future of this ETF as well.
Best ETFs: SPDR S&P Global Infrastructure ETF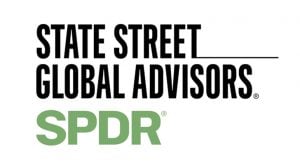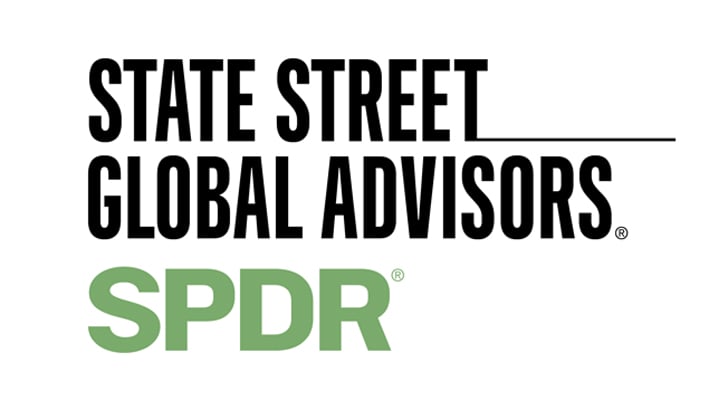 Country/Region: Italy
Investing in Italy scares me, although not nearly as much as Russia. Yet at the same time, I can't help but be intrigued by some of its biggest public companies. As a way to have your cake and eat it too, I'm recommending ETF investors take a look at SPDR S&P Global Infrastructure ETF (NYSEARCA:GII), a fund that tracks the performance of the S&P Global Infrastructure Index, a group of 75 global infrastructure stocks.
Italian stocks account for 8.0% of GII with two in the top 25. Included in the holdings are a few pipeline companies, some airport operators, a few oil & gas producers, and some utilities.
As theme investments go, infrastructure plays will continue to be some of the most sought after ETFs. At an MER of 0.40% and a 3% 30-day SEC yield, it's an inexpensive way to kill two birds (Italy and infrastructure) with one stone.
Best ETFs: Global X Guru International Index ETF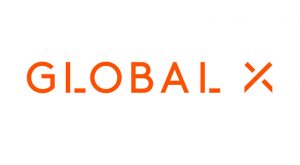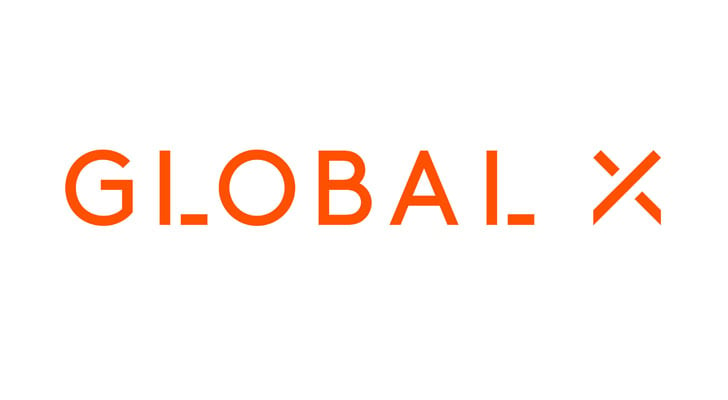 Country/Region: Canada
Oh, Canada, my home and native land. Hailing from Canada, you'd think I'd be more of a fan of ETFs investing in Canadian stocks, but sadly that's not the case. They tend to invest in too many energy and financial stocks for my liking, and although everybody loves our six major banks, I'm not sure American investors need a helping of all of them.
That's why I've chosen Global X Guru International Index ETF (NYSEARCA:GURI), an ETF that invests in the high-conviction stock picks of some of the world's biggest and most successful hedge funds.
At an MER of 0.75%, it's not cheap. In fact, it's the most expensive of the seven ETFs covered in this article. The good news is that Canada has the highest country weighting at 27.1%, three times larger than the next biggest country, Brazil. Equal-weighted and rebalanced quarterly, financials and energy stocks account for just 25% of the portfolio with technology the highest at 20.3%.
If you want to play Canada in a small way, this is a different way to go. If you want to make a bigger investment, I'd go with something more mainstream.
As of this writing, Will Ashworth did not hold a position in any of the aforementioned securities.