While exchange-traded funds have been all the rage for many years, and the concept behind them is solid, there has been an increasingly desperate trend to create unusual and exotic ETFs to go along with the boring ones.
There are three primary concerns I have with ETFs. The first is that too many of them are too similar. The second is that many don't deliver returns that are commensurate with the risk they carry. And the third is that coming up with a cool idea for an ETF doesn't mean that this ETF is based on solid investing principle.
Consequently, there are a large number of ETFs that investors own but should sell. These ETFs to sell are not spoken about very much because it isn't in the investment world's best interest.
And I'll name six of those ETFs right here.
ETFs to Sell: SPDR S&P Dividend ETF (SDY)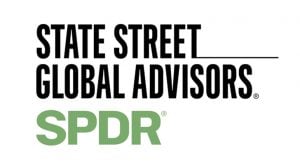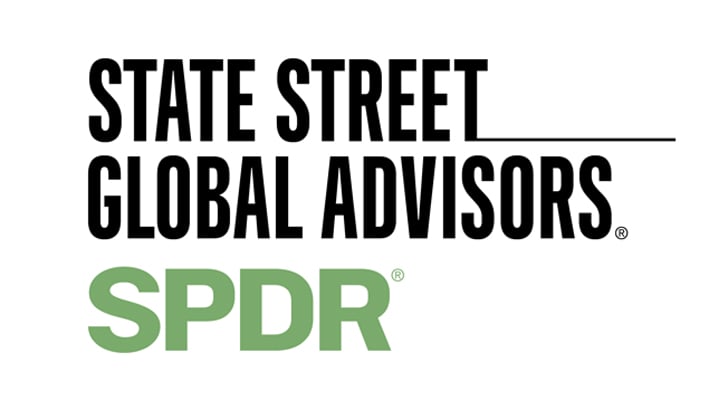 The first of these ETFs to sell is the massively popular SPDR S&P Dividend (ETF) (NYSEARCA:SDY). Most investors think this is a "safe" ETF … yet it really isn't all that safe. Its 10-year mean annual return is only 0.7%, and it has a standard deviation of 15.34.
That means in any given year, you have a 95% chance that SDY's return will range between being down 30% and up 31.4%. That's incredibly volatile.
This is one of many ways to assess risk that investors don't know about but which my stock advisory newsletter, The Liberty Portfolio, discusses and builds its investment criteria around. Plus, the yield is only 3%.
ETFs to Sell: iShares Russell 1000 Value (IWD)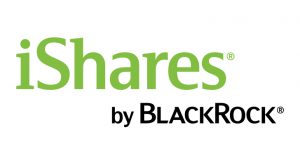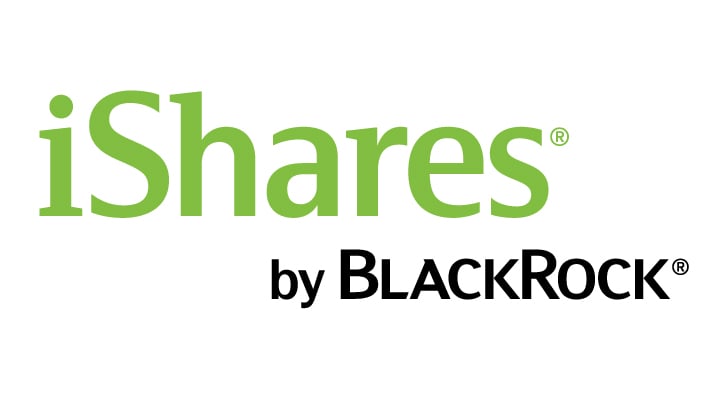 A very similar situation exists with the $37 billion fund, the iShares Russell 1000 Value Index (ETF) (NYSEARCA:IWD).
Investors are correct to assume that value stocks tend to have less risk than growth stocks, given that they are undervalued by definition and have less far to fall should bad news hit. Value stocks also deliver higher absolute returns over time.
However, the IWD has two problems. If you look at its top ten holdings, none are what I would consider value stocks. They are large-cap names you recognize that are utterly stalled out in terms of organic growth, or are overvalued.
Second, the 10-year mean annual return is 0.52% with a standard deviation of 16. That means a 95% chance of a return range between -31.5% and +32.5%.
ETFs to Sell: iShares US Real Estate ETF (IYR)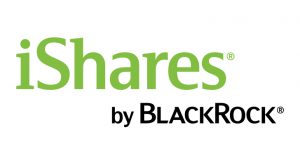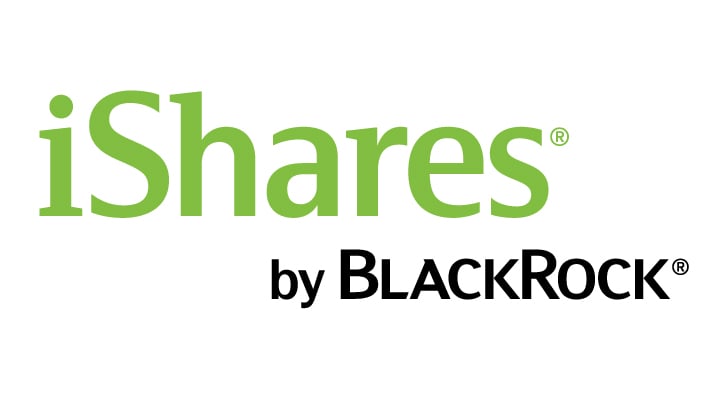 Most people think that REITs (real estate investment trusts) are also relatively safe investments. After all, they invest in real estate, which goes up in value over the long term. We are well past the financial crisis. These companies tend to value cash flow on properties so that debt can be serviced and dividends paid.
Yet, while some individual REITs have exceptional management and return histories, lumping them all together isn't necessarily a great idea. The iShares US Real Estate ETF (NYSEARCA:IYR) has a 10-year mean annual return of 0.55% and a standard deviation of 24.6.
Granted, that's because the financial crisis is included in these numbers. But that's also the point. That was a big down period for the market, so you must factor that in.
ETFs to Sell: Short MSCI EAFE ETF (EFZ)



Now for a few really ridiculous ETFs that a lot of investors hold for all the wrong reasons.
The first sounds like a great idea conceptually: the Proshares Short MSCI EAFE ETF (NYSEARCA:EFZ). The idea of a bearish ETF is great, because any long-term diversified portfolio must have assets that are not correlated to the market (The Liberty Portfolio will be doing this). Even better, get one that shorts the international market.
Except the MSCI EAFE index isn't really a truly international index, and you are better off shorting the U.S. market and holding international stocks long — assuming you find a true international stock ETF — because those should not correlate to the U.S. market too much.
ETFs to Sell: iPath S&P 500 VIX Short Term Futures ETN (VXX)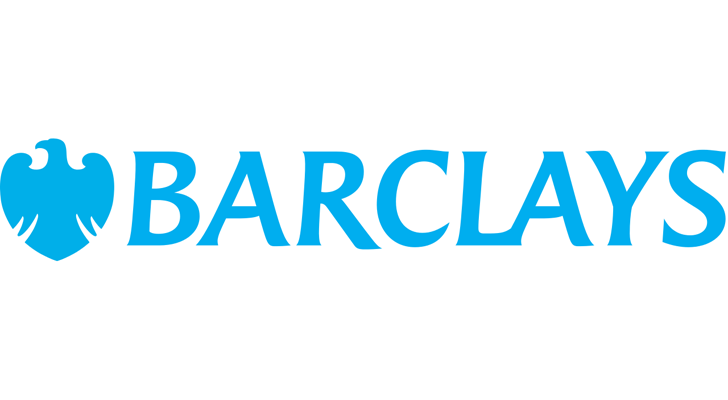 The iPath S&P 500 VIX Short Term Futures TM ETN (NYSEARCA:VXX) makes just about everyone's list for ETFs to sell, and I concur. Nevertheless, the fund has a billion dollars in assets and trades tens of millions of shares daily.
The VIX tracks the cost of options on S&P 500 stocks. The VXX itself tracks VIX futures, but because we're talking about options, there is always a time decay element involved, and that will always eat away at the value of the VIX!
Even worse, the VXX is a derivative of this approach. It's not like betting on the Wheel of Fortune in Vegas, but like betting on how often the guy betting on the Wheel of Fortune is going to win or lose a certain amount of money. That's just insane.
ETFs to Sell: SPDR SSGA Gender Diversity ETF (SHE)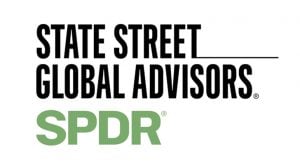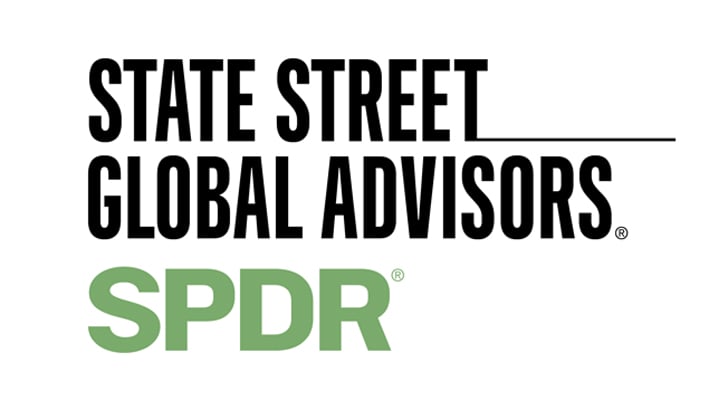 I love women, and women executives, but I hate the SPDR SSGA Gender Diversity Index ETF (NYSEARCA:SHE). That's because it isn't based on any given investment strategy.
The ETF "tracks U.S. companies that are leaders in advancing women through gender diversity on their boards of directors and in management." It has nothing to do with a strategy regarding companies, their products, their growth rates or cash flow, but simply on an arbitrary set of standards involving women in public companies. That is not an investment strategy. It's a PR stunt.
What happens if a woman becomes CEO of a company and drives it into the ground because she's not qualified? What happens if a woman CEO does a fantastic job, then retires, and a man takes her place? The stock gets removed from the index. This makes no sense whatsoever.
Lawrence Meyers is the CEO of PDL Capital, a specialty lender focusing on consumer finance. As of this writing, he owns DIS. He has 22 years' experience in the stock market, and has written more than 1,600 articles on investing. He also is the Manager of the forthcoming Liberty Portfolio. Lawrence Meyers can be reached at TheLibertyPortfolio@gmail.com.