Between the ever-increasing odds of a market-wide pullback, increasing political tensions and brewing inflation, investors' need for a hedge is palpable. The go-to hedge in such situations is of course gold, with most traders naming the SPDR Gold Trust (ETF) (NYSEARCA:GLD) as their weapon of choice. For those traders looking for more than just a little action though — and for those traders who can stomach the extra risk — the Direxion Shares Exchange Traded Fund Trust (NYSEARCA:JNUG) may be the better choice.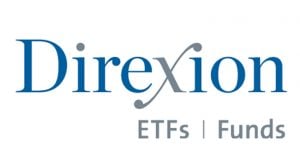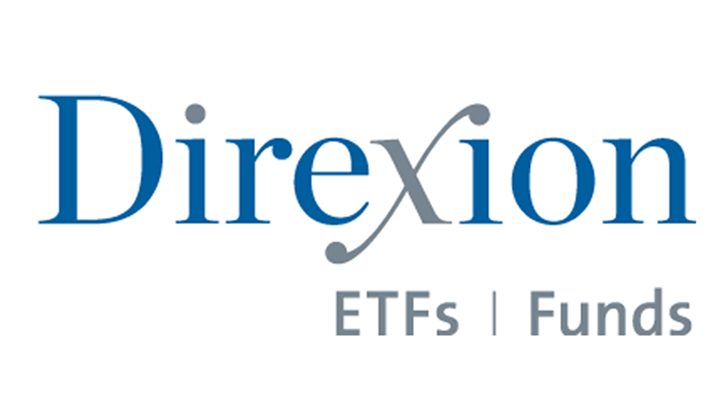 See, JNUG moves three times as much as GLD does, with the exact same price-change from gold futures. And as it turns out, it may well be setting up for a big breakout.
The Crash Course in Leveraged ETFs
For those not familiar with them, leveraged ETFs move in tandem with their underlying sector, index or group of stocks. They just do it a lot faster. In the case of the Direxion Shares Exchange Traded Fund Trust, for every 1% junior gold mining stocks collectively rise, JNUG rises 3%.
Conversely, for every 1% junior gold mining stock like Gold Fields Limited (ADR) (NYSE:GFI) or Iamgold Corp (USA) (NYSE:IAG) lose in value, the Direxion Shares Exchange Traded Fund Trust falls 3%.
Clearly it's a fund not for the faint of heart.
Just for the record, it's also not a fund, that owns any actual junior gold mining stocks. Rather, it owns other ETFs like the VanEck Vectors Junior Gold Miners ETF (NYSEARCA:GDXJ), and it achieves its leverage by using swap agreements and futures. The methodology is irrelevant though. What matters is the outcome, and although the past couple of days have been losers for the Direxion Shares Exchange Traded Fund Trust, traders who can take a step back and look at the bigger picture may find a breakout is trying to materialize.
JNUG: Testing the Waters
The crux of the brewing clue is in the shape of the chart, not just of JNUG, but for actual gold futures as well. Neither are over key humps just yet, but both have already hinted that the undertow is slowly but surely turning bearish.
Take a look at the gold futures chart below. Although gold prices ideally need to clear their September high of $1,357 to seal the deal, we've already seen a string of higher lows since the late-2015 low, and the resistance line that has tagged all the major peaks going back to the 2011 peak was broken with the thrust from September.


Click to Enlarge
Most of the hard work here has already been done.
The chart of the highly-leveraged Direxion Daily Junior Gold Miners Bull 3X ETF appears to have the same basic shape, though with a couple of nuanced differences.
The one element it does clearly have in common with gold prices right now, however, is an undertow that's shifting towards greater bullishness.
To be clear, while gold is looking like it's trying to head higher from a technical perspective, there are still some things that could quell the effort before it gets going in earnest.


Click to EnlargeNamely, the prospect of rising interest rates also sets the stage for a stronger U.S. dollar, but a stronger dollar puts bearish pressure on gold.
Bottom Line for JNUG
On the other hand, the dollar/gold relationship isn't one that any trader can blindly rely on. The relationship can be turned off at times, or superseded by things like inflation and/or concern about volatile changes in currency exchange rates.
That is to say, when foreign exchange rates are unpredictable, investors (professional and otherwise) flock to gold, which is deemed at least a little more predictable than any one single currency. It's not a wildly reliable relationship either, but it's a tendency that's real enough in certain circumstances.
We may well be heading into those circumstances.
It also must be explained again, highly leveraged ETFs like JNUG aren't for everyone. It's a trade that requires absolute precision, as being wrong about a directional call can wipe away value at a stunning pace. For some traders that are willing and able to pull the plug on a position quickly though — when it's clear things aren't panning out — they can be a great way to maximize the upside of a prediction.
For everyone else, something like GLD may have to be good enough.
Whatever the case, just know that gold prices are dropping some curious hints of an meaningful upside move. A few more baby steps are all that's needed to get that ball rolling in a big way.
At least put the idea on your radar.
As of this writing, James Brumley did not hold a position in any of the aforementioned securities. You can follow him on Twitter.