For those investors near or in retirement, income remains the primary concern. After all, you need to turn decades of saving into a steady stream of paychecks to get you through your golden years. The problem is, years of zero interest policies have left many traditional income asset classes — like CDs and Treasury bonds — paying less than desirable rates. And while the Fed has been ratcheting up rates, we still are well below historical averages.
That means that hunt for income is still on.
But investors need not fret. There are plenty of ways to supercharge your dividends and boost your income. Certain asset classes, securities, and stocks all pay well above average dividends. For retirement investors, taking some time and looking outside the box can yield some very big, well, yields.
With that here are 5 different ways to charge your dividends.
Different Ways to Charge Your Dividends #1:
NextEra Energy (NEE)
Type: Stock
Thanks to their steady fixed costs and stable cash flows, utilities have long been a great place to find high yields. But with the Fed's raising rates, many utilities have sold off hard over the last few months. But not NextEra Energy Inc (NYSE:NEE). That's because a ton of growth comes with its 2.8% dividend yield.
For starters, NEE is one of the nation's largest utilities and features assets across the country and Canada. This huge base of customers continues to provide the firm with a steady diet of cash flows. And increasingly those cash flows are coming from a hefty dose of renewable energy.
NextEra is the largest owner of wind turbines and solar panels in the U.S. and has profited from various credits for operating renewable energy. With these tax credits in hand and higher operating profits, NEE has been a monster dividend stock as its green rollout started over the last few years. NextEra has managed to increase its payout by 214% since 2005.
Because of this, NEE stock has managed to avoid much of the utility slowdown since the Fed started raising rates. There's just too much growth behind it to ignore shares.
Different Ways to Charge Your Dividends #2:
WisdomTree U.S. Total Dividend Fund (DTD)
Type: Exchange Traded Fund (ETF)
Exchange traded funds (ETFs) have taken the investment world by storm. These daily tradable, low-cost investment solutions offer investors a host of benefits and can hold the full gamut of asset classes. For retirees looking to supercharge their dividends and find a reliable source of income, the security type has to be on their list.
And one of the best income-focused ETFs has to be the WisdomTree U.S. Total Dividend Fund (NYSEARCA:DTD).
DTD tracks a proprietary index — the WisdomTree U.S. Dividend Index. This index screens and weights firms by the number of dividends they are projected to pay in the upcoming year. It does this across large-, mid- and small-cap stocks in the United States. That's important as many dividend-focused ETFs only focus on the big guys. Small- and mid-cap stocks can be great dividend payers as well and are a great opportunity set for finding yield.
With the inclusion of small- and mid-cap stocks, DTD boosts its holdings north of 880. It's also boosted its return and yield as well. Over the last five years, the ETF has returned 12.96% annually and currently pays a hefty 2.65% dividend.
Different Ways to Charge Your Dividends #3: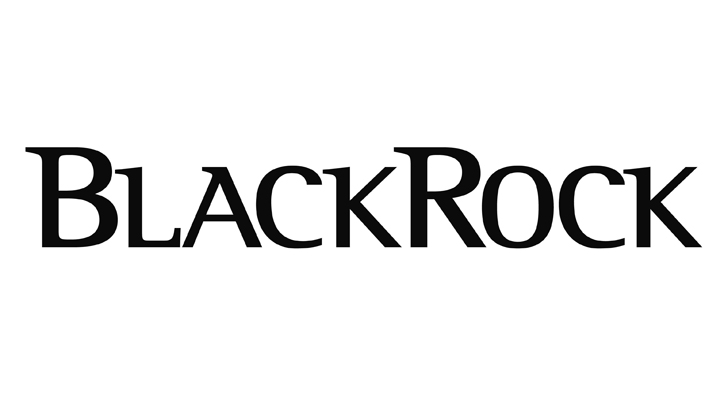 BlackRock Multi-Sector Income Trust (BIT)
Type: Closed-end Funds (CEF)
The easiest way to think about closed-ended funds (CEFs) is that they are like a combination of ETFs and traditional mutual funds. The beauty is that they only have a fixed number of shares, but trade on major exchanges. That causes them to trade at premiums or discounts to their net asset values (NAVs).
This is great news for investors looking for income as finding CEFs trading at discounts creates much larger distributions yields. Just how large of a yield? How about 8.06%?
And that's just what investors get with the BlackRock Multi-Sector Income Trust (NYSE:BIT). BIT is considered a multisector bond CEF. This allows BIT's managers the ability to look pretty much anywhere for income opportunities. That can include asset-backed securities, bank loans, treasury bonds, corporate bonds and even emerging market debt. And the CEFs managers do use that flexibility and spread its $739 million in assets around.
The kicker is that BIT currently can be had for a 11.08% discount to its NAV — what its holdings are currently worth. Think of it this way: you're basically buying a $1 worth income power for only 90 cents. That's a deal — and monster yield — that is too good to pass up.
Different Ways to Charge Your Dividends #4:
Magellan Midstream Partners, L.P. (MMP)
Type: Master Limited Partnership (MLP)
Thanks to their unique tax structure Master Limited Partnership (MLPs) kick-out the bulk of their cash flows as distributions to investors. So, yields for MLPs are often in the 4 to 7% range. However, since the oil collapse that started back in 2015, MLPs have widely fallen out of favor with a broad range of investors. That leads some big opportunities for those willing to go against the grain. There still are several top-quality MLPs that worth considering.
Magellan Midstream Partners, L.P. (NYSE:MMP) could be one of those choices.
The key is MMP focus on crude oil. Magellan's 11,000+ miles worth of pipelines and storage facilitates makes up the largest refined petroleum products pipeline system in the country. Roughly half of the nation's total refining capacity — either going into refineries or coming out to end-users — can tap into one of MMP's system of pipelines, terminals or storage farms.
This produces some pretty hefty and steady cash flows for the firm. In fact, last quarter, Magellan saw a 11.2% jump to its cash flows versus a year ago. With a high distribution coverage ratio, MMP's 6.22% dividend is safe.
Different Ways to Charge Your Dividends #5: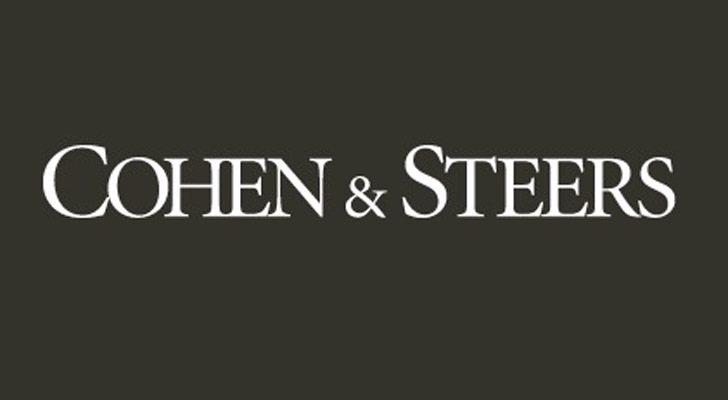 Cohen & Steers Preferred Securities and Income Fund (CPXAX)
Type: Preferred Stocks
Blending the bets of bond stocks and bonds, preferred stocks have long been income seekers best friend. The problem is that buying, selling and evaluating preferred stocks is kind of hard. This is one time where leaving it up to the professionals is a good idea.
The Cohen & Steers Preferred Securities and Income Fund, Inc. (MUTF:CPXAX) is an $8 billion behemoth mutual fund that bets on preferred stocks. And it happens to be one of the best. CPXAX has consistently been a Morningstar five-star winner throughout its history.
The reason is its mix of preferred stocks. About half of its portfolio is in U.S. holdings. The remaining 50ish% goes toward international preferred stocks from 14 other countries.
Meanwhile, sector diversification is strong as well. Banks and insurance firms — who make up the bulk of issuers of preferred stocks — make up the bulk of the fund. However, there are some pretty big showings from utilities, telecoms, industrials and others in the fund's mix. This also helps on the fund's yield. Currently, CPXAX pays 3.4% in monthly dividends.
Even better, is that some discount brokerages now offer shares of the mutual fund without the sales load normally associated with it.
Disclosure: None