Even with the benefit of three interest hikes by the Federal Reserve this year (and likely a fourth coming in December), the financial services sector is disappointing investors. With just a month left in 2018, the Financial Select Sector SPDR (NYSEARCA:XLF), the largest exchange-traded fund (ETF) tracking the financial services sector, is lower by nearly 2% year-to-date.
While the gains are not staggering, insurance ETFs, broadly speaking, have been solid alternatives to more diversified financial services ETFs this year. The S&P Insurance Select Industry Index, the underlying benchmark, for one of the largest insurance ETFs, is up 2% year-to-date.
Of course, insurance ETFs are not perfect or intended for every investor. Insurance ETFs are focused products and could disappoint investors seeking financial services exposure if banks and brokerage firms lead the sector higher next year.
On the upside, certain insurance ETFs offer attractive valuations, less volatility than funds like XLF and the potential for decent income. Here are some of the better insurance ETFs to consider.
SPDR S&P Insurance ETF (KIE)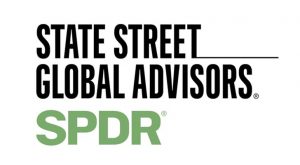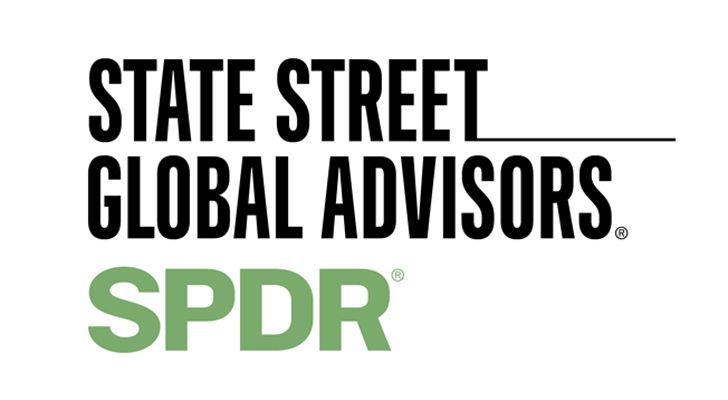 Expense Ratio: 0.35% per year, or $35 on a $10,000 investment.
The SPDR S&P Insurance ETF (NYSEARCA:KIE), one of the largest insurance ETFs on the market, tracks the aforementioned S&P Insurance Select Industry Index. KIE is an equal-weight and none of its 49 holdings even reach a weight of 3%.
Companies in KIE's lineup include the following: Insurance Brokers, Life & Health Insurance, Multi-Line Insurance, Property & Casualty Insurance and Reinsurance, according to State Street.
As is the case with some other financial services ETFs, KIE has a value feel to it with a price-to-earnings ratio of just over 12, which implies a significant discount to the broader U.S. equity market. Over the past three years, this insurance ETF has been about 300 basis points less volatile than XLF on an annualized basis.
iShares U.S. Insurance ETF (IAK)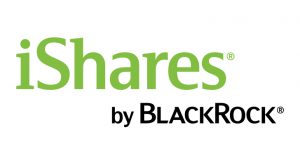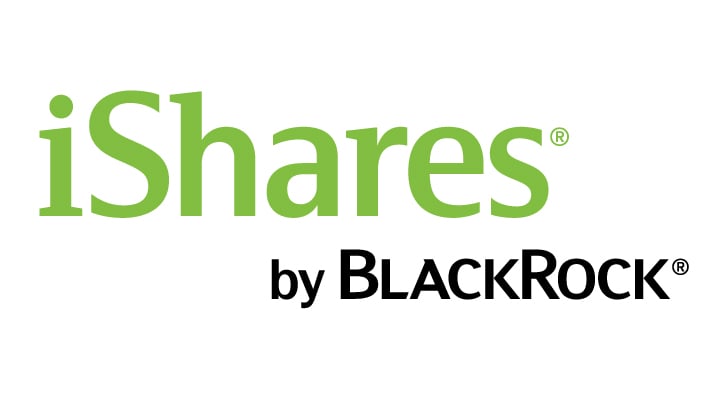 Expense Ratio: 0.43%
The iShares U.S. Insurance ETF (NYSEARCA:IAK) is a cap-weighted insurance ETF, so at the individual holdings level it does not offer the diversification found in the rival KIE. IAK holds more stocks (62), but its top 10 holdings combine for more than half the fund's weight.
The strong economy is giving property and casualty insurers some pricing power on premiums and the aging populations is stoking increased demand for life insurance products, two potentially powerful themes for an insurance ETF like IAK. Rising interest rates should continue helping IAK and rival insurance ETFs, too.
"As a rising rate environment helps life insures reinvest funds at higher rates, their investment income increases," according to Zacks.
iShares U.S. Healthcare Providers ETF (IHF)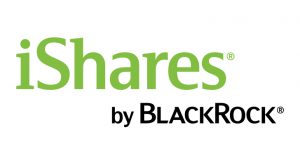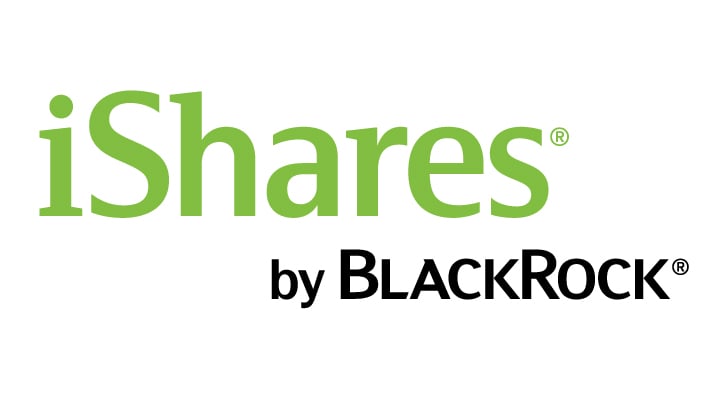 Expense Ratio: 0.43%
The iShares U.S. Healthcare Providers ETF (NYSEARCA:IHF) is not an insurance ETF in the traditional sense. Standard insurance ETFs are populated by life and property and casualty providers. Those companies are classified as financial services firms. Health insurance companies and related fare reside in the healthcare sector.
It is that healthcare exposure that has made IHF one of the best insurance ETFs — or healthcare funds, for that matter — of any variety in recent years. Over the past three years, IHF is up 61.60% compared to 36.10% for the S&P 500 Healthcare Index. A slew of fundamental factors highlight why IHF can continue delivering for investors over the long haul.
"According to CNBC, Americans spend a combined total of about $3.4 trillion on medical care every year — that's nearly $10,500 per person per year," according to Premier Health.
IHF holds 46 stocks and tracks the Dow Jones U.S. Select Healthcare Providers Index. This insurance ETF has a three-year standard deviation of 12.85%.
Invesco KBW Property & Casualty Insurance ETF (KBWP)
Expense Ratio: 0.35%
Among insurance ETFs, the Invesco KBW Property & Casualty Insurance ETF (NASDAQ:KBWP) is somewhat overlooked, a status the fund does not deserve when considering it carries a five-star rating from Morningstar. KBWP, which is nearly eight years old, targets the KBW Nasdaq Property & Casualty Index.
"The Index is a modified market capitalization weighted index that seeks to reflect the performance of approximately 24 property and casualty insurance companies," according to Invesco.
KBWP holds just 24 stocks, giving it a small lineup relative to the other insurance ETFs highlighted here. The fund, however, underscores the value proposition available with insurance ETFs and the underlying holdings. About half of KBWP's components are classified as value stocks.
First Trust Financials AlphaDEX Fund (FXO)



Expense Ratio: 0.63%
The First Trust Financials AlphaDEX Fund (NYSEARCA:FXO) is an idea for investors who want robust insurance exposure without the commitment of a dedicated insurance ETF. FXO features exposure to 10 industry groups with insurance being the largest at a weight of just over 22%.
This almost insurance ETF also gives investors an alternative to the more prosaic weighting methodologies used by rival funds. FXO's components are evaluated on a variety of growth and value factors, making this a truly smart beta alternative among financial services and insurance ETFs.
Owing to its diversity across 10 industry groups, FXO is home to nearly 190 stocks, a significantly larger roster than any of the other insurance ETFs highlighted here. Over the past decade, FXO's underlying index topped the S&P 500 Financials Index by nearly 500 basis points.
As of this writing, Todd Shriber owned shares of XLF.