Micron Technology (NASDAQ:MU) stock is a boom-and-bust play that's booming again.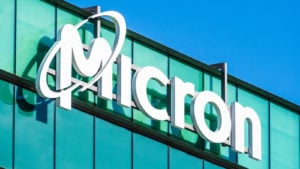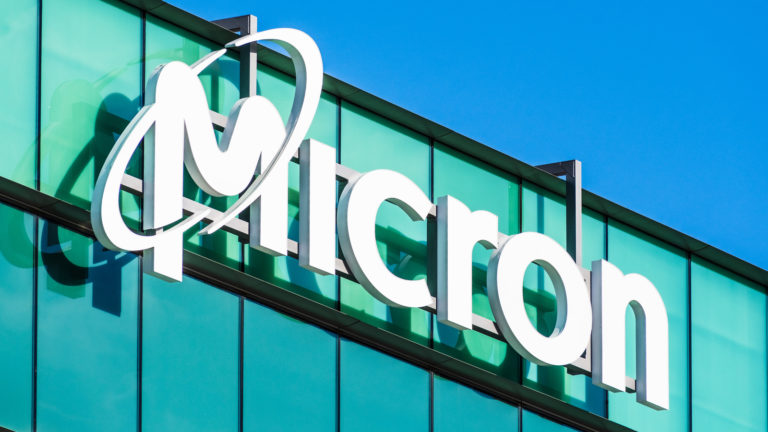 Since bottoming Oct. 13 below $67, MU stock has been on fire. It trades today at a little above $85.
They are still up just 10% on the year, against the average S&P gain of 25%, but they could catch the average by year-end.
What's driving Micron is the shortage of other chips, and the possibility of it ending. Micron makes memory, where demand is mostly driven by microprocessors. As more microprocessors are made, more memory chips are sold. If the chip shortage is easing, MU stock could skyrocket.
A Closer Look at MU Stock
Memory chip demand has been exploding since Sanjay Mehrotra was recruited as Micron CEO in 2017.
Mehrotra had previously founded SanDisk. He was available after Western Digital (NASDAQ:WDC) acquired that company in 2016.
I am a Sanjay Mehrotra fan. I called him Micron's secret weapon back in 2018. He has led companies through many cycles in the business. He is calm and understands his business thoroughly.
Memory has been going through a "super cycle" for years, as chips replace spinning disks in consumer devices and recently in data centers. Chips are faster and more reliable than disk memory. As their price differential declined, the switch to them accelerated.
Analysts like to warn about the "super cycle" peaking because the end of past cycles nearly wrecked the industry, but this one is just cooling down, not ending.
It's now seen as running until 2023 and could go well beyond that with new demand from the Machine Internet.
Mehrotra sees it continuing. He has set a capital budget of $150 billion for the next decade. It's that expansion, as much as anything else, that set off the latest buying frenzy in Micron stock.
Timing Expansion
The key to success for Micron is timing expansions against Korean and Chinese competitors.
Micron is now dickering on new plants, which could end up in its hometown of Boise.
Analysts avidly watch charts on memory prices. They know the general direction is down, in line with Moore's Law, but it's choppy. Some prices increased in 2019. Firm prices and rising supplies is the formula for success.
That's what analysts see now. It's why C.J. Muse of Evercore began pounding the table for Micron stock recently.
His call set off the latest scramble for Micron shares, although his price target of $100 isn't far off from what other analysts see.
The average target among 22 analysts at Tipranks is $96. Still, the call has chatter rising for Micron at WallStreetBets, alongside Tesla (NASDAQ:TSLA) and Gamestop (NYSE:GME).
Even now, Micron is cheap for a tech stock. With a market cap of $93 billion, it's trading at barely 16 times earnings.
It even has a minuscule dividend, although that's not why you should consider it. You buy it for capital gains.
The Bottom Line
I have said many times that I bet the jockey when it comes to stocks, rather than the horse. A great CEO is worth his weight in gold and a poor one can wreck the biggest corporate giant.
Mehrotra is a good one. Over the last five years, MU stock has risen by 284%. It's volatile. It's the kind of stock where you want to time your entry price if you can.
Micron is becoming the kind of stock you can buy and forget about. Each bust is, in the end, followed by a boom. That's where Micron is heading now. The analysts have caught on to it, but it's not too late for long-term investors to get on board.
On the date of publication, Dana Blankenhorn held no positions in any companies mentioned in this article. The opinions expressed in this article are those of the writer, subject to the InvestorPlace.com Publishing Guidelines.
Dana Blankenhorn has been a financial and technology journalist since 1978. Write him at danablankenhorn@gmail.com or tweet him at @danablankenhorn. He writes a Substack newsletter, Facing the Future, which covers technology, markets, and politics.