For many investors in individual stocks, it's been a frustrating run so far in 2023. That's as just a handful of stocks have surged higher, dragging the S&P 500 and Nasdaq higher. At the same time, many stocks are lagging the indices, including many long-term growth stocks.
That said, some of these growth names have performed quite well. Specifically, they have done so over the last few weeks. Investment funds are finally starting to flow into these names, as investors look for the momentum in mega-cap tech to spread to some of these other industries and sectors.
At one point, just seven stocks were responsible for almost 90% of the gains in the S&P 500. That momentum seems to be spreading out a bit. Consider that the ARK Innovation ETF (NYSEARCA:ARKK) just closed above its 50-week moving average for the first time since September 2021. It shows that, at least for the moment, there's a bid in growth stocks.
So if bulls want to buy long-term growth stocks, let's look at a few top stocks.
The Trade Desk (TTD)
The Trade Desk (NASDAQ:TTD) is one of the highest-quality growth stocks in the market now. Interestingly, investors didn't know how to react to the company's most recent quarter.
I found that odd — and have since been a big proponent of the stock — as the company delivered a top- and bottom-line earnings beat and provided revenue guidance for next quarter of "at least" $452 million, which topped expectations of roughly $445.6 million.
At one point though, shares were down more than 6% on the results. While shares of The Trade Desk have gone on to rebound — now up about 20% from its post-earnings low — shares still remain more than 35% off the all-time high. Analysts expect mid-20% revenue growth for the next several years, along with 17% earnings growth this year and an acceleration up to 20% growth in 2024.
This firm navigated the 2020 pandemic and the 2022 bear market with grace. While the stock can be volatile, its business is excellent, which makes it one of those long-term growth stocks to consider.
DigitalOcean (DOCN)
DigitalOcean (NYSE:DOCN) has been on fire lately. While shares fell about 4% on Wednesday June 7, DOCN stock had rallied 30% amid an eight-day win streak. Despite the big run, shares remain 67% below the all-time high.
It's worth mentioning that the stock suffered an 82.5% peak-to-trough decline. Assuming we've seen the low, this could be a great opportunity for long-term investors. I love how management has been able to improve on its profitability without taking a huge hit on revenue growth.
After the big run, shares now trade at a reasonable 24 times (non-GAAP) earnings. Estimates call for roughly 22% revenue growth this year and 18% growth next year. That's alongside booming earnings growth of about 80% this year and almost 30% growth next year.
As CFO Matt Steinfort said last quarter, "We continue to deliver a compelling balance of growth and profitability, and have been able to invest for growth and deliver shareholder returns through buybacks, while improving margins and cash flow."
PayPal (PYPL)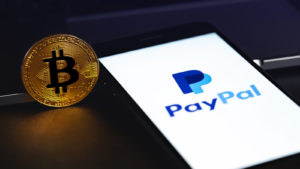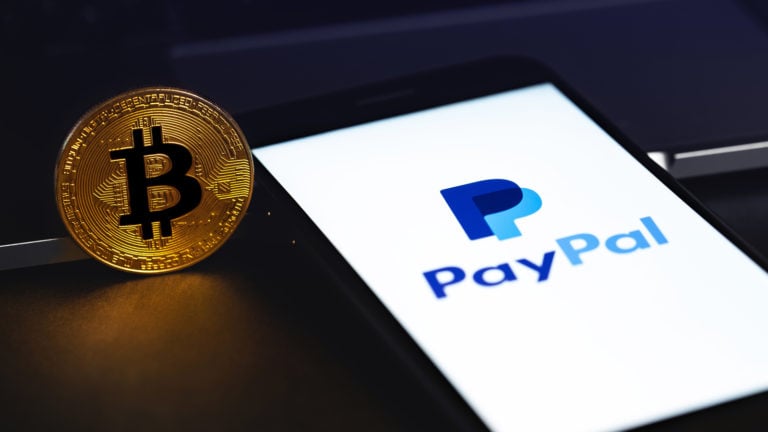 The market may have forgotten about PayPal (NASDAQ:PYPL), but I haven't. PayPal stock has suffered a painful drop. When DigitalOcean hit its low, down 82.5% from its all-time high, it was in late December. When PayPal hit its low, down 81% from the all-time high, it was less than two weeks ago!
This name has been hated by Wall Street. Even though we've seen a rebound in growth stocks and cryptocurrency names (as PayPal does allow buying and selling of certain cryptos), this stock has not come back to life.
Guidance was somewhat mixed when the company last reported earnings, but the firm raised its earnings outlook while noting some margin pressure. At less than 13 times earnings, one would think the sky is falling here, but it's not.
Analysts expect mid-single-digit revenue growth, but for earnings to grow almost 20% this year and 15% next year. There's value in this once great growth name.
On the date of publication, Bret Kenwell held a long position in TTD, DOCN, PYPL. The opinions expressed in this article are those of the writer, subject to the InvestorPlace.com Publishing Guidelines.